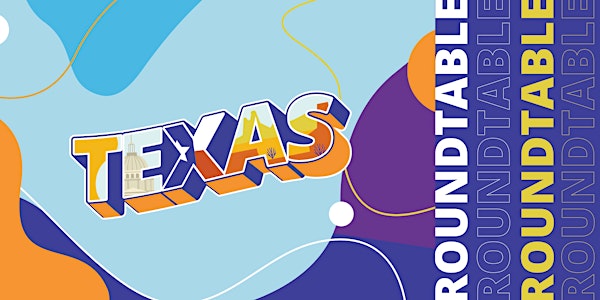 TexasTalk: Driving bid competition through vendor diversity initiatives
Meet and learn from other Texas procurement professionals near you.
About this event
With federal funding on the table, many Texas municipalities are rethinking processes for collecting HUB certificates and reporting on outreach to HUB vendors. Categorizing and reporting these local vendors has become a demanding task for procurement teams.
While reporting is crucially important, increasing participation from these suppliers is another matter altogether. In reality, small and disadvantaged businesses more often participate in public works projects as subcontractors, yet have little methods to make themselves known to larger prime contractors. Creating effective processes for larger prime contractors to identify and leverage small HUB firms as a part of bid submissions is crucial to increasing engagement and spend.
We're inviting you to virtually meet with local procurement professionals on how to create effective processes that allow teams to lower the barrier to entry in reporting and engaging HUB firms.
Join us on Thursday, January 12th at 2PM CT for an interactive and community-focused event.
Attendees will learn how to:
Create an engagement plan and develop methods to report on diversity initiatives
Simplify processes for diversity reporting when leveraging federal funding
Provide methods and incentives for prime contractors to engage HUB and local subcontractors
Break down barriers in your procurement processes
Panelists:
Andre McEwing, Supplier Diversity Manager, Purchasing at Tarrant County College
DeNita Lacking-Quinn, Supervisor, City of Dallas of Procurement Services
Sylvie Pouget, Purchasing Coordinator, Eanes ISD