Description
In April 2019, scholars, students, writers, and community partners will gather in Dublin, Ireland for a three-day festival conference on the theme of TEXT/SOUND/PERFORMANCE: Making in Canadian Space. There will be a keynote address and a masterclass workshop on each of the three pillars of the conference, alongside academic and creative panels, roundtables, and performances. We will also offer a fourth masterclass on digitization and archival practices, in collaboration with the Irish Poetry Reading Archive (UCD) and the SpokenWeb Project (Concordia) and a fifth masterclass on the role art plays in resistance and re-Indigenizing actions in relation to colonized lands. The conference is also parterning with Associated Writing Programmes Ireland, with whom we will be offering joint panels, keynotes, performances, and receptions.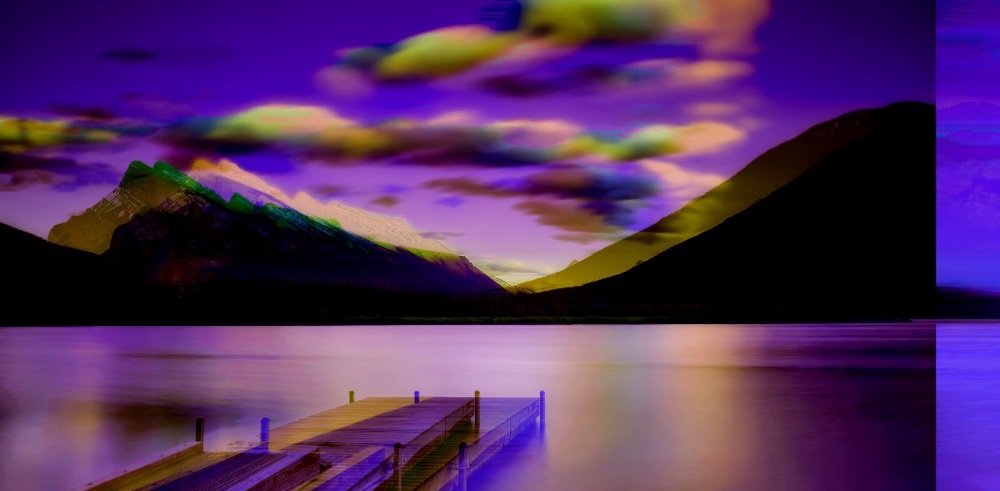 Keynotes (free and open to the public):
Joshua Whitehead, "Indigenous Feral Oralities"
D'bi Young Anitafrika, "From Dub Poetry to Dubbin Theatre"
Christian Bök, "TXTLAB"
Sebastian Barry (Jointly presented with AWPI), Laureate for Irish Fiction

Masterclass Seminars (registration required, limited space):
Gary Barwin, "Language Beyond/Before Words: A Sound Workshop"
Lillian Allen, "Woken and Unbroken: A Masterclass in Coming-to-Voice"
Derek Beaulieu, "Seeing is Reading: The Visual Weight of Text"
Janet Marie Rogers, "For This Land"

Lucy Collins (UCD), SpokenWeb, and Irish Poetry Poetry Reading Archive, "Digital and Archival Practices"
Evening Performances and Events include:
Reading Awake:

"Text" Address: Christian Bök—"A Zoom Lens for the Future of the Text"

Sila Singers— "Katajjaq" (throat singing)

Barry O'Halpin— "Hox" (an original composition)

"Performance" Address: D'bi Young Anitafrica—"From Dub Poetry to Dubbin Theatre: An Auto-Ethnographic Study of the Anitafrika Method and Theatre of Ritual Self Recovery"




Riverrun Reading: Irish and Canadian Poets at Poetry Ireland 8:00pm

The Griffin Prize Readings at the National Library of Ireland.


and more to be announced!
Full Conference Details Available Here (including details about the Workshops).