Event Information
Location
Carrefour Beausoleil
300 Beaverbrook Road
Miramichi, NB E1V 1A1
Canada
"Elvis Summer Festival '' starring Two-Time World Champion Elvis tribute artist Thane Dunn and his Cadillac Kings
About this event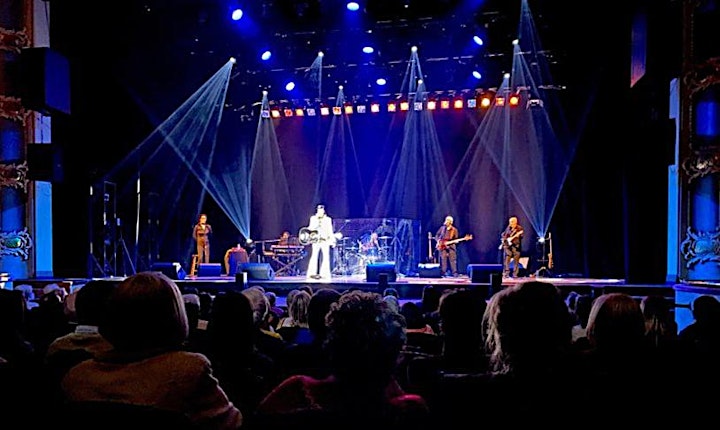 Every Summer the phones at the Las vegas Hilton would be ringing off the walls. People frantically calling from across the globe in the hopes to book tickets to see the World's Greatest Entertainer during his new Summer engagement. What would he wear? What songs would he do? Las Vegas was definitely Elvis' Country.
Aug 19th two time World Champion Thane Dunn will transport you back to 1972 to answer those questions and to recreate the magic of the August 1972 Elvis Summer Festival for the very first time. You've waited a long time for World class entertainment and here it finally is.
Thane Dunn has the uncanny ability to make audiences believe they are watching the real thing live before their very eyes. With his amazing Elvis voice and natural physical resemblance he has been referred to as "the full Elvis package". His Presley-like sense of humour and charismatic personality make this show really stand out amongst the pack. His portrayal of Presley is eerily close onstage and it's like he is channeling Elvis in front of your very own eyes.So close to the real thing he is actually endorsed by several people who worked and performed with Elvis and that were there for the Summer festival.
For more information make sure and go to www.thanedunn.ca
Date and time
Location
Carrefour Beausoleil
300 Beaverbrook Road
Miramichi, NB E1V 1A1
Canada