Are you ready to kickstart your entrepreneurial journey? Join us to brainstorm together and evaluate your startup idea.
About this event
If you think that all entrepreneurs are born not made then think again. Join EDGE in a workshop with Patrice Esson, Associate Director, International Services and former professor at Sheridan College to get practical tips about your ideation process. This session is designed to help you start your entrepreneurial journey by taking the first steps in evaluating your startup idea.
Who Should Attend:
If you have an idea for a startup or a social enterprise or you are an early-stage venture looking to develop your idea then this workshop is for you! EDGE members of the Explore Program and Sheridan Students are also welcome to join.
Through the workshop you will:
Discover tools and processes to generate groundbreaking ideas
Understand what makes a solid startup or social enterprise idea
Learn how EDGE can help you turn your idea into a startup or social enterprise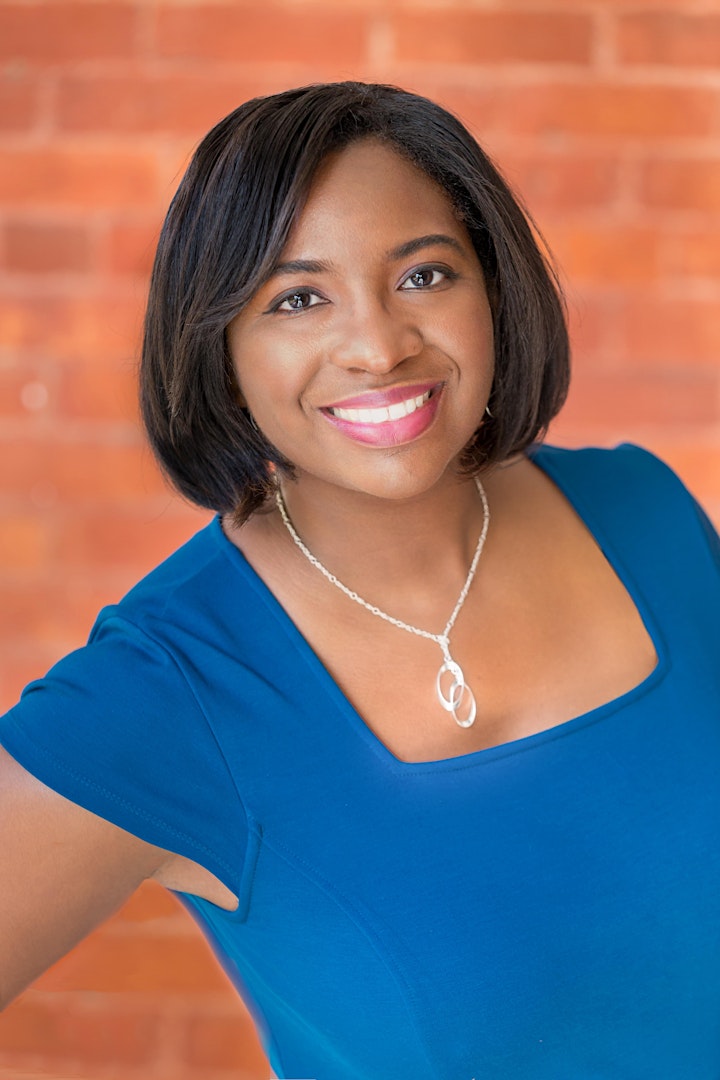 Patrice Esson holds a Ph.D. in Industrial-Organizational Psychology. She is currently the Associate Director, International Services at Sheridan. Prior to this role, Patrice served as a professor at Sheridan. She has almost 20 years of experience teaching at the college and university levels. Her teaching repertoire includes introductory and advanced level psychology, creatively and creative thinking courses and business management related courses. Outside of her academic endeavours, Patrice has also worked as an organizational consultant. She has consulted on several projects related to performance appraisals and evaluating the effectiveness of training programs. Patrice enjoys working with entrepreneurs to further their entrepreneurial vision.
PLEASE NOTE
Space is limited. Register now to save your spot!
If you require any accommodations to register or to ensure your full participation in this event, please let us know at edge.programs@sheridancollege.ca
MEDIA CONSENT: Screenshots, photographs and video recordings may be taken during this event. Your image may be used in printed and electronic publications for promotional and educational purposes and may be made available to the media and other third parties or published on the Internet. By registering for any of our events, you understand and acknowledge that your image may be taken and used at our discretion. If you have concerns about your image being used for these purposes, please email edge.programs@sheridancollege.ca.
Organizer of That's the Idea! Kickstart Your Entrepreneurial Journey
Where impact and entrepreneurship thrive.
EDGE is a vibrant community of people from all backgrounds and walks of life who believe entrepreneurship can make lasting change in society. We support changemakers as they explore entrepreneurial approaches to creating a more equitable and sustainable world.
In collaboration with our partners, EDGE provides new and growing ventures with mentorship, learning programs and support to access funding. EDGE is a gateway to Sheridan's innovation resources and offers physical and virtual communities where impact entrepreneurs can thrive.
Connect with EDGE via email at edge@sheridancollege.ca.