The 10 Mortgage Commandments - What Every Investor Needs to Know About Mort...
Description
When investing in Real Estate, getting financing is key!

Mortgages are the distinguishing factor of Real Estate in comparison with other types of investments as it allows you to utilize leverage!

But what if you can't get a mortgage?

This month is all about the 10 Mortgage Commandments.

Nick L'Ecuyer , Principal Broker & Managing Partner of Mortgage Wellness, located in Barrie , will be presenting on what every investor needs to know about purchasing investment real estate in 2019.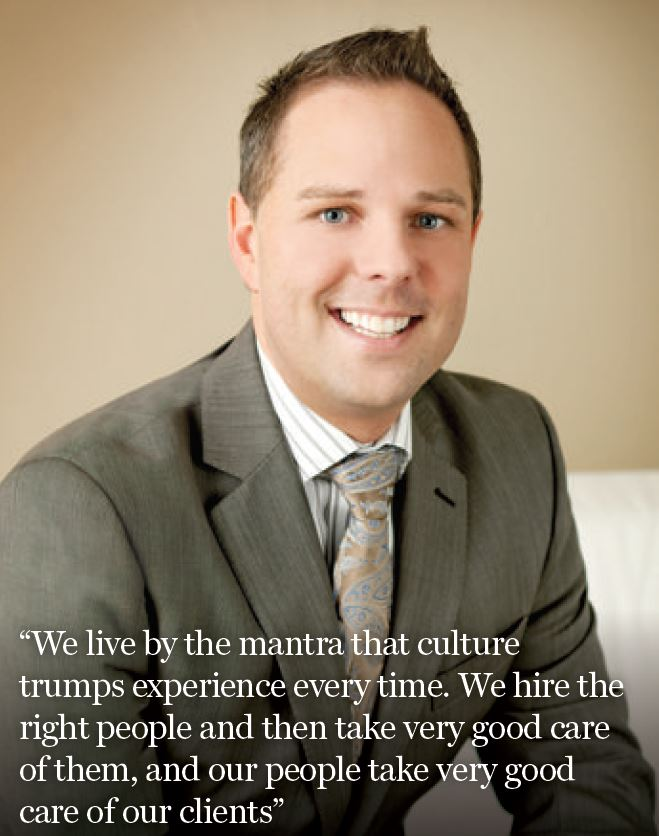 Perfect for beginner Investors, looking to create a mortgage plan as well as Intermediate and Advanced Investors who are at risk of hitting the financing wall!

This is an event you do NOT want to miss!

Doors open at 7PM * Appetizers and refreshments will be provided

Networking 7-7:30

Presentation will start at 7:30 SHARP!

RSVP to save your spot and $5!

$35 on-line

$40 at the door


We look forward to seeing you there!

Monika & Vaughan