Description
The time for the second annual Empower Conference is almost upon us!
Summer is a time for growth, so why not make that growth personal? This summer, it is your time to shine.
---
Are you ready to Empower yourself? Are you ready to Empower others? Is it finally time to create the life you've always wanted?
The second annual Empower Conference has nearly arrived. Experience a day packed with international speakers, proffesionals from our field, new strategies to learn, and most of all; FUN!
Take away new skills, tools, knowledge, friends, and momentum to create your very own world of success. Your future will be so bright you'll have to rock shades!
At the end of the day we will also be hosting a banquet (included in the price!) showcasing appreciation to some of our existing (and brilliant) Independent Business Owners.
---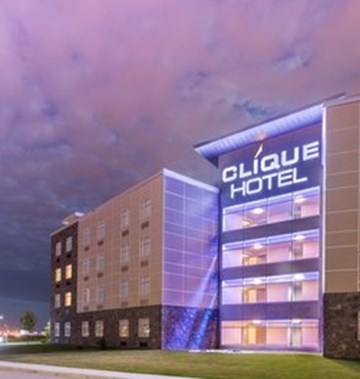 The Empower Conference is being held at the Hotel Clique this year, located at 24 Aero Crescent NE, in Calgary, AB.
This is a stunning venue, overlooking the whole city, west to the Rocky Mountains. Clique features beautiful rooms, a kitchen and bar offering fantastic food, and even two rooftop hot tubs to enjoy the beautiful view.
We have secured an amazing deal for attendants of the Empower Conference. Rooms will be available to all of you for the fantastic price of just $109 for the night!
When calling in your booking, use the code 0609EC to receive a room with either one king size bed or two queens for this amazing price.
---
We have found the perfect keynote speaker, and we are honoured to have him teach and inspire us.
Michael Lightfoot
In the Network Marketing profession, Michael Lightfoot (Canadian born and bred) has owned three very successful companies of his own, and has worked directly with other industry giants in his 40 plus year career.

Michael has been involved in the building of distributor bases of 1,000,000 plus people generating hundreds of millions of dollars in sales worldwide.

Michael officially retired in 2006 and turned the operations of his companies over to his son Matt and daughter Jana allowing him and his wife Linda of 43 years to retire happily ever after… Well, at least that was the plan.

As the old saying goes… once a Networker always a Networker, and Michael jumped right back into the game and became a consultant which he says is the definition of an unemployed executive, and since then has been working with consulting with companies inside and outside of the Network Marketing industry helping them reach their maximum potential.

Michael believes the Network Marketing industry is the greatest industry in the world and you will often hear him saying, "Outside of winning the lottery or receiving an inheritance there is no other way I know of where you can shrink a lifetime full of earnings into a very short period of time… Nowhere! "

Michael, now living in Orlando, Florida, is also an accomplished voice actor, and owns MTL Voice Productions focusing on all aspects of the voiceover industry.

---
An experienced speaker, and our MC for the day!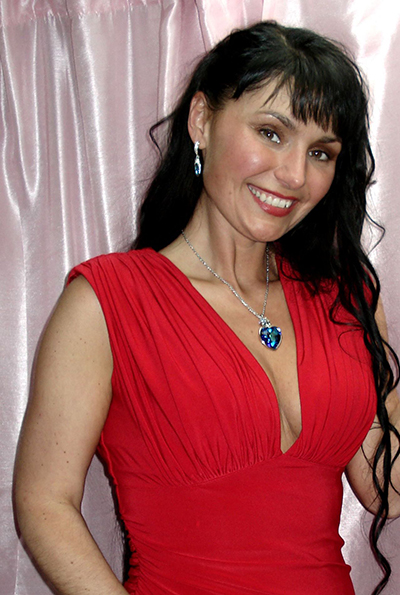 Kimberly Lyall
Kimberly Lyall is a passionate speaker and consultant who inspires people and changes lives. Born and raised in Lethbridge, Alberta, at the age of 20 she was given a special Blackfoot blessing – 'On the Trail of the Buffalo', which guides her journey and life's work in sharing the lessons she's learned about purpose and personal power.
Regarded as a visionary leader and motivator, Kimberly embodies "outside the box thinking"! She shares stories of struggles and success from her extensive career in tourism, economic development, leadership and change management, as well as from her many volunteer experiences, and encourages others to live to their fullest potential.
Kimberly is also an Alberta Centennial Medal and Premier's Medallion winner, YWCA "Young Woman of Distinction", and the recipient of numerous honours from Lions Clubs International. She lives happily in Lethbridge, Alberta with her loving spouse Emil, and her dog Winston Churchill.
---
As we move closer to the Conference, we will be announcing more speakers, so make sure to check back here, or visit our Facebook Page for more details.
We are so excited to see you, and can't wait to see you shine!