The 2019 DFCM Faculty Awards Event and Inaugural International Family Medic...
Description
Join your fellow colleagues as we celebrate the DFCM program awards, awards of excellence and external award winners, welcome new faculty members and congratulate junior and senior promotions.
Agenda
5:30 p.m. - Reception
6:00 p.m. - Opening Remarks/Awards
6:30 p.m. - International Lecture by Dr. Iona Heath
7:15 p.m. - Break
7:45 p.m. - Awards and Promotions
8:55 p.m. - Closing Remarks
DFCM 50th Anniversary Inaugural International Lecture
Family Medicine - Nurturing Relationships in a Hyperconnected World
Relationships are fundamental to human existence and human beings seek to create enduring and trusting relationships in all spheres of life, not least within healthcare, and particularly, within family practice where, in the face of the terrors and uncertainties of illness, the possibility of serial encounters over time can be used to foster continuity of care within an ongoing and mutually trusting relationship. Yet everywhere in our globalised and hyperconnected world, these ongoing relationships are threatened by fragmentation and the myth of certainty.
Dr. Iona Heath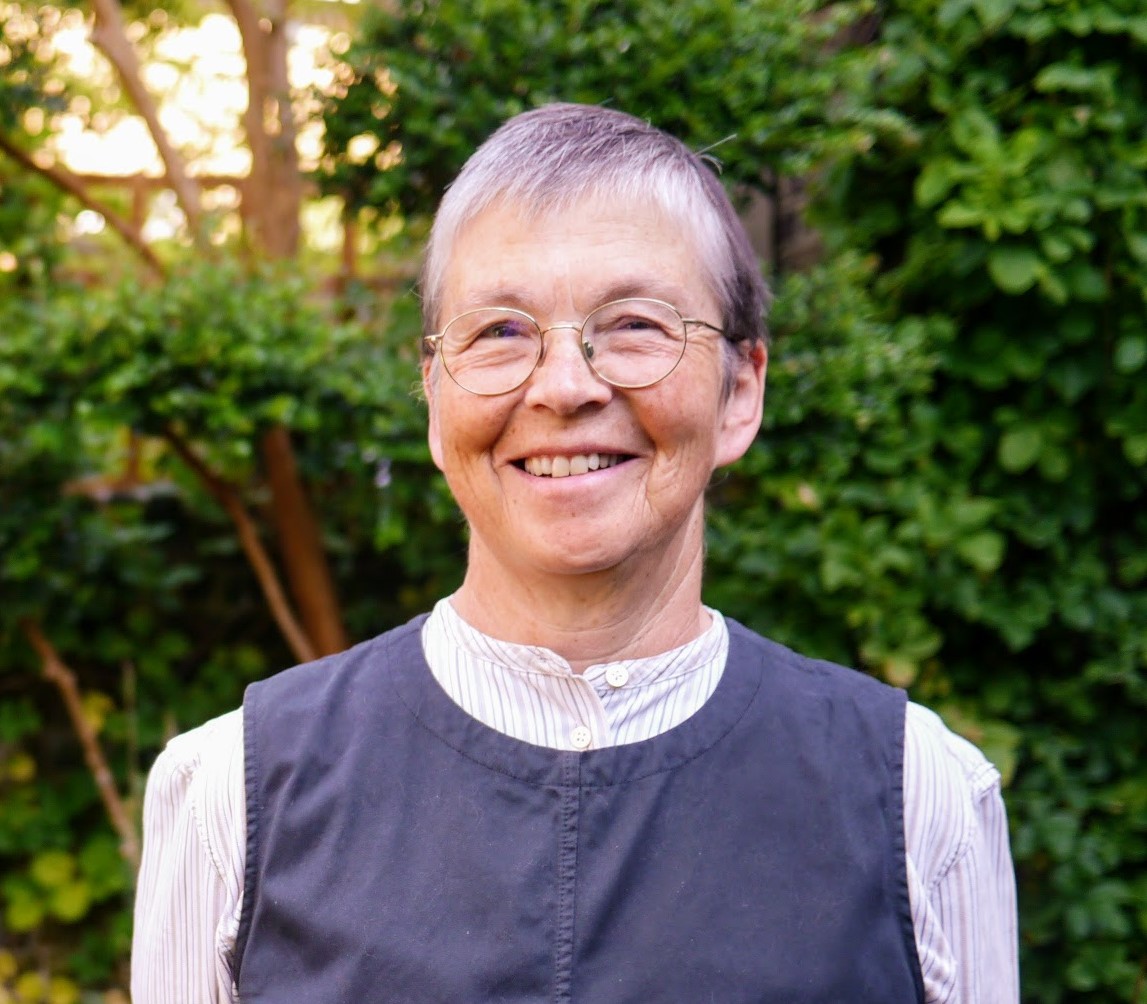 Retired inner city general practitioner in Kentish Town in London (1975-2010). Member at Large of the WONCA world executive (2007–2013). Past President of the UK Royal College of General Practitioners (2009-2012).
Iona Heath has written regularly for the British Medical Journal and has contributed essays to many other medical journals across the world. She has been particularly interested to explore the nature of general practice, the importance of medical generalism, issues of justice and liberty in relation to health care, the corrosive influence of the medical industrial complex and the commercialisation of medicine, and the challenges posed by disease-mongering, the care of the dying, and violence within families.