Description
WELCOME! To our annual CELEBRATION of FAMILY, COMMUNITY and CULTURE!
COME ALONG to EXPERIENCE the MAGIC of CEREMONY and CIRCLE and SHARE in our HEALING of MOTHER EARTH and HUMANITY!
ADMISSION (by a suggested) $20 DONATION per FAMILY!!! (To cover event costs)
The highly successful Mother Ship Events are monthly social gatherings designed to empower and grow women from the inside out. They have earned a reputation for being beautiful evenings of connection to one another and the divine feminine, each culminating in a sacred women's circle, to which men are always invited and contribute.
FIND OUT MORE AT WWW.YOURMOTHERSHIP.CA
Once again, the Mother Ship Circles and Events are proud to present this highly popular gathering outside in the beautiful Fish Creek National Park!
Last year, we opened an Energy Portal, with Dr. David Pilz (White Star) with a Sacred Pipe Ceremony together with Paula Hopwood, and this year we return to experience the magical energy in which they immersed us!
Last year, Paulas enjoyed her time with us so much, she resolved to return and we welcome her back with open arms! This best selling author, international speaker, certified coach and Oracle of Wisdom has been planning this day for some months now and will be leading us through some discussion, ceremonies, and sharing circles. You will experience a Fire Ceremony, music, dance/flow, and a Drumming Circle.
She is passionate about supporting others to find their truth within, release beliefs that do not serve them and empower them to live the life they have dreamed of.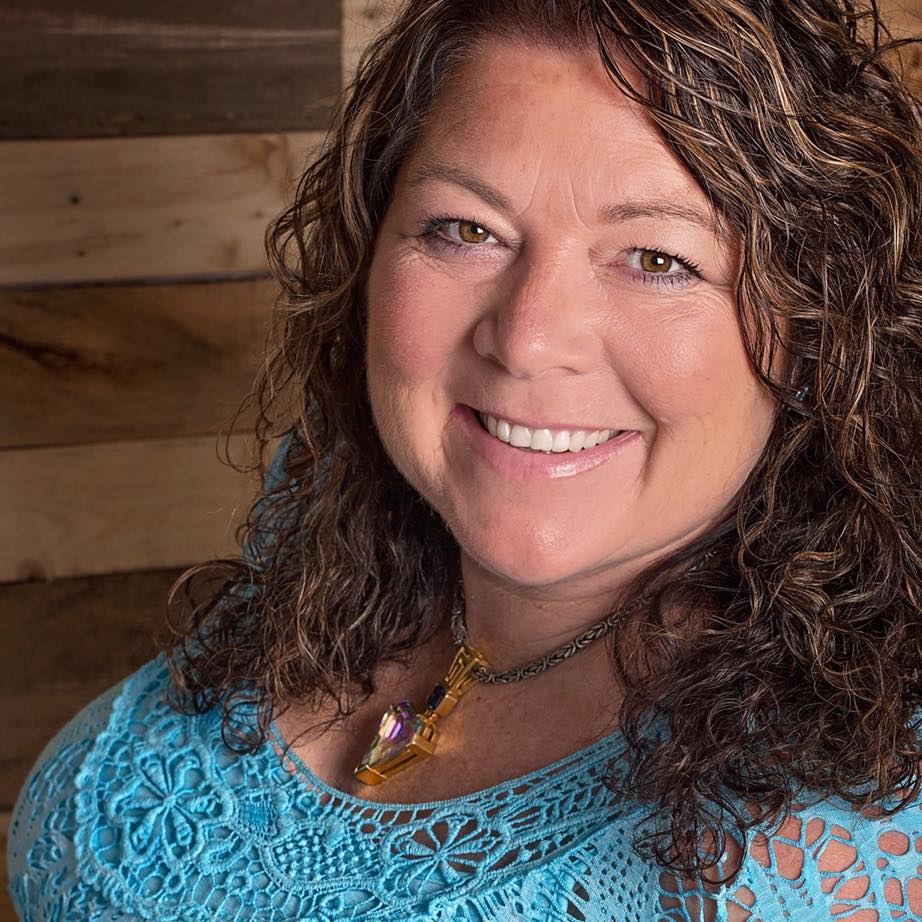 The Drumming Circle and Fire Ceremony are powerful Native American practices used to release unwanted energies and attachments from the past and make space for new intentions. The fire ceremony can be used to release unhappy memories, fears, negative emotions, and anything that you are holding onto that doesn't serve your Higher Self.
This will be a beautiful, magical experience for us all!
"We will be hosted by Mother Nature and the beauty of the Fish Creek Park having rented a private area that includes a covered eating and entertainment area as well as a Bar-B-Que and a Fire Pit and circle"
CHILDREN's ACTIVITIES!
We invite you to attend as one, with friends or as families! Children will be more than welcome, with activities for them throughout the day! BUT supervision will be a parent's responsibility!
FOOD!
We ask that you bring along your own 'pot luck' style food / picnic contributions. Eating is such a beautiful social activity and important part of many cultures. Let's enjoy together!
VENDORS!
We have also created OPPORTUNITY for a selection of market-style vendors to share their creativity and ENTERTAINMENT throughout our afternoon/evening and set the intention that this is a joyful, family orientated community event for us all!!
"WE LOOK FORWARD TO WELCOMING YOU ALL!!"