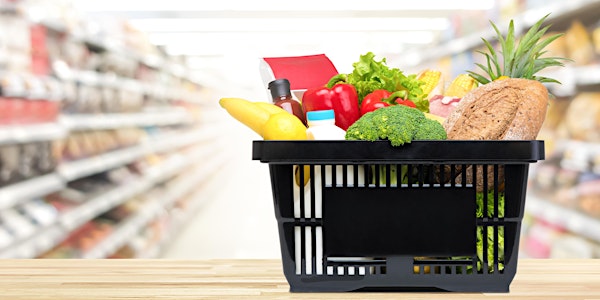 The 2019 Nutritious Food Basket and Food Insecurity in Ottawa - Webinar
Join Ottawa Public Health on November 27th to learn about the 2019 Nutritious Food Basket results and food insecurity in Ottawa.
About this event
Be the first to know the results of this years Nutritious Food Basket (NFB) survey!
Join Ottawa Public Health on November 27th from 12:00pm - 1:00pm for a free webinar about food insecurity in Ottawa and the 2019 NFB.
The NFB Survey is a provincial survey tool that is used to calculate the cost of a nutritious diet in the City of Ottawa.
Participants can expect to learn about the root causes of food insecurity and its impacts, the results of the 2019 NFB Survey, and what you can do to address food insecurity in our community.
Once registered, expect and email 2 days and 3 hours prior to the event with the link to join the meeting as well as the log in and teleconference information.
For more information, please contact :
Gabrielle Helal, RD, MSc