The 2021 Indigenous Arts, Music & Multicultural Festival
About this Event
The 2021 Indigenous Arts, Music & Multicultural Festival is NOT TO BE MISSED. This multicultural event will strengthen Indigenous-Newcomer Relations through arts, healing, music, entrepreneurship, fun, food and fashion. As part of a wider movement to increase knowledge sharing, partnerships and reconciliation; this project will offer a variety of professional artistic experiences over a five-day period to residents and tourists coming to the Greater Toronto area. To this end, Indigenous, non-Indigenous peoples, newcomers to Canada and refugees will be able to collaborate together through musical performances, workshops, lectures, panel discussions, a live and interactive marketplace, as well as food tasting and a fashion networking event.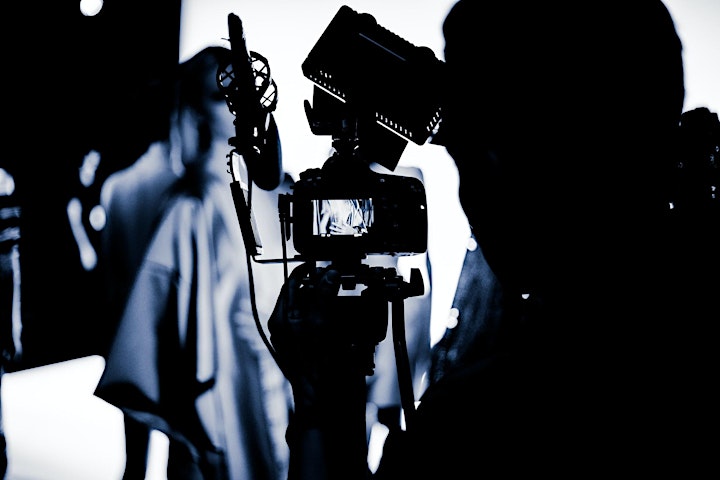 April 21st 7:00am – 6:00pm -- LOCATION TO BE ANNOUNCED IN JANUARY 2021
Themed Project Reconciliation will include an Opening Sunrise Ceremony/Breakfast A Collaborative Arts Collective Project begins between Newcomers to Canada and Indigenous peoples after the sunrise ceremony and opening breakfast. History and background discussions facilitated by Elders and participants. Guests will be invited to build a Teepee of Hope with tiles and various other materials made from recycled materials to highlight and honour the beginning of the Indigenous-Newcomer Relations.
****Workshops will Begin at 10:00am sharp following the breakfast and opening ceremony. Below are some of the interactive workshops that will be available. *Note: Not all workshops are listed*
****Lectures will Begin at 3:00pm and will be carried out by various Indigenous and newcomers to Canada as well as Public Servants from the City of Toronto
On April 22nd – 12:00pm – 9:00pm Performances will be announced in early January 2021
In addition, drummers, dancers and various Artists from the Greater Toronto area will also be performing throughout the day.
On April 23 – 9:00am – 5:00pm A multifaceted Indigenous/Newcomer Marketplace will take place with more than 70 Indigenous/Newcomer vendors who will be selling, handmade clothing, leather and beaded goods, food, jewellery, hats, Turkish rugs and scarves, guitar belts, moccasins, homemade jackets, mittens, children's wear and much more.
On April 24th – 10:30am – 9:00pm - The marketplace will open at 10:30am and will close at 6:30pm. At 7:00pm the Fashion and Networking event will open.
On April 25th - 12:00pm - 3:00pm - All participants will be invited to for a formal High Tea engagement. Final collaborations and farewells will also take place along with social media collaborations, research advancement discussions, photo sharing and various other networking initiatives.