The symposium aims to bring together climate champions and inspire action while we showcase developments on local climate initiatives.
About this event
The event is now sold out! We are excited for such a great event on Thursday. If you weren't able to get a ticket, don't worry! The event will be livestreamed on the City of Kingston's Youtube Channel: https://www.youtube.com/TheCityofKingston.
_______________________________________________________________________________________________
On January 14th, 2021 Sustainable Kingston is hosting the Kingston Climate Change Symposium in partnership with the City of Kingston virtually. The symposium aims to bring together climate champions and inspire action while we showcase the latest developments on community-based climate initiatives.
The 2021 event will feature a keynote speech by Severn Cullis-Suzuki. At just 12 years old, Severn Cullis-Suzuki gained international attention when she delivered her famous speech at the Rio Earth Summit, pleading for the delegates to preserve the planet. Since then, Severn has continued to advocate for intergenerational justice — justice for future generations —, speaking to audiences around the world about the necessity of returning to our deepest human values and acting with the future in mind when it comes to environmental sustainability.
In addition to Cullis-Suzuki, attendees will enjoy talks from David Phillips, Senior Climatologist for Environment Canada, Henrique S. Benites, PhD candidate on regenerative and circular approaches for cities and buildings, and Lori Nikkel, CEO of Second Harvest.
The Kingston Climate Change Symposium has quickly become one of Kingston's signature sustainability events that you do not want to miss.
Thank you to the following for sponsoring the event. Without your support, the event wouldn't be possible!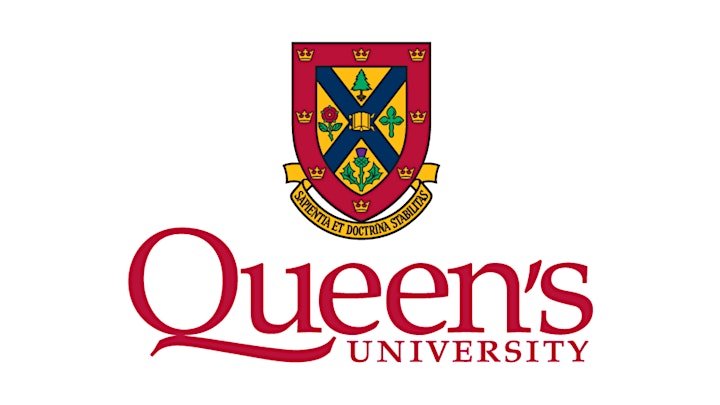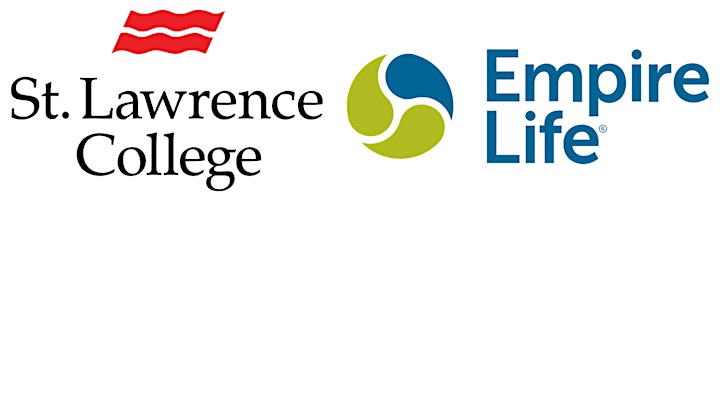 Organizer of The 2021 Kingston Climate Change Symposium
Sustainable Kingston's mission is to enhance the livability and resiliency of Kingston. We do this by sharing knowledge and providing resources and programs that drive community action.