Join us June 24 as we honour the 2021 Water Film Prize winners & award over $30,000 CAD in prizes!
About this event
The wait is over. It's time to reveal the winners — including the winner of our $10,000 international film prize!
You're invited! Join us Thursday, June 24, for the 2021 Water Film Prize Awards celebration. We'll be announcing this year's winners, awarding over $30,000 CAD in collective prize money, and speaking with dedicated teachers, scientists, and filmmakers that have been a part of our 2021 competition. This event also serves as our final community forum for the season!
We are so excited to honour our talented finalists! We hope you'll join us to celebrate the amazing strides they've made to communicate science and share water stories in a challenging year! You can check out the films that made our Youth Prize shortlist here and our International Prize shortlist here.
Day/time: Thursday, June 24 at 12:00pm EDT (GMT-4, 16:00)
This event will also be recorded and available widely on our social platforms, including our Twitter and Facebook.
About Let's Talk About Water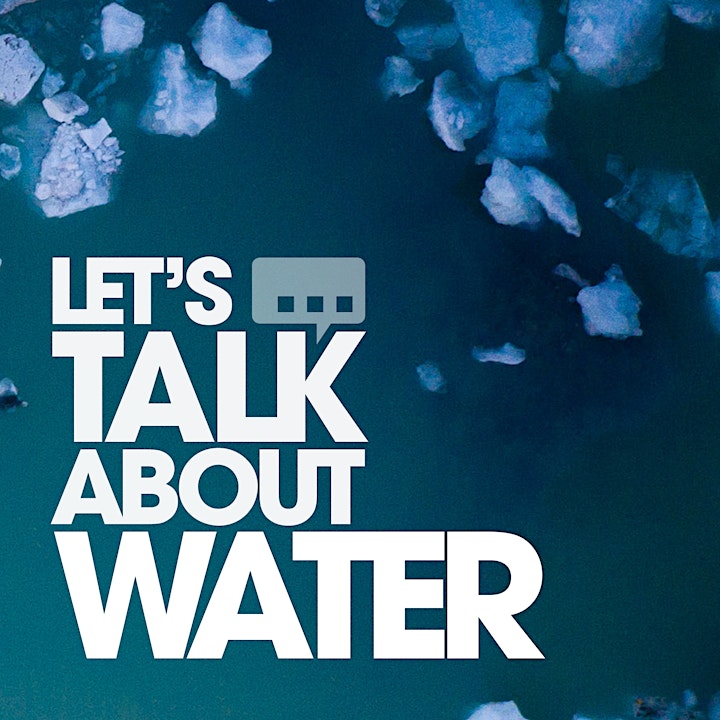 Let's Talk About Water ("LTAW") is a not-for-profit and academic platform devoted to discussing water science in a way that's accessible to all. We do this by taking the research out of the ivory tower and share it through our international film festivals, podcasts, social media, international forums, and international and student film prizes.
About The Water Film Prize Awards
The Let's Talk About Water Film Prize is our annual short filmmaking competition. We seek creative films that share compelling stories about water issues, solutions and the current state of water resources around the globe. Entries can inform, educate, inspire or motivate people to come together and embrace our ubiquitous need to value water. We have two categories: our International Prize and our Youth Prize.