About this Event
IMMUNO-ONCOLOGY RESEARCH IS CHANGING THE FACE OF CANCER TREATMENTS AND WE'RE READY TO SHOWCASE OUR RESEARCH EXCELLENCE.
Outstanding, globally-acclaimed research in this pioneering area is taking place right here in the Maritimes. Join us for this important assembly where local researchers share their trailblazing research findings.
This event is complimentary. Breakfast and lunch will be served.
*Please note: a special researcher only reception will take place following lunch, starting at 2:00 pm and ending at 3:30 pm. Please indicate in your ticket registration if you plan to attend. INVITE ONLY.
ALL WELCOME to the morning event starting at 7:30 am and concluding after lunch at 1:45 pm.
Topics will focus on viral oncolytics, the power of immunotherapy and better therapies=better outcomes.
BREAKFAST PANEL:
A Multi-Stakeholder Approach to Better Health Outcomes - Value of Clinical Trials Argyle Suite
Dr. Tom Marrie - Deputy Minister of Health, former Dean of Medicine, Dalhousie
Dr. Drew Bethune - Surgical oncologist, Medical Director of the Provincial Cancer Program
Frederic "Fred" Ors - CEO, IMV (clinical-stage immuno-oncology company)
Dr. Stephanie Snow - Associate professor, Division of Medical Oncology , Department of Medicine
BREAKOUT SESSION 1:
Strength from Within - the Power of Immunotherapy Suite 201
Dr. Jean Marshall - Professor, Department of Microbiology & Immunology
Dr. Roy Duncan - Professor and Killam Chair in Virology, Department of Microbiology & Immunology, Department of Biochemistry and Molecular Biology, Department of Pediatrics "
BREAKOUT SESSION 2:
Using viruses to kill cancers: the next generation of cancer immunotherapy Room 202
Dr. Shashi Gujar - Assistant Professor, Department of Pathology, Department of Microbiology & Immunology, Department of Biology
INTERACTIVE LUNCH DISCUSSION:
Better Therapies and Better Outcomes Argyle Room
Dr. Gabriela Ilie - Endowed Soillse Research Scientist in Prostate Cancer Quality of Life Research Assistant Professor, Dalhousie
Patient
EXCLUSIVE: RESEARCHER ONLY PANEL AND RECEPTION - 2pm-3:30pm
The topic of the role industry plays in helping to advance discovery, will be discussed via an interactive panel
Hosted by Mr. Malcolm Fraser, President and CEO of Innovacorp.
Panel participants include:
Lizabeth Leveille, Associate Vice President and Head, Boston Innovation Hub, BD&L at Merck
John Hallinan. Chief Business Officer, Massachusetts Biotechnology Council
Dr. Daniel Boyd, Associate Professor, Department of Applied Oral Sciences, School of Biomedical Engineering.
Areas of discussion will include:
Where are the biggest challenges going from research to commercialization?
What is the role of the primary researchers as they move into a commercial venture?
What does the outcome of commercialization look like?
And more…
SPACES ARE LIMITED SO PLEASE REGISTER TODAY AND SECURE YOUR SEAT AT THIS CUTTING-EDGE AND INFORMATIVE PANEL AND RECEPTION.
MADE POSSIBLE THROUGH THE SUPPORT OF MERCK CANADA INC.

DR. SHASHI GUJAR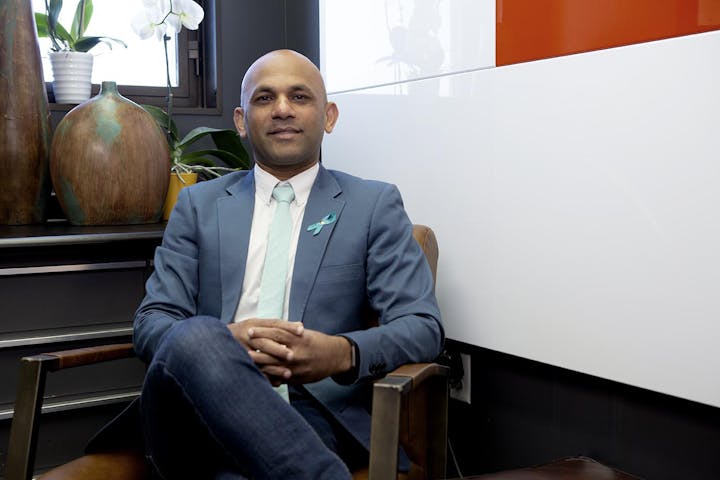 DR. JEAN MARSHALL, DR. CRAIG MCCORMICK & DR. ROY DUNCAN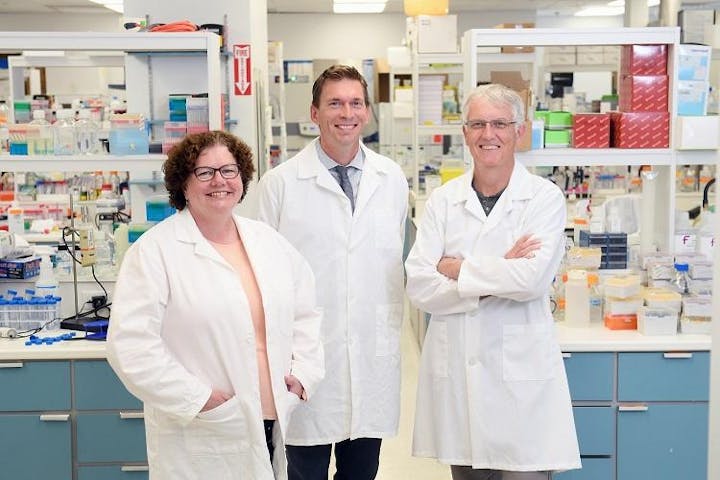 DR. GABRIELA ILIE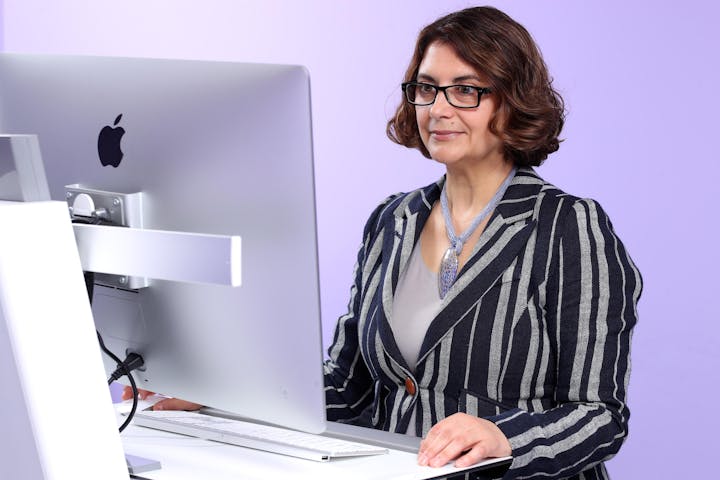 DR. ROB RUTLEDGE