Welcome to our 2nd annual fundraiser , we have a evening full of exciting entertainment, food and cocktails!
About this event
Join us in an evening full of entertainment, food, and cocktails, to support an incredible cause! brining visual art in different forms , D.J Kwake from Kwake entertainment, The Grand Dueling piano group, Be dazzled by Violette Coquette (the untouchable tease) Burlesque artist., Hoop performances by Illusia, The ladies from Embrace pole arts will showcase their strength and grace. Come with or without your mask enjoy cocktails and food while you're entertained for a great cause!
We were lucky enough to know Claire our communities service dog, who volunteered for victim services in Leduc and the surrounding area. Claire passed away at the young age of 3 due to spinal cancer, despite many efforts to save Claire her family had to make the hard decision to put her down. Danielle (Claire's handler) made the choice to go forward and purchase another service dog to continue with Claire's work. We are raising funds to help pay for the new puppy's training and all remaining funds will go to victim services Leduc. Claire provided countless hours of court support to children and adults. She would sit by their side through interviews, court preps and has even accompanied a victim of sexual assault through the sexual assault exam at a hospital. We worked for 8 months in a K-Gr 6 school. She helped bring awareness to children on service dogs, provided support through anxiety attacks, disclosures, visits to classrooms, was a great listener for reading. Claire provided support to many younger victims, from time of disclosure to interviews throughout the court process. She provided support on 14 court files and many interviews in Leduc from September 2020-End of April 2021.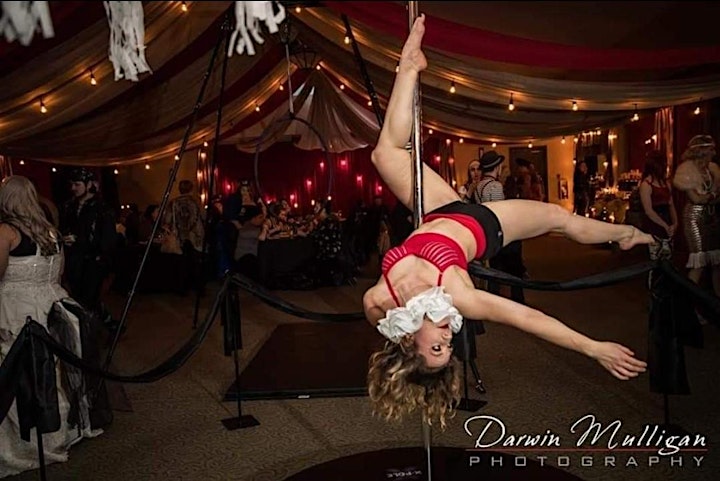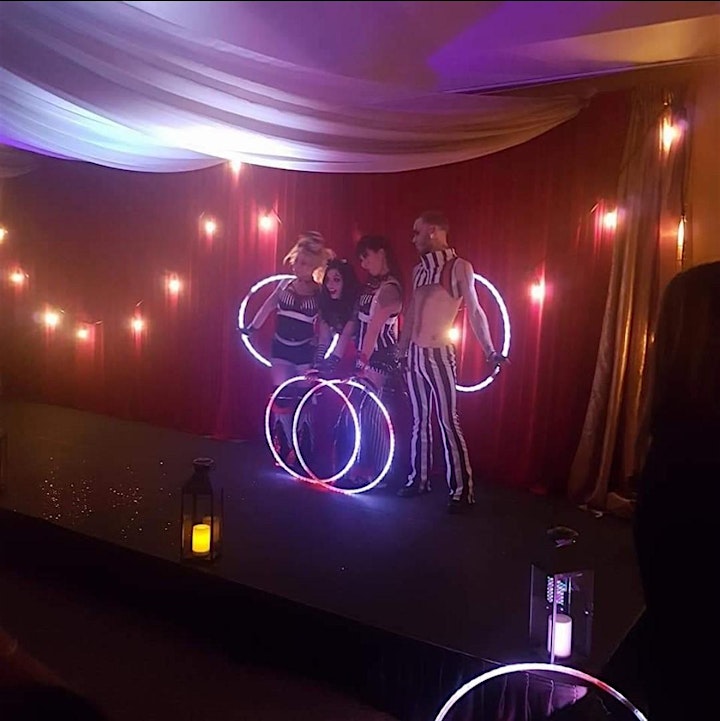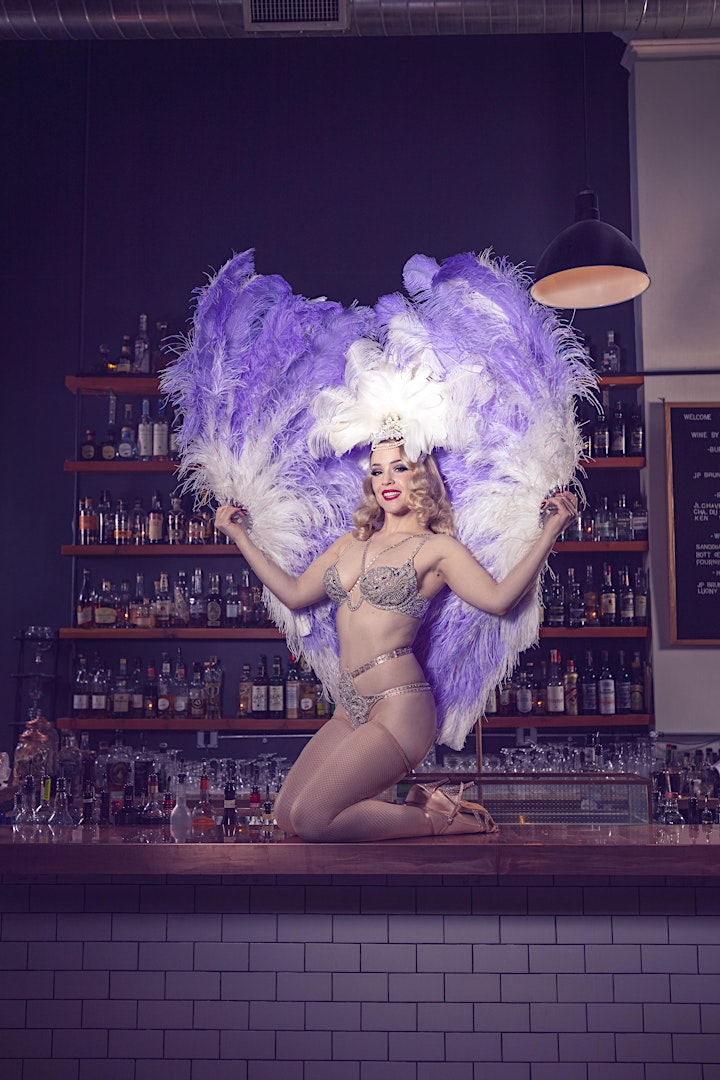 Organizer of The 2nd annual October Party Hero's behind the mask , mascarade fund