The 30 Day ADVANTAGE Challenge
Description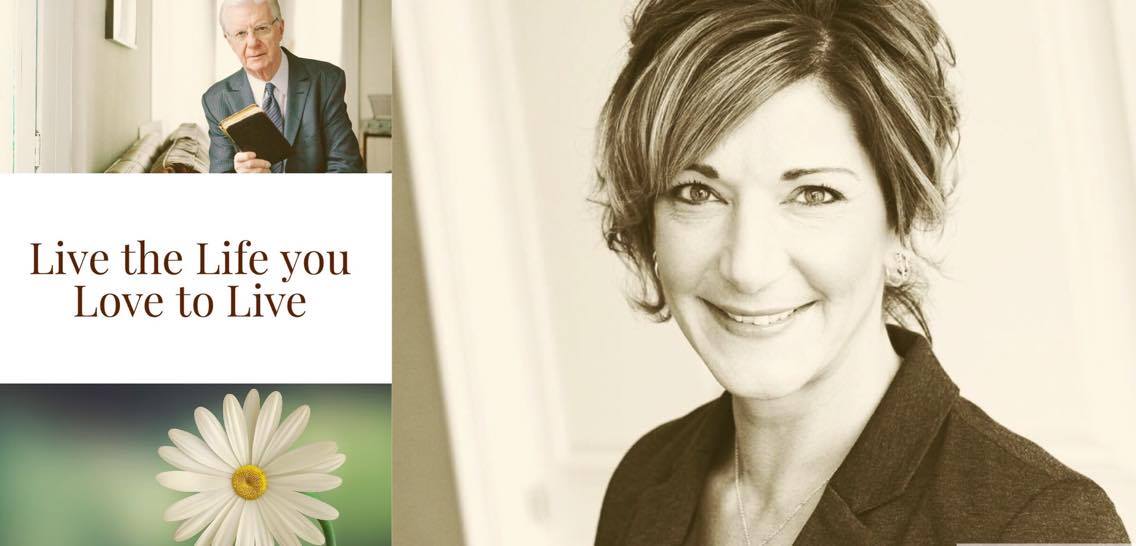 Member Checklist:
> I have a goal, a dream, a vision
> I want to continue to expand my awareness and grow
> I know that I have the ability to achieve my definite purpose and want to
> I am up for the challenge
> I understand the importance of self study and development so I can reach my infinite potential
> I want to see myself and others succeed in their dreams and purpose
If you have made it this far, WELCOME! This group is filled with purpose, persistence, potential and power. You're going to love it here.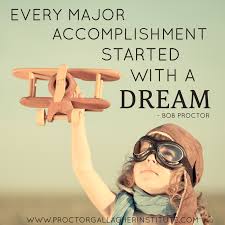 I have been working with and for Bob Proctor since April 2017 and have dedicated my days to helping others reach their infinite potential in business and in life. My chief aim is to help you go from where you are, to where you want to be and live the life you love to live by DESIGN.
I am trained and certified in the elite system of Thinking Into Results which helps people all around the world achieve their inner most desires and dreams. Working with Bob and the Proctor Gallagher Institute has radically transformed my life permanently through a comprehensive learning experience.
What I do is effective, is backed by science, research and theology and we work in harmony with the laws of the universe and mind.
Who you learn from and who you surround yourself matters, it really does.
Every 30 days we commit to expanding, growing and learning more about ourselves through writing wise words from various high achievers to train ourselves to THINK, actually THINK, and THINK DIFFERENTLY.

We are where we are today because of our previous way of thinking. There are only 2 ways of changing belief system and understanding ourselves. Instant impact and spaced repetition of a new idea.
The best, safest, and most effective way to change from within (that's when our whole world changes) is through repetition, autosuggestion. You will learn more about this as a member.
My promise: to offer the best value and service possible, pulling resources and ideas from the leading teacher in potential, success and wealth, Bob Proctor.
As a member of this group you will enjoy:
New 30 day accountability challenges every 30 days

Members ONLY webinar focused on the material we are writing

> Accountability & Support from myself the host and other amazing individuals within the group

> Goal card with sleeve (if you don't have one, you need one ASAP)

> Access to complementary and exclusive live videos and resources

> Mentorship from one of Bob Proctor's certified consultants

> Safe and supportive group and environment of positive, creative and happy people

> More!
***90 DAY TRIAL SUBSCRIPTION is being offered to the membership pioneers in our group for ONLY 20 dollars.***
That's crazy awesome!!!!
After the 90 days you have the decision to opt out of future exercises and access or to continue your membership and subscription for just 50 dollars (and that's for a full SIX MONTHS). That's less than 10 dollars a month. Your gains will far exceed this investment clearly :)
We have teams of individuals requesting a private group for their company and organization which we have started. Minimum of 10 members. If you are interested in a more business focused approach and would like to advocate for your group or team, please email: infinitepotentialcenter@gmail.com for more details and to start one up!
Everyone wins when you have a support system, accountability, experienced and qualified mentor and facilitator plus the right material and sound advice.
Happy you are here! Let's get started!