The 4 Steps to Create a Profitable Lead Magnet Giveaway
Description
It's easy to realize the importance of social media marketing today, when everybody and their mother are on Facebook or Twitter.
Every business owner agrees that social media is awesome for gathering leads and gaining credibility and awareness. The hardest part, though, is to reach those people with a message so vibrant that they will want to share instantly with their peers.
In the event I will cover how to use give away to reach your target audience.
Giving value, creating a better engagement and allowing the chance for your audience to share. Reach them by creating a give away in four easy steps.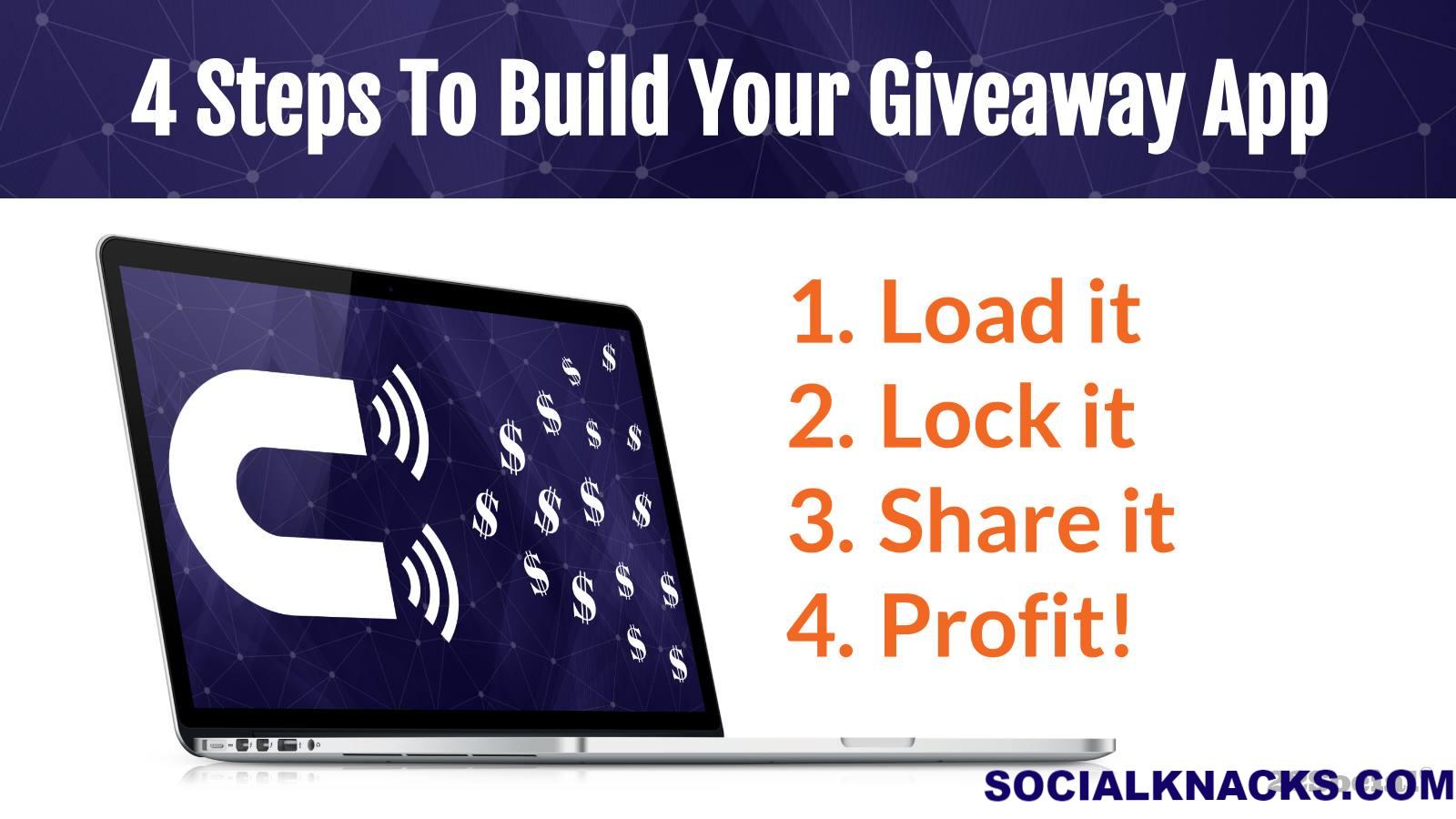 Book consultation to customize the process for your industry. Click Here to book
To your success!