The 6th Annual LDCSB Director's Dinner
Description

Join Us on Thursday November 2, 2017 at 6:00 pm for an evening of Networking, Learning and Faith.
Meet our Director of Education; Linda Staudt, Learn About the Renewed Math Strategy and Network with other School Council Members and Chairs.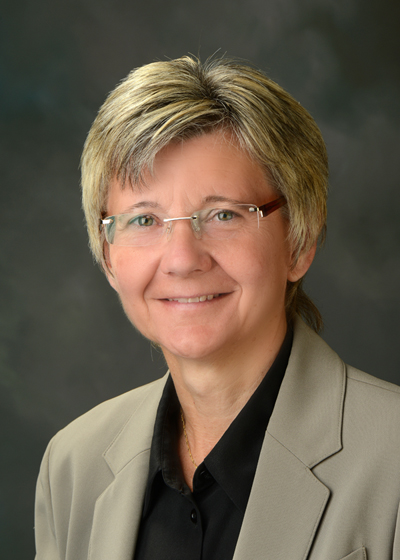 Registration wiil commence at 6:00 pm followed by a Welcome by the LDCSB District PIC Chair Shannon Seidel at 6:15pm. We are honoured to be joined this evening by our Director of Education, Linda Staudt who will bring greetings and a personal address to attendees.
Dinner will commence at 7:00 pm.
LDCSB School Based Facilitator, Carolyn Mussio, will engage attendees in an after dinner discussion at 7:45 on the Board's Renewed Math Strategy (RMS) and how as parents we can make math fun and relevant while supporting our students at home.

Date and Time
Location
John Paul II Catholic Secondary School
1300 Oxford Street East
London, ON N5V 4P7
Canada