Description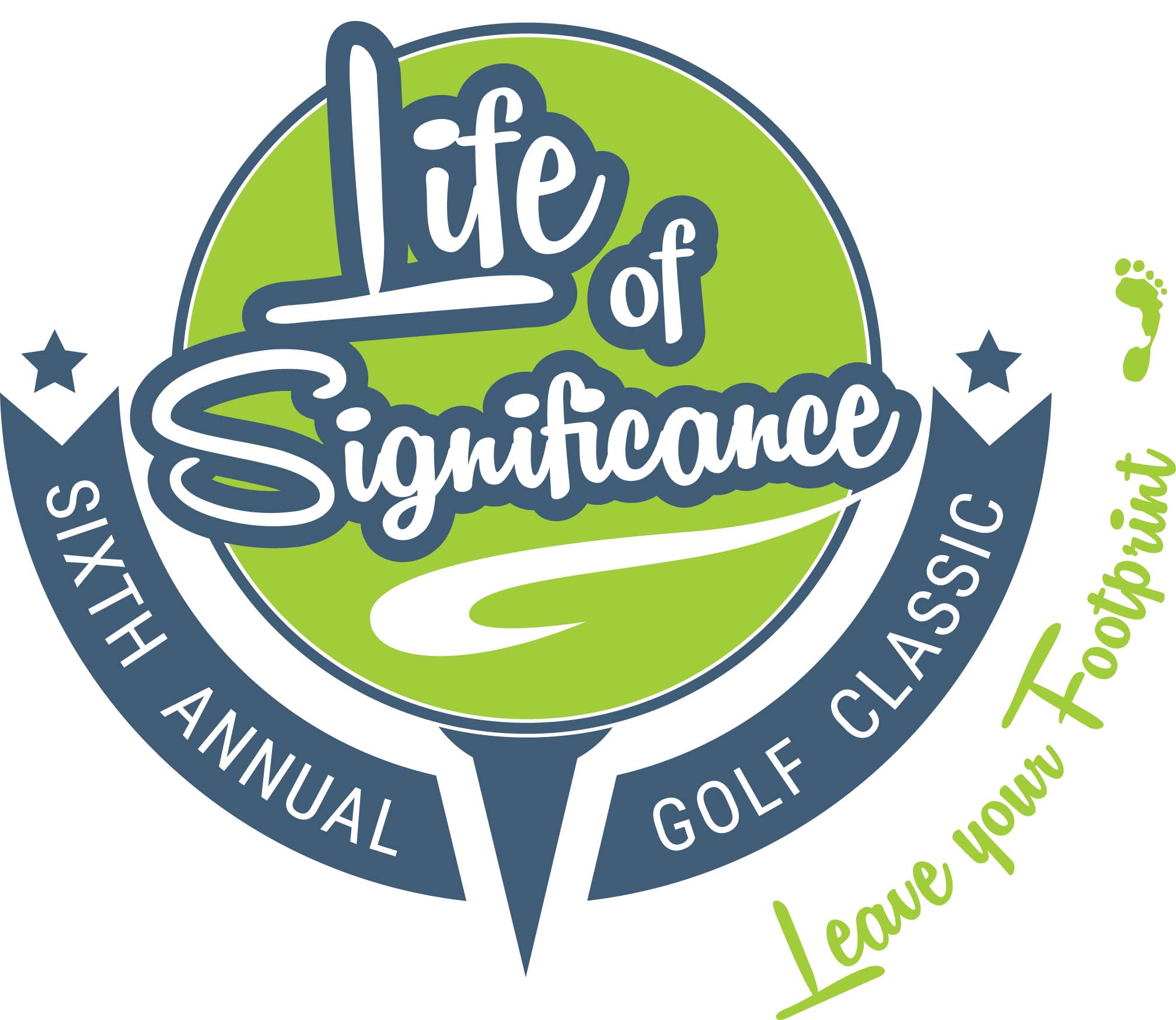 Golfers will tee off in a Scramble format at the fabulous Tsawwassen Springs Golf Club. The days golf will be followed by An Evening to Remember Banquet which will include a number of special guest speakers from the local business and professional sports world. A silent auction, with several amazing items up for bid, will run throughout the banquet. Items up for auction will include sports memorabilia, hotel, trips, and other valuable gifts.

There is a limit of 144 golfers (36 teams) and spots will sell fast, so don't miss this opportunity to be a part of this Day of Significance. Seating for the An Evening to Remember Banquet will be limited, so make sure you register to bring a guest for the banquet when you register for the tournament and take advantage of the special banquet guest discount.

Sponsorship Opportunities available. Please contact Dave or Russ for more details.

Schedule:
11:45pm - Check in
12:45pm - Welcome & Instructions
1:15pm - Shotgun Start
6:30pm - An Evening to Remember Banquet featuring inspired life stories from local business leaders and sports celebrities
Help us send kids to AIA Indigenous Summer Sports Camps...
AIA (Athletes in Action), local children's sports camps experts for 40+ years, is training coaches and building into children's lives. Recently, they are partnering with churches and communities to invest in the lives of Indigenous children.
Today's camps provide an opportunity to show God's love and hope to thousands of children across Canada every summer. The First Nations camps take place in remote areas of Manitoba and Ontario, as well as, in the inner cities of Winnipeg and East Vancouver, where over 60% are indigenous youth. And many of these kids are not able to attend the camps without your help. Help us to raise $10, 000 for one week of Summer Camp in East Vancouver, as well as, 10 scholarships for youth to attend Overnight Camp in Winnipeg.

Contact Info:
Dave Klassen
davek@athletesinaction.com
Russ Swaim
russs@leaderimpact.com
or the person who invited you
Organizer of The 6th Annual Metro Vancouver Life of Significance Golf Classic