Enjoy our 7th Annual 'Dress it Up' Cupcake Contest Presented by MNP! Sit down at home to taste test cupcakes and watch our virtual program!
About this event
On Saturday January 29th, from 6:30pm-8pm, The Princess Shop is hosting our seventh cupcake decorating contest, Presented by MNP, and hosted by Kayleigh Lafontaine, complete with tasting and voting from you and the rest of the virtual crowd! The Princess Shop is inviting Saskatoon's cupcake bakeries and chefs to compete to be crowned Saskatoon's best cupcake!
Purchase your ticket to get a tasting platter of cupcakes from Saskatoon' s amazing local bakers! Or purchase an Upgrade Ticket to receive the cupcakes and an artisanal charcuterie box from The Prairie Grazer and more surprises to be announced shortly! Add on delivery if you don't want to leave home, or pick up before the event from the centrally located Station 20 West. Pick up will be contactless and health and safety protocol will be followed rigorously. Pick up and delivery times will be communicated closer to the event. Delivery and pick up options are supported by our Volunteer Sponsor SIIT!
Contestants will be designing their cupcake after one of The Princess Shop's many beautiful dresses. You will get to vote for your favorites from home! We will also draw our 50/50 winner at the end of the night.
This is also a great opportunity to show staff or volunteer appreciation! As an organization if you purchase ten or more tickets together we will deliver them for free to your office or to your staff working from home!
Additionally, adding a Pay-it-Forward Ticket to your cart lets you show your support for the clients we serve. We will get them a tasting platter of cupcakes and they can sit back and relax and enjoy the program.
With six years of successful experience in the past with this event, we are taking one of our most popular community events virtual for the second time to celebrate and fundraise for the 2022 graduates and programming! Thank you for joining us!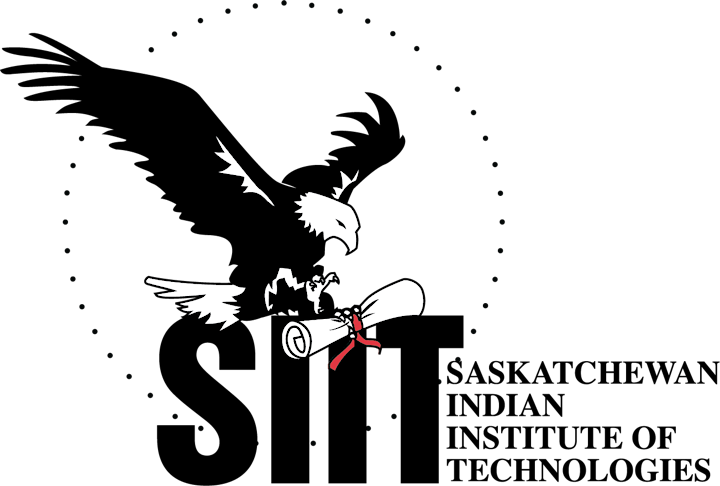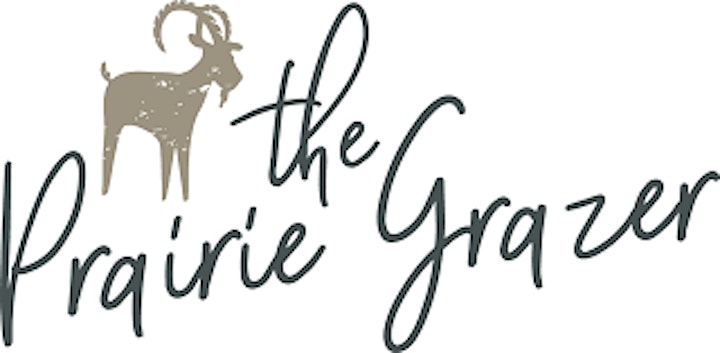 Organizer of The 7th Annual "Dress It Up" Cupcake Contest Presented by MNP
The Princess Shop Mentorship and Female Youth Development Inc. is a nonprofit organization established in 2007 and based in Saskatoon, serving the province of Saskatchewan. Female-identified students graduating from high school (Princess Graduates) who are at a financial and/or social disadvantage, are provided with a graduation dress, accessories, and services donated by our community. The Princess Shop has expanded to also include a mentorship program and scholarship and work placement program.
The Dress Program sponsored by Wright Construction and Federated Cooperatives LTD.
The Princess Shop and the Dress Program are built upon the belief that there is a strong connection between feelings of positive self-image, pride, confidence, accomplishment, and equivalence to her peers, and a graduate's future pursuit of success. Many of the young women The Princess Shop has worked with in the past have indicated that they would not have attended their own graduation if they had not had access to our services. When a young woman attends her graduation and feels proud and excited to begin the next stage of her life, this has a tremendous positive impact on her future pursuits of success. This supports her in beginning to think about what comes next in her life, and with access to support from The Princess Shop's additional programs, she can continue to pursue her dreams and continue celebrating her accomplishments. To date, over 1200 women have been supported through the Dress Program!
The Next Chapter Program
The Next Chapter Program provides opportunities for success through education. Scholarships, bursaries, skill development workshops, and housing are offered to Princess Graduates through partnerships with local businesses and organizations.
The Fairy Godmother Program
The Fairy Godmother Program recognizes the importance of role models and mentorship in the development of self-confident and independent young women. These role models, known as Fairy Godmothers, are volunteers from the community who are established in their own lives and careers, and wish to make a difference in the lives of young women. The Fairy Godmother Program's mission is to nurture in Princess Graduates the self-awareness, self-confidence, motivation, and life skills needed to accomplish their goals, and the Fairy Godmother provides encouragement and support in bringing these ambitions to reality.