Register Now for the Smile Foundation's 8th Annual Fundraising Gala in support of education for single moms.
About this Event
Single moms are the unsung heroes. Every day of their lives they are performing superhuman feats without a cape. They are magicians in terms of stretching dollars and time. Their stories of survival, pain, hope, courage, and determination motivate us to work towards their economic self-reliance. We envision a world where single moms have the resources and opportunities they need to reach their full potential.
Smile Foundation invites you to the 8th Annual Gala in support of education for single moms. This time we go virtual and offer a whole new set of experience over live broadcast. All funds raised from the evening are used in providing educational support to single moms.
Mistress Of Ceremonies:
The host for the evening is Alana Bridgewater, an accomplished Canadian singer and actor. She has achieved success in the industry by diversifying her skill set in all areas of the artistic spectrum from cruise ships, to jingles, to theater and films. She is inspired by humanity, politics, religion, love, nature, her daughter & family.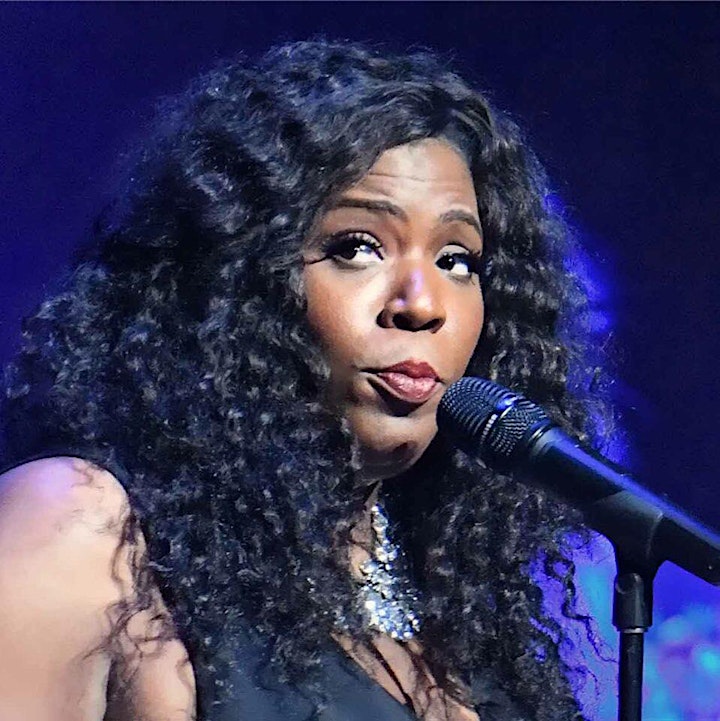 Meet The Talented Performers
Join us for a lively evening and witness mesmerizing performances by the following handpicked artists:
Grenville Pinto (aka G Pinto) is a Canadian-born, classically trained violinist, recording artist, entertainer, and businessman. He now performs Internationally for special events and concerts. G has had several television appearances, been on TED Talks and has performed for/with Justin Bieber, Selena Gomez, Michael Lee Chin and Tom Cochrane.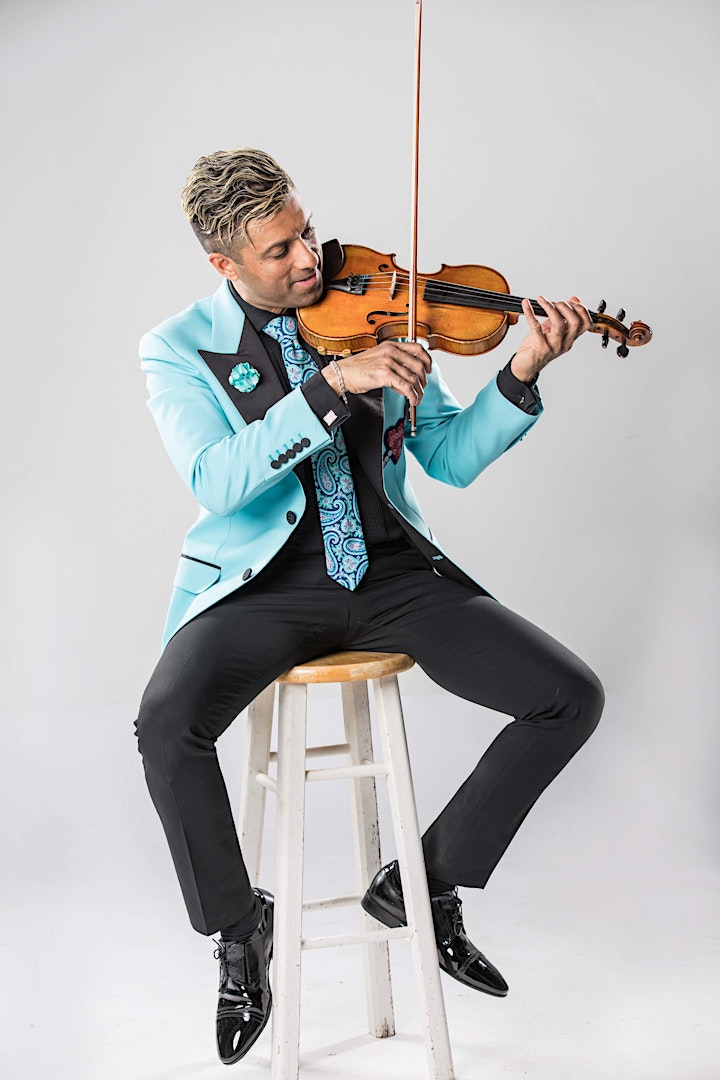 Keesha Brownie is one of North America's candid comedians to watch. This Montreal born Canadian with Jamaican Roots has graced comedy clubs across the country. Brownie speaks candidly about her Jamaican roots and Canadian Upbringing in her fun and infectious style of comedy. She founded and produced her own comedy series in hometown Brampton, entitled Jokers Corner, she also lent a hand in co-producing Canada's 1st All Black Canadian Comedy Tour.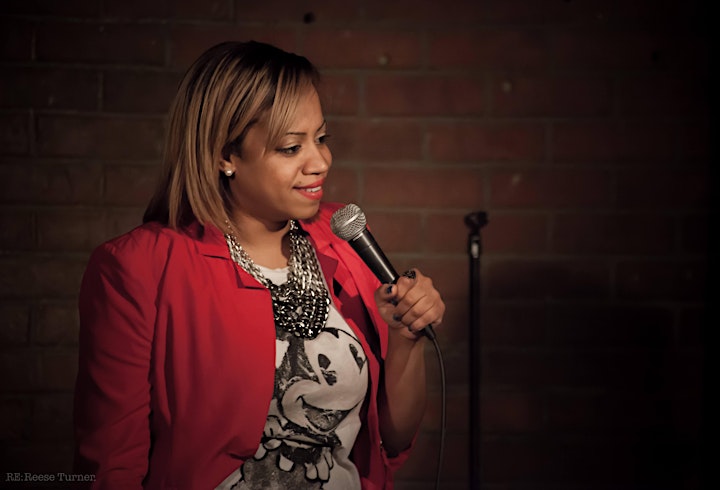 Jay Smooth is an accomplished Toronto based saxophonist . A musical genius, he has performed in shows across North America.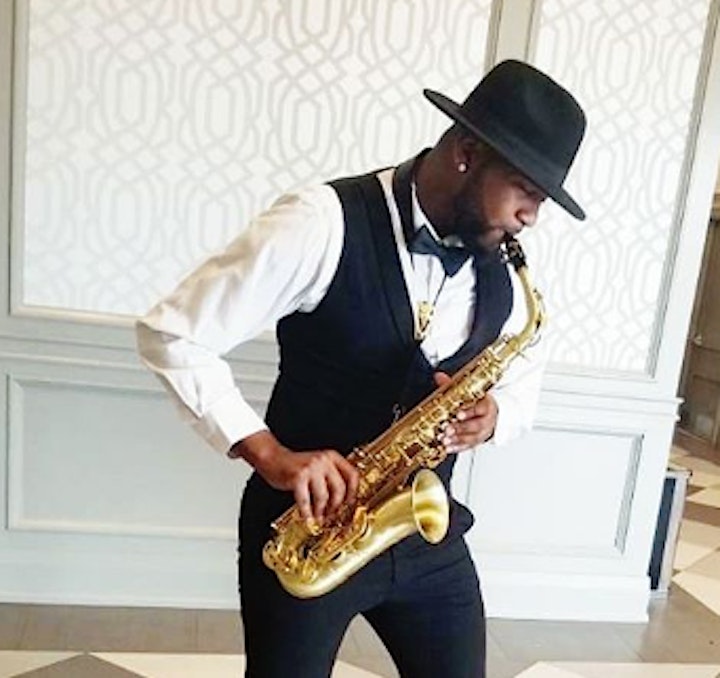 About The Smile Foundation
Founded in 2011, Smile (single mothers inspiring leadership in education) is a registered Canadian Non profit organization that helps low-income, single mothers improve their lives through education in the Greater Toronto area and Internationally by working with and through community-based organizations.