Sales Have Ended
Ticket sales have ended
Thank you for purchasing your seat at our Abundant Investors Master Class! We are looking forward to a day of sharing Real Estate knowledge and the opportunity to network in person. See you on the 23rd! Shelley and Nina
Sales Have Ended
Ticket sales have ended
Thank you for purchasing your seat at our Abundant Investors Master Class! We are looking forward to a day of sharing Real Estate knowledge and the opportunity to network in person. See you on the 23rd! Shelley and Nina
Informative day to discuss Real Estate strategies so you evolve to the next level. Learn what the RE experts are doing to grow their profits
About this event
The Abundant Investors Master Class
WHEN: October 23rd, 2021
Where: Glenmore Inn (Deerfoot Room) 1000 Glenmore Ct SE, Calgary, AB
Agenda
9:00 am Doors Open-Registration and Welcome
10:00 am Nina McNamara - Short Term Rentals (Three P's of STR - People, Properties and Profits)
11:00 am Barry McGuire - Agreement for Sale
12:00 pm Lunch (attendees responsible for lunch)
1:30 pm Richard Bueckert - The Most Important Things A Real Estate Investor Needs To Know To Attract Great Leads
2:30 pm Linda Mastromartino & Shelley Hagen - Credit Repair & Rent To Owns
3:30 pm Wrap-up & Business Networking
WWW.FACEBOOK.COM/THEABUNDANTINVESTORS
"Short Term Rentals" Nina will be discussing with you the Three P's of the STR world. People, Properties and Profits
People - who are the guests you want staying at your property?
Property - Location, location, location - your property will determine to who you attract.
Profit - discuss the different strategies you can use to start an STR business.
This strategy is essential to creating solid profits and cash flow whether you're a seasoned investor or just starting out.
"Agreement For Sale" Barry will be sharing how creative strategies truly help, especially in these bizarre COVID times. What is Agreement for Sale? Benefit for the seller. Benefit for the buyer.
"The Most Important Things A Real Estate Investor Needs To Attract Leads" Richard is sharing what every successful investor is also a successful marketer. Whether you need tenants for a property, sellers looking to sell, or lenders looking to finance your deals, your ability to attract quality leads is critical.
From the Glenmore Inn concerning COVID Regulations: Please review before purchase of tickets.
All our guest services will proceed unchanged and as planned at this time; including our restaurants and banquet outlets. We are happy we can continue to provide these excellent guest services to you. We are also maintaining existing controls, including the requirement for indoor masking as well as adding some new ones:
Mandatory Vaccinations:
Beginning Monday Sept 20, 2021, Proof of vaccination status for those aged 12+ will be required to access our hotel.
Proof of a single dose is acceptable as long as the dose was given more than two weeks before time of arrival.
Checking Vaccination Records: Right now, there are several options people 12+ can use to prove vaccination status.
Paper: Immunization records received at immunization appointments OR Paper card printable from MyHealth Records app Digital: Records shown from MyHealth Records app or website OR a screenshot of immunization records received at immunization appointments
To further protect the health and safety of our community, please note it is now required that all Glenmore Inn & Convention Centre employees, also be fully vaccinated by no later than November 15th, a date in alignment with the Government of Alberta's Restrictions Exemption Program.
COVID 19 Tests:
The Glenmore Inn & Convention Centre will NOT be accepting any COVID 19 test results in lieu of vaccine status. We do not have the capacity or expertise to determine the validity of a rapid test result.
Vaccine Exemptions:
The Glenmore Inn & Convention Centre will allow for valid physician supported medical exemptions. To prove this status, you will be required to show a physical copy of a document from a physician providing a valid medical exemption.
Our Speakers: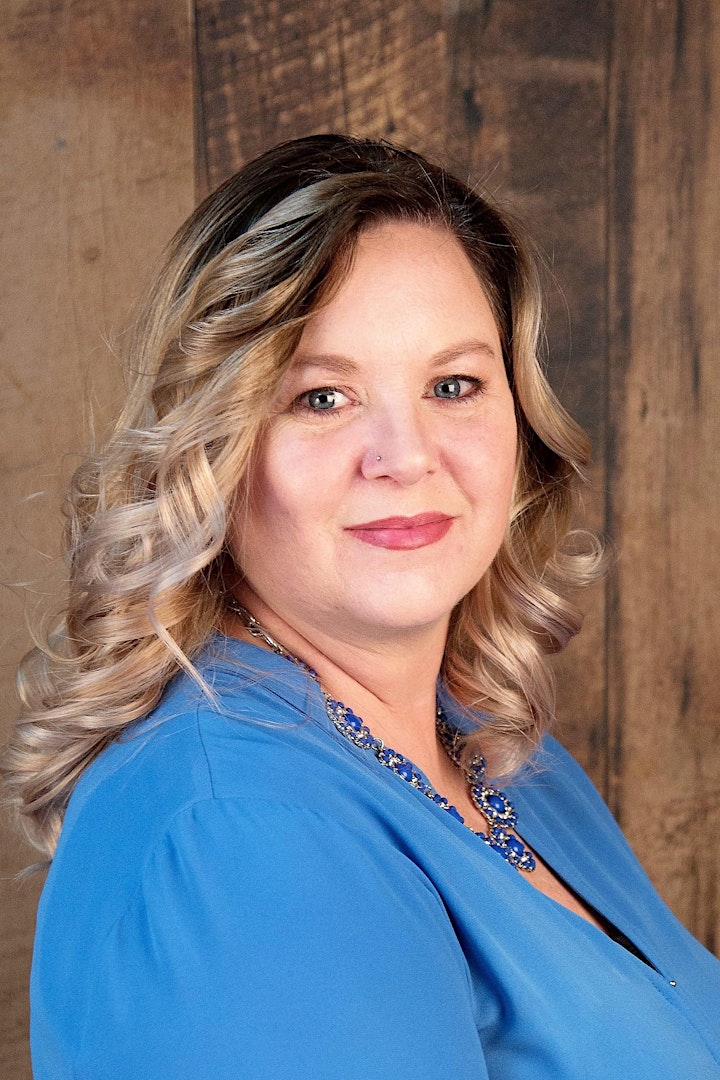 Nina McNamara is an active Investor from Drumheller, Alberta Canada. Passionate about sharing her knowledge and experiences to help other investors.
2009 read Rich Dad Poor Dad – then gained an interested in securing passive Income for her family.
Purchases first 2 income properties shortly after reading Rich Dad, Poor Dad then quickly realizing she needed more education so took several Real Estate training courses.
Over the years, she has been involved in a variety of different investment projects such as residential lease options, wholesaling, income properties – both commercial and residential. The types of property in her portfolio range from single family homes, duplex, triplexes and a self-storage facility.
In 2014, became a mortgage associate; wanting another way to assist clients and investors with home and investment ownership. The extensive learning and experiences have increased her passion to educate people about real estate investing and credit awareness.
Became a Real Estate trainer in 2018 – Educating fellow investors on Income Properties, Property Management and speaking about Credit and the utilization of Mortgage Brokers to succeed in RTO business structures. In addition, has gone into high schools to educate students about credit and how to get and keep good credit reporting habits.
Currently has been focusing on Short Term Rentals – and is working at expanding her STR portfolio and assisting other hosts to optimize listings.
In addition, this past year has been mentoring fellow investors in a variety of different Real Estate strategies.
www.executiverstr.com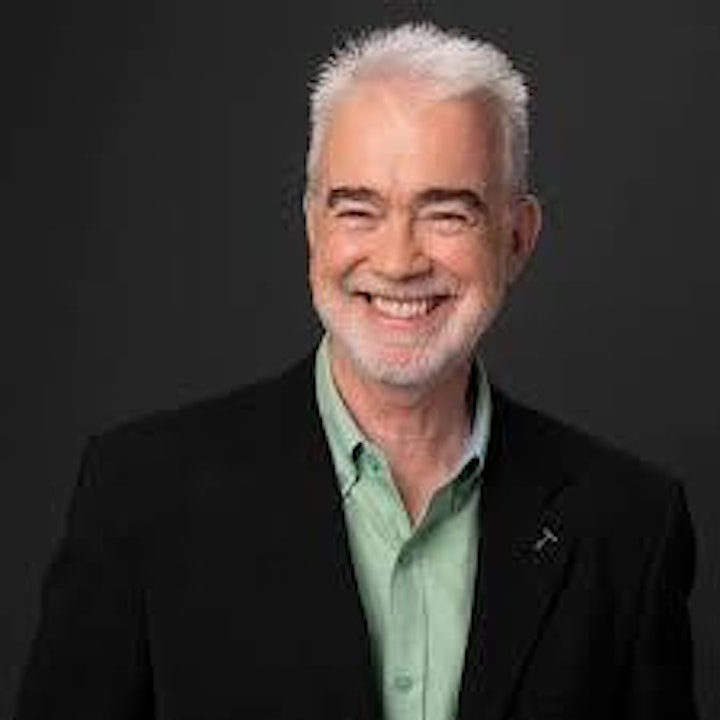 BARRY C. MCGUIRE VETERAN REAL ESTATE LAWYER
A lawyer for more than 45 years, Barry's practice has been focused exclusively on real estate for the last 42 years.
REAL ESTATE INVESTOR Barry started investing in real estate more than 48 years ago.
SPEAKER & EDUCATOR Barry speaks to many groups, including the 3,000+ member Real Estate Investment Network (REIN). His popular 'Tales From The Trenches', real life stories of investor legal land mines, teach through example.
BESTSELLING AUTHOR Barry is co-author of '97 Tips For Canadian Real Estate Investors'. This book provides insights, strategies and success stories to help you build wealth faster and save time and money. All proceeds are donated to Habitat For Humanity.
TEACHER Barry has self-published an educational newsletter for realtor and lenders. He has been extensively involved with the Alberta Real Estate Association in preparing and teaching credit courses for real estate agents. The Law Society of Alberta has also enjoyed Barry's help in teaching courses to articling students in the bar admission program. Barry C. McGuire's Focus Workshops are intensive, one-day or two-day seminars that challenge and empower real estate investors to take their business to the next level. Focus Workshops have been presented across Canada. Visit Barry's informative website:
www.barrymcguire.ca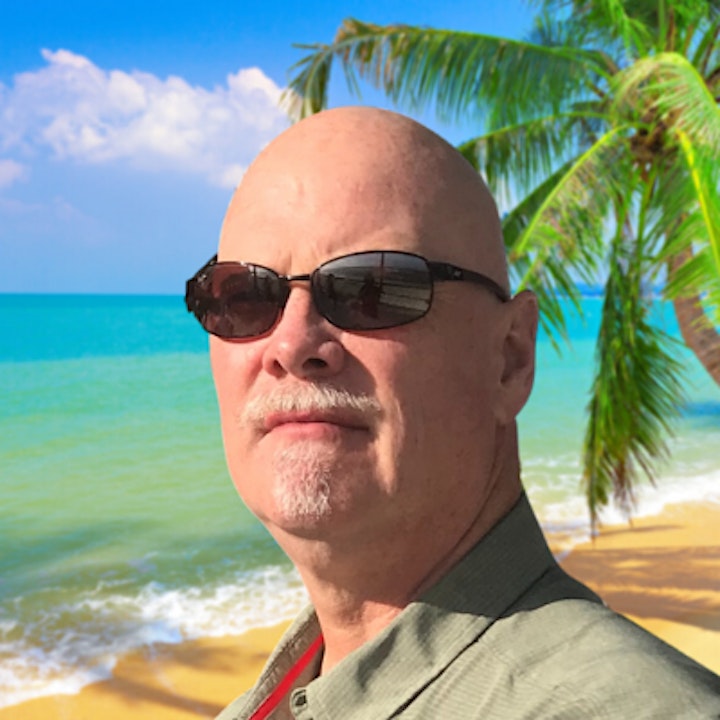 Richard Bueckert was born and raised in Winnipeg MB before moving to Calgary in 2017. Richard's work career began at the age of 12 in his parent's power sports business and he went on to acquire a truckbed liner franchise, start an aftermarket vehicle accessory store, an industrial coating business and an epoxy floor coating company. He decided brick and mortar businesses weren't enough to occupy him and has owned up to 16 rentals, lease options and commercial properties. While in the coating business and doing real estate, Richard started marketing and advertising the hard way: investing (and losing) tens of thousands of dollars of own money by trial and error. He determined he should instead learn from others' mistakes and took lessons from some of the great direct response marketers of our day. Richard is now a much sought-after sales and marketing expert speaking to small business owners at several conferences across North America.
Richard sold and wound up his business and real estate assets to facilitate a difficult divorce and with his partner, Melody Grant moved RailGun Marketing to Alberta where they serve clients in Canada and the United States. In addition to his busy work life, Richard is father to one adult and one teen boy, three adult girls, stepfather to another adult-ish male, grandfather to one boy and three girls.
Richard can be reached at richard@railgunmarketing.com or at 587-807-6750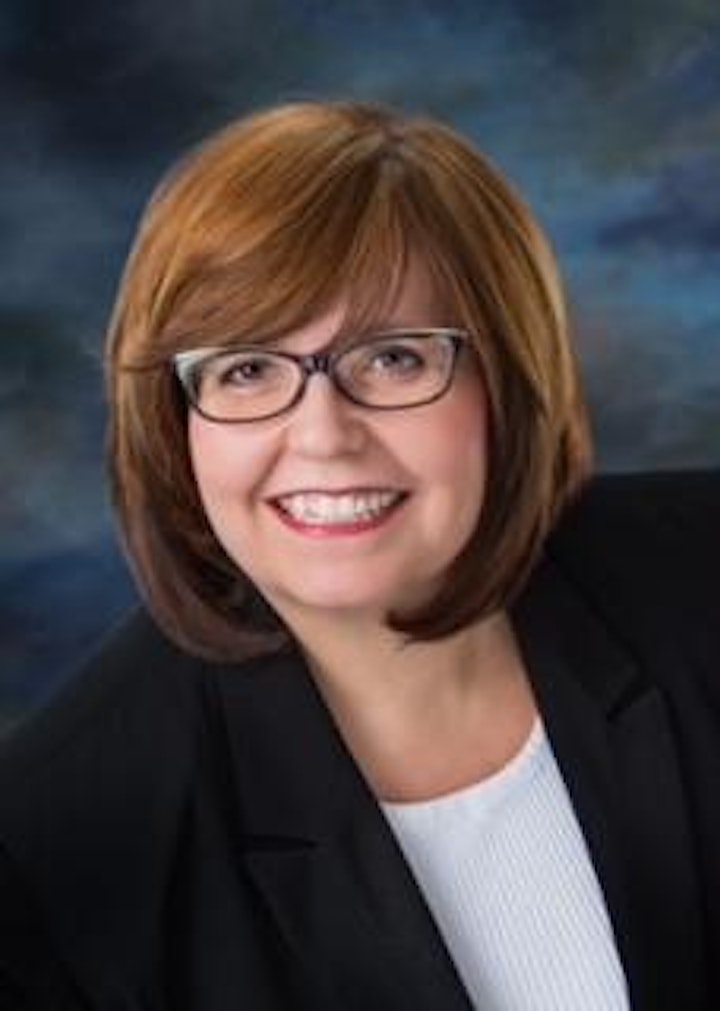 Shelley Hagen has been a full time real estate investor for the past 20+ years. She started her real estate investing career with her business partner Carol McConnachie in 2001. Their initial investments started in Regina, Saskatchewan and soon expanded to other provinces.
Their motto was 'Go Big or Go Home'. As a result, they purchased 96 units in their first year and have never looked back from there. Shelley has since been involved in real estate transactions in several provinces, as well as the United States. After living in Dallas/Fort Worth, Texas and Phoenix, Arizona, she became familiar with procedures on real estate acquisition in those states and completed a variety of different real estate transactions. Shelley has invested in Buy-Rent-Hold, Fix and Flips, Lease Options, Wholesale, Discount Notes, Foreclosures, Land Development and Commercial properties and is well versed in many facets of real estate finance and contract law.
Shelley has also provided real estate investing training and mentoring, in both Canada and the United States since 2003. The training programs were developed to assist Canadians build their own investing businesses. Shelley has had the great opportunity to have several of her mentor clients successfully receive Hall of Fame awards for investing excellence.
Shelley has over 20 years of experience in the telecommunications industry, with extensive experience in management, technology, process improvement, business planning, and customer services. She has extensive leadership skills in decision making, risk management, administrative and human resource management qualities that will enable the corporation to successfully manage her real estate business.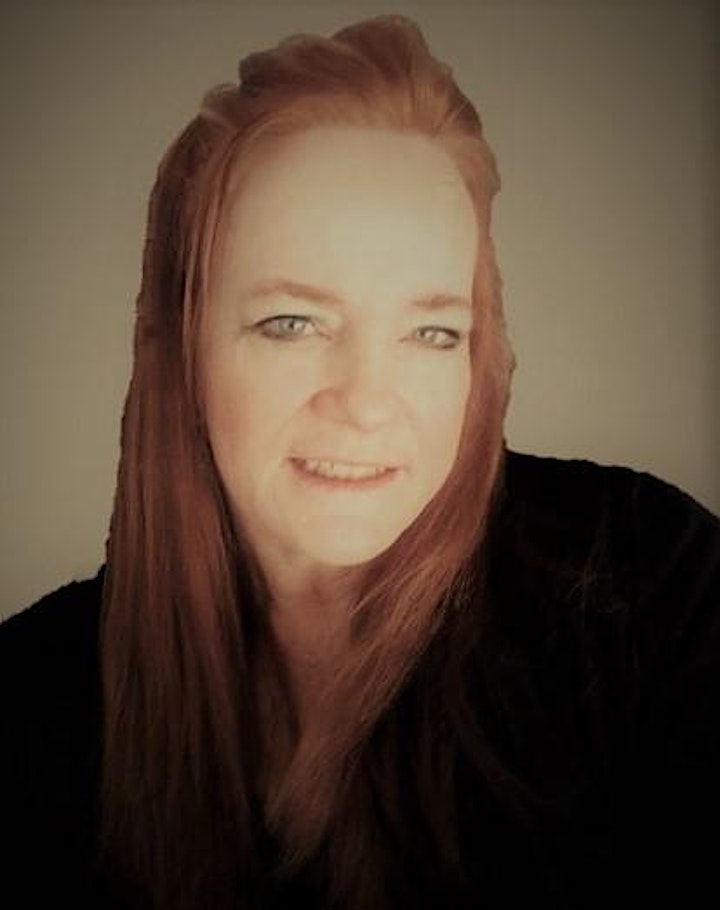 Linda Mastromartino comes with over 30 years of experience in the credit world.
She has worked for collection agencies as a branch training officer specializing in debt negotiation, settlement and conflict resolution to running sales and collection teams to
Developing sales and training manuals that are still in use today!
She is passionate about helping others succeed in life!
Armed with the belief that bad things can happen to great people she decided to create a company over 6 years ago to assist the everyday consumer who finds themselves in trouble with their credit and their debts that usually stem from divorce, separation, job loss and or bankruptcy.
It isn't about just about the change in your credit but your recovery from it.
To do so her team at Total Canadian Credit Solutions help their clients by developing strategies and precise plans of action to resolve the credit issues and create new foundation ns for better credit decisions, credit spending and developing new credit worthiness.
Linda has worked with her associates to develop 2 new programs that report positively to the credit bureaus that are proven trade items that dramatically increase personal credit scores