Description
What is this Academy?
The Academy of Leadership Mastery is a journey into a rich deeper knowing of what is possible in human potential. Diving into the Infinite field of consciousness and redefining your existence.
Discovering how to mold and shape reality to be a causal influence and effective change maker.
In doing so, you enter into a network of those whose presence creates a new paradigm for all of humanity.
---


Practical Skills And Tools To Reshape Your Reality
A unique integration of organizational change skills with the ability to use the quantum field to influence and create high performance.
Your ability to take action is limited by your perception of reality. We will help you discover a deeper layer of reality for who you are and what is happening around you. This is the foundation of the playbook - Listen + Clear - that is needed to unlock people and organizations.

Increase awareness and clearing of unconscious blocks that limit your potential

Knowledge and skill of human energetic potential, using Evolutionary Energetics a system of high vibrational energy (not taught anywhere on this planet)

Connect with a deeper Truth of who you are

Cultivation of daily practices to accelerate inner growth needed for outer world mastery

Connection and utilization of the Infinite Field

Inner conflict resolution

Real world application of influence and skills to shift reality.
---


Pre-Requisites
Attendance is granted based on suitability to the program.
Sahota "Agile" Culture & Leadership (CAL1) Training is mandatory

Sahota "Agile" Culture & Leadership Masterclass (CAL2) is encouraged.
---
Location:
Château La Commanderie in the South of France
The Château La Commanderie was built in the 13th century near the beautiful town of Plaigne, France. Not to worry, despite the traditional ambience, you'll find contemporary accommodations, modern appliances and Wi-Fi.
During your downtime, you will have the expansive grounds to roam. Outside you can explore the vast parkland and private forest, or take a relaxing swim in the pool. Indoors enjoy table-tennis, board games, table football and explore the library or have a game of French billiards.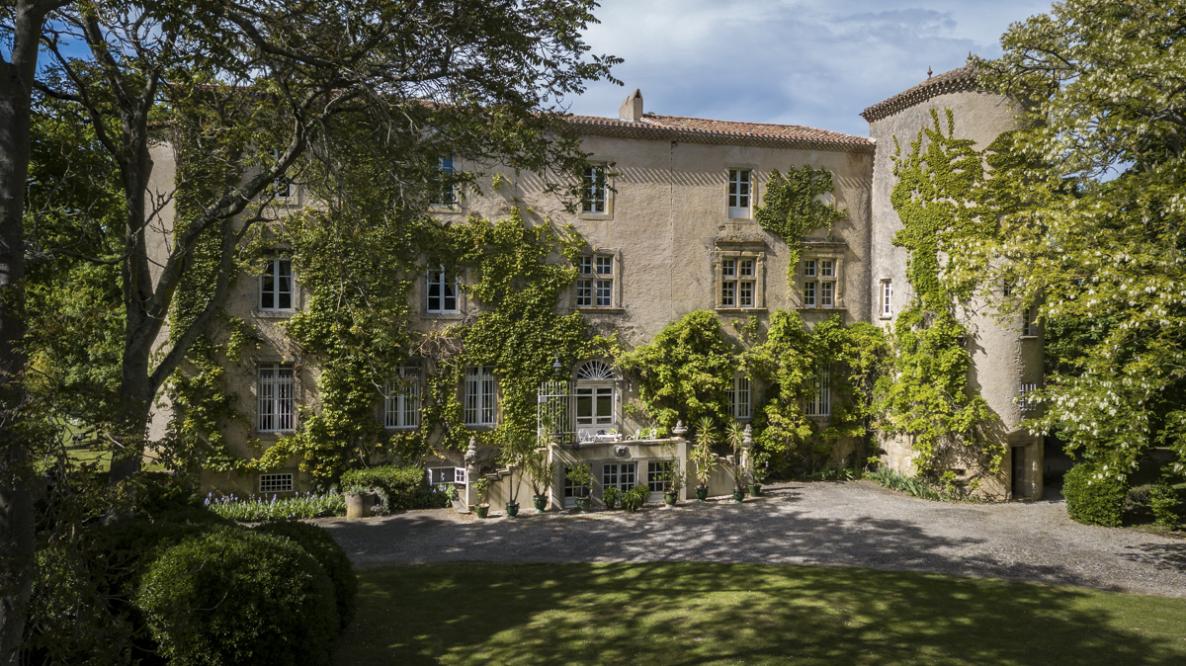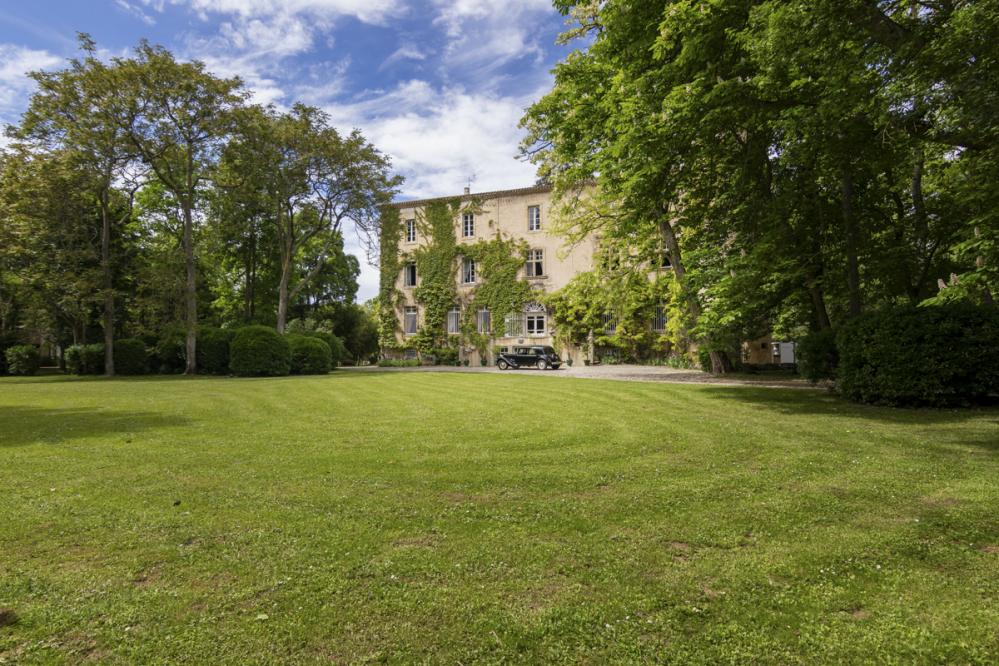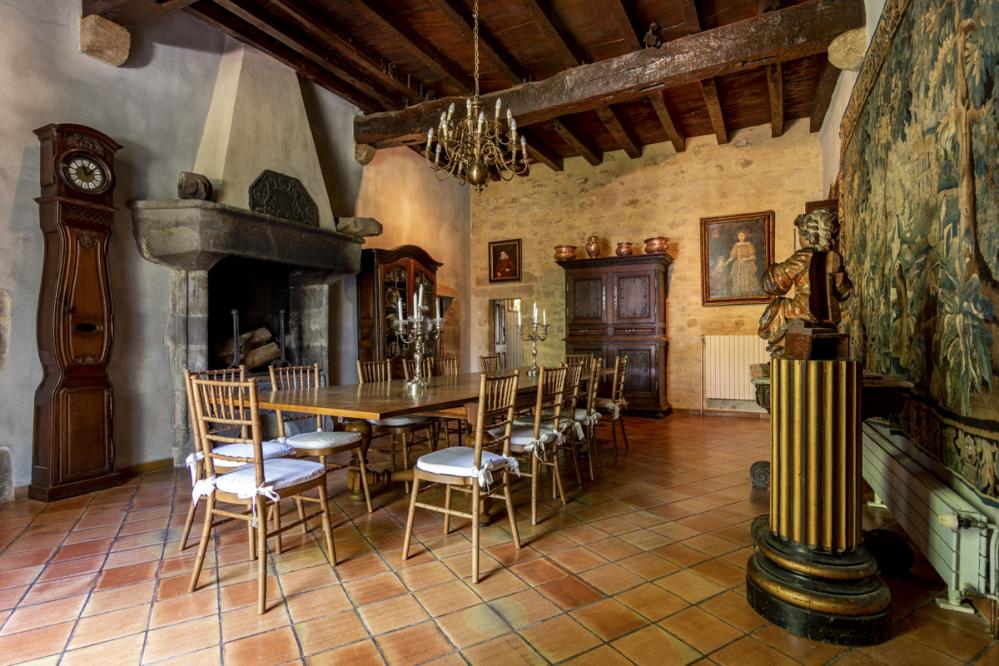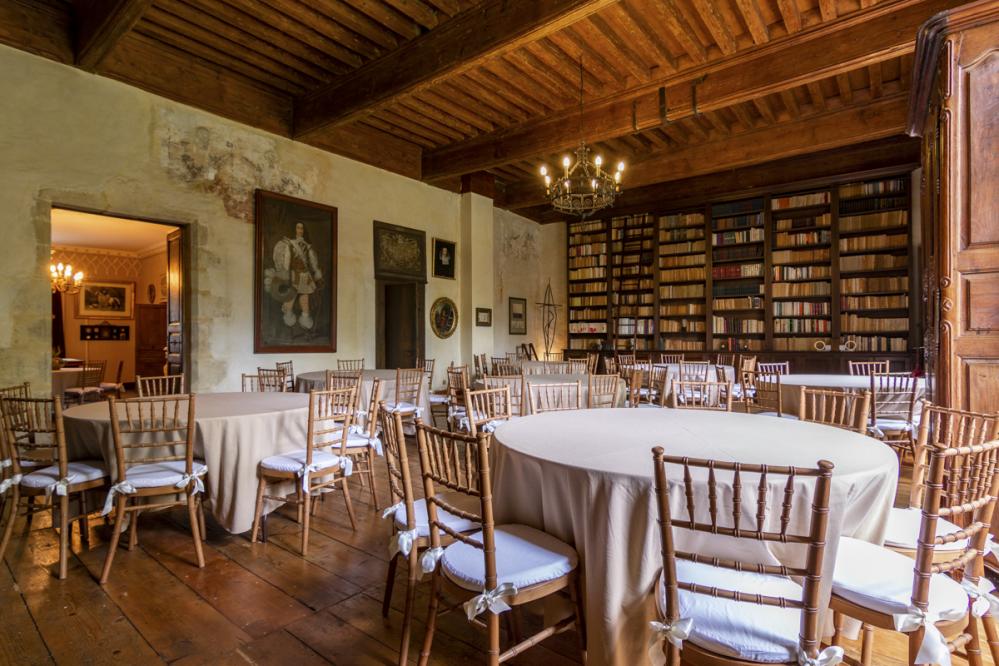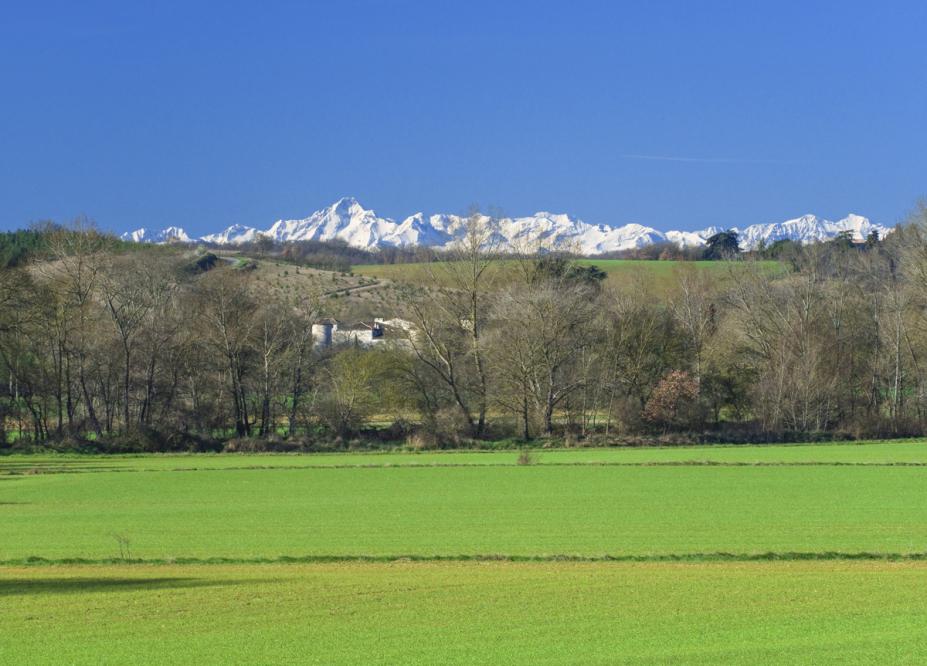 ---


Payment Options:
Payment in Full:
$6700 USD SUPER Early Bird Ticket (Ends June 23- This price includes attenance, food and lodging)
$7300 USD Early Bird Ticket (Ends July 26)
$7800 USD Regular Ticket (Ends August 16)
Installment Option Available for SUPER Early Bird Tickets & Early Bird Tickets ONLY:
Please contact Abbey Bishop if you have any questions.