Sales Have Ended
Ticket sales have ended
Sorry you missed us! Please visit CultivatingWellness.ca to learn more about our upcoming events.
Sales Have Ended
Ticket sales have ended
Sorry you missed us! Please visit CultivatingWellness.ca to learn more about our upcoming events.
About this Event
Set an intention to spend a day nourishing your body through movement alongside other like-minded women in your community!
Take a time-out from your everyday life to self-reflect and self-care.
Explore practices of mindful, purposeful and joyful movement to help you connect with your body and mind.
Indulge your senses with energizing food and elixirs that will support your active body.
Learn and contemplate the latest health and wellness trends and research related to being an active woman from experts here in our community.
Leave with the motivation you need to keep moving!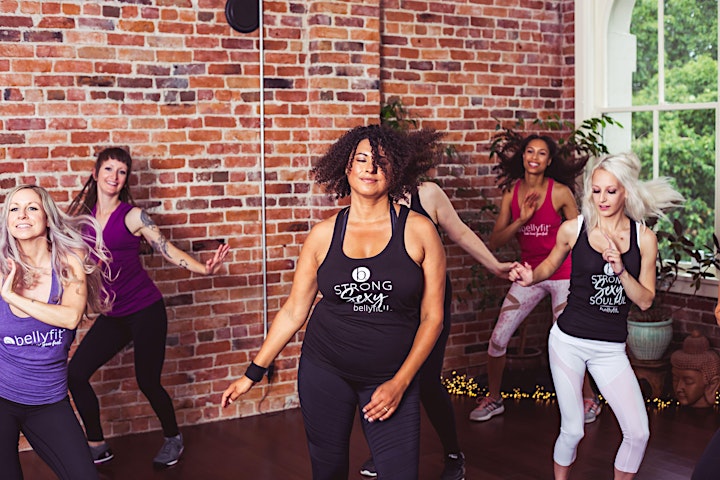 Your Active Day Includes:
Join local fitness icon Alice Bracegirdle for a holistic dance fitness experience designed for you, the woman who is ready to find joy in movement!
Move through a guided Mindful Movement practice from an MBSR (mindfulness-based stress reduction) trained facilitator.
Experientially learn how to boost and sustain energy levels throughout the day with Min Pak, a Registered Holistic Nutritionist. Discover natural ways to manage your energy throughout the day with food and supplementation to keep you moving.
Enjoy a delicious nutritious lunch plus snacks (vegan, gluten free, dairy free options available).
Hear from Tanis Farish PhD about new research and perspectives in the area of women and exercise. Using a "world-cafe" methodology to encourage dialogue you will discover how movement is the way to greater happiness, connection and health.
Experience a movement practice that will help you forge a strong mind and body!
Lastly we will explore the pelvic floor and the physiological issues women often experience relative to being active and how issues can arise at anytime in our lifespan. With physiotherapist Laura Werner as our guide we dive deep in to the anatomy of the pelvic floor, why it is an integral part of your core and how you should be strengthening it regularly!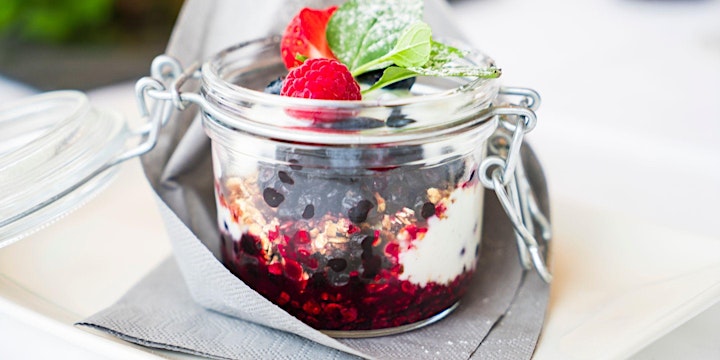 The Cultivating Wellness Crew for the Day!
Tiffany Dowling - Host
Tiffany's passion and purpose is teaching people how to connect to the innate wisdom of body and mind so that they can choose skillfully what best supports them and create practices that promote resiliency, wellness and positive change.
Tiffany is a certified teacher of the classical Joseph Pilates Method and owner of Power of Mind Pilates. She is a graduate of the Mindfulness Based Stress Reduction (MBSR) Teacher Training Intensive and is now incorporating this training by teaching meditation, coaching Mindfulness one-on-one, and facilitating the full 8 week MBSR program.
Tiffany started Cultivating Wellness as an intersection of her interests in mindfulness, movement, integrative health, and community. Cultivating Wellness Events serve to connect individuals and professionals that share a common interest in responsive health and wellness practices and are an opportunity to introduce people to the resources, knowledge and experiences needed to make skillful and informed decisions.
Tanis Farish - PhD
RYT, CSEP-CEP® Tanis conducts research and teaches in the area of movement and mental health. Curious and inspired through her training as a clinical exercise physiologist, health coach and yoga instructor, her research focuses on the connection of how we move, feel, and think. She holds a doctorate in the area of health promotion with degrees in coaching and life sciences. Tanis is on faculty at several Canadian post-secondary institutions. As an athlete and a busy mom, Tanis has always been drawn to how our bodies serve us and how we serve our bodies. There is nothing she loves more than to have conversations that dive deep into our joy of movement and living our best lives.
Laura Werner
Laura is a Registered Physiotherapist with specific training in the management and treatment of incontinence, chronic pelvic pain, pelvic organ prolapse, constipation and the pregnant and postpartum pelvis. Laura is passionate about advancing the standards of care for women's health in Canada and promoting competence in all Physiotherapists working with perinatal populations. Laura balances her professional life with her family, is an avid yoga practitioner and former instructor. She is also a Certified PhysicalMind Mat Pilates Instructor.
Alice Bracegirdle
Alice Bracegirdle is a wife, mother, maverick entrepreneur and champion of the Feminine. In 2007 she founded Bellyfit® Enterprises Inc., now the world's leading holistic fitness system for women and a channel through which she brings her unique brand of holistic movement & empowerment to the mainstream. As Bellyfit® CEO she trains and mentors hundreds of Bellyfit® Instructors in over 20 countries around the world and as a devoted mother and wife she is deeply committed to elevating the art of homemaking and strives to cultivate beauty and sacred devotion in everything she does.
Bellyfit® ~ Love how you feel.
Min Pak
Min Pak is a registered holistic nutritionist dedicated to helping people resolve digestive and intestinal health and helping women balance hormones naturally. She is passionate about helping others find the diet and lifestyle that work best for them to have better health, more energy and more joy in life. Her mission is to help people understand what their body needs so they have the power to help themselves and create lifelong healthy daily habits.