The Advantage in Knowing You are Obsolete

Thursday, 26 April 2018 from 6:00 PM to 9:00 PM (EDT)
Event Details
Today, there are three interconnected forces of change that are shaping business and our economy at an unprecedented pace: Digital disruptors (big data, mobile, IoT), Artificial Intelligence (AI, machine learning, Robotics), and the Age of the Network (unprecedented connectivity and the silent battles for power).
This gathering storm of change is forcing business to spend more than $2Tr by 2020, with a 19% CAGR (compound annual growth rate), on innovation and transformation to compete and survive.
Angelique's talk will cover practical steps every business and individual must consider to remain relevant in the Next Economy including understanding your place in global, consumer, and digital networks; the gig economy and its impact on the value and acquisition of talent; and, understanding the speed and complexity of economic change driving innovation today. Following her talk a panel will exchange perspectives and have a conversation with the audience.
Speaker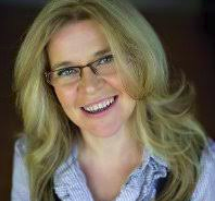 Angelique Mohring, CEO & Founder, GainX

Angelique believes the world has entered a state of digital and economic transformation the like of which we've never experienced before and in which we are gravely unprepared. Her combined 25 years of experience as an anthropologist and bio-archaeologist, a Fortune500 consultant, and a technology executive has given her a deep understanding on how organizations must drive sustainable growth through innovation and transformation.
Angelique is a sought-after speaker in the US, Canada, the UK, and Europe, on topics that include AI and machine learning, the future of the Enterprise, collaborative innovation, global cultural and digital transformation, the Future of Work, and uncovering the unspoken dependencies across economic ecosystems.
With over 200 speaking engagements under her belt, Angelique inspires minds around the world. Engagements include The Financial Times, IBM, Goldman Sachs, Google, The Telegraph, Silicon Valley, Microsoft, RBS, Money 2020, Pandemonio, MaRS Verge, Finovate Europe, Dublin's UpRise, Finovate NYC, Banking Disrupted, The Future of Work, as well as several academic institutions in Canada, the US and the UK, and many more.
In addition to spearheading the growth of her international company, GainX, which leverages AI and advanced network design theory to accelerate global transformation for business, Angelique is active politically helping the Individual understand why they matter in the Next Economy, why and how Corporations must navigate the tsunami of change in the next decade, and the roles Governments must play in economic stability.
Panelists

Essien Udokang, Senior Intellectual Property Associate Lawyer
Baker & McKenzie's North America Intellectual Property Practice Group

The Baker & McKenzie's North America Intellectual Property Practice Group has been consistently ranked by Chambers Global and Managing IP. Essien advises clients on matters relating to the creation, exploitation and protection of IP rights, particularly in the fields of technology, communications, pharmaceuticals, and financial services. Among Essien's clients are some of the world's leading and largest technology and software companies at the forefront of digital disruption and artificial intelligence.
Essien has extensive experience counselling clients on, and drafting and negotiating agreements relating to, innovation in the (information) technology space, technology and IP licensing and collaborative R&D, intellectual property aspects of major corporate transactions, and growing and managing worldwide IP portfolios. Essien also represents clients in contentious proceedings related to all aspects of intellectual property, coordinates global intellectual property enforcement and anti-counterfeiting efforts, regularly conducts regional and global corporate branding availability and freedom to operate assessments, and participates in complex lawsuits dealing with IP infringement and validity and related Internet issues.
In addition to his practice, Essien serves as an Innovation Ambassador for the firm's Global Innovation Program, working closely with its Whitespace Legal Collab to address changing client needs, new industry dynamics, the broader role of digitization across the economy, and complex global challenges at the intersection of business, law and technology.


Fernando Martinez, Director Consulting Services – CGI Canada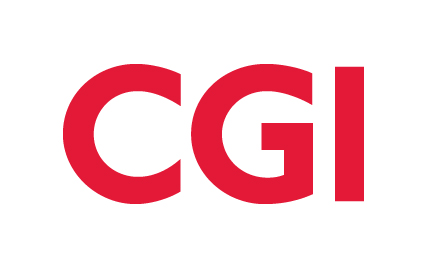 A driven change catalyst, with two and a half decades of experience, Fernando is a seasoned IT expert that has been instrumental in pioneering aspects of Performance Engineering, web services and performance testing, with major global organizations. Fernando's career is marked by several leading global companies, spanning from the second largest bank in North America - Bank of America, to one of the top 15 oil and gas companies in the world - Petrobras, to a top 10 global car manufacture - Fiat-Chrysler.
Early in his career, Fernando's extensive work with emerging technologies and enterprise enablement brought him international recognition, being presented with the CMG (Computer Measurement Group) J. William Mullen technical excellence award. Fernando is a frequent presenter at IT conferences in Canada, the U.S. and Europe.
Fernando is renowned for his ability to recognize, harness and apply the benefits of emerging technologies. His latest initiative focuses on the application of Artificial Intelligence within the application testing space. Working with a major financial services provider, Fernando is directing a Proof of Concept to exploit the full benefits of AI within the testing environments- initial models have shown efficiency gains of up to 90%.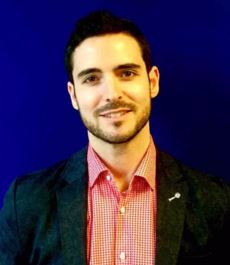 Russell Cole, CoFounder, Vesta.AI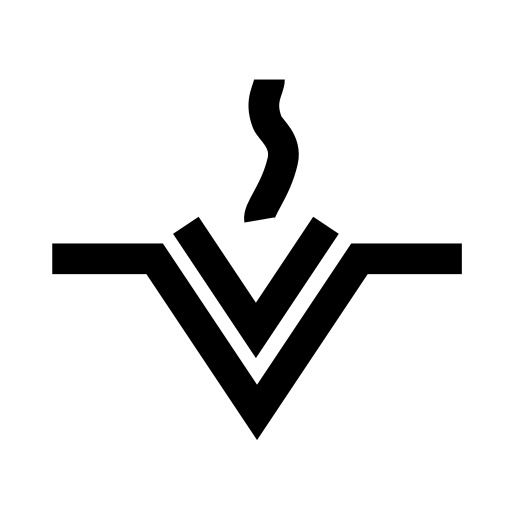 Vesta.AI is a company that is revolutionizing the world of chatbots and creating the solutions of the future.

A graduate from the University of Waterloo, Russell is a visionary and a leader within the Artificial Intelligence Chatbot space. Vesta.AI is currently working with another Toronto startup darling, Second Closet, on an innovative project that will change the way chatbots are built and managed, enabling businesses to get the results they want from these emerging technologies, at a lower cost and higher ROI.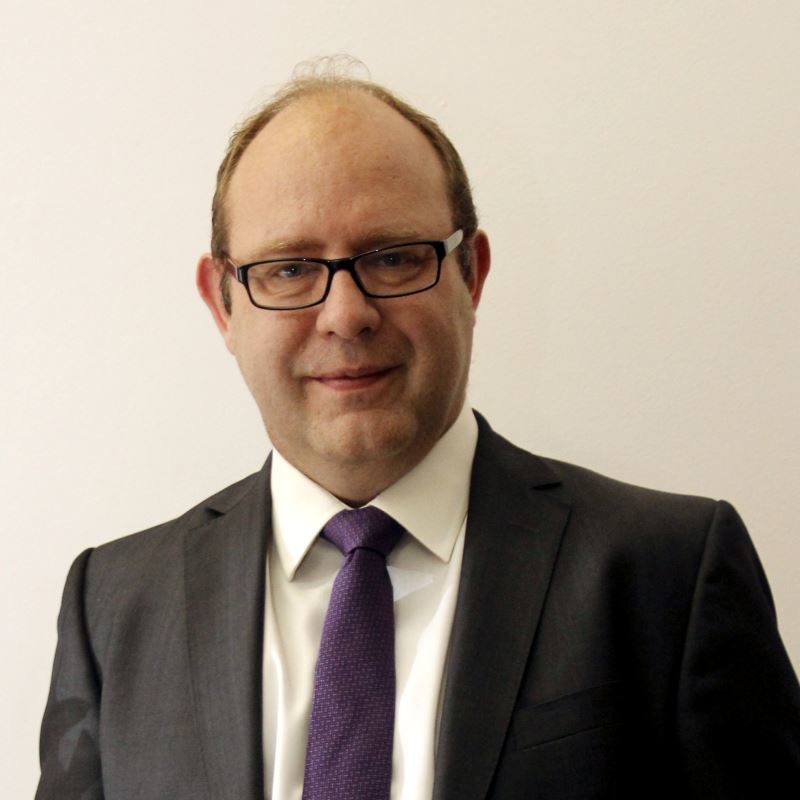 Terry Boyland, Chief Executice Officer, CPQi Group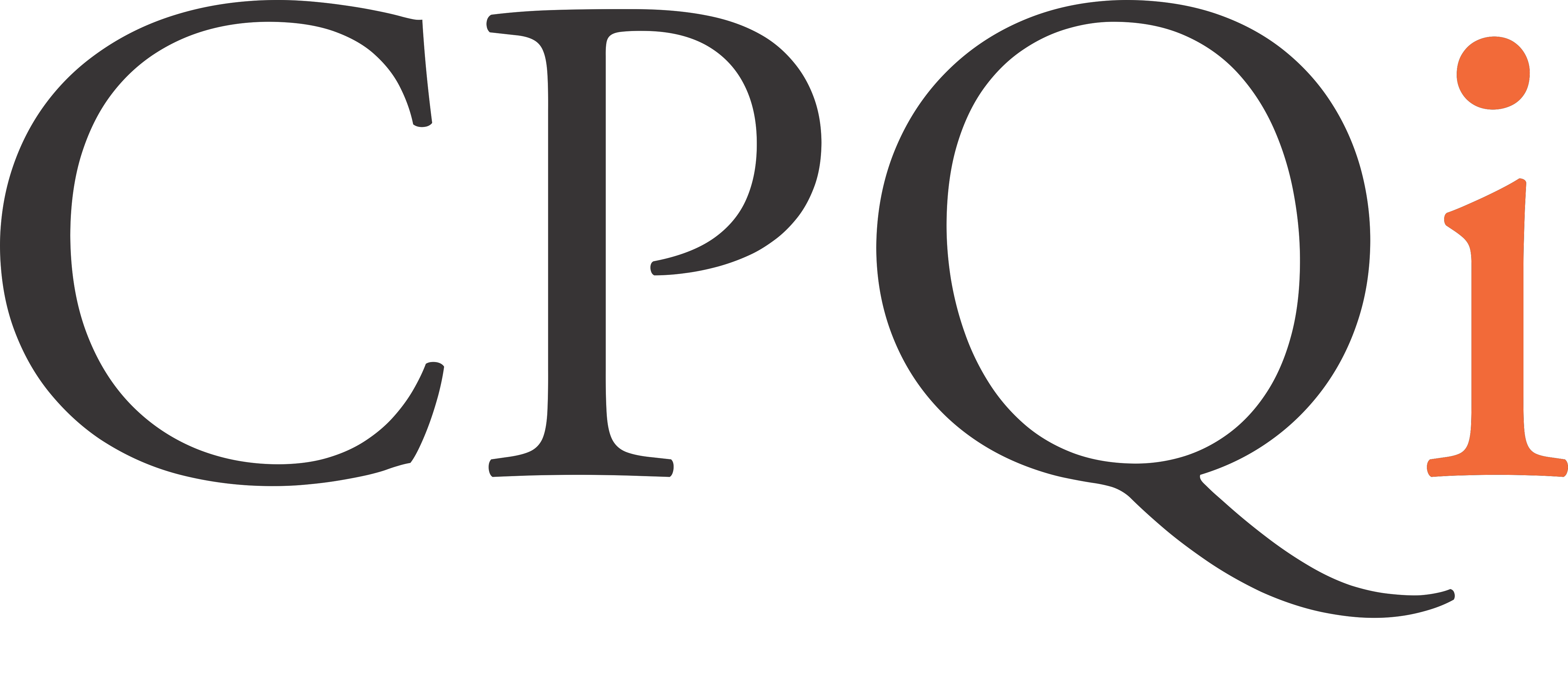 Terry is a leading name in capital markets technology, having previously served as regional technology head for JP Morgan covering Europe and Asia as well as the global business head for JP Morgan's cross border clearing business and depository clearing centre.
 Prior to founding CPQi and working for JP Morgan, Terry led the Internet Protocol development for Cable and Wireless PLC one of the world's largest telecommunications companies. Whilst there, he took a leading position with CW Omnes (joint venture with Schlumberger) as well as with Hong Kong Telecom in the development of knowledge management, information delivery and corporate wisdom systems. As a result, Terry and Steve Ballmer from Microsoft held a press conference on the systems developed and their value.
Terry has led the design and implementation of some of the world's leading internet based trading systems whilst at Cap Gemini. With a Masters in Information Management, Terry has spoken at conference for several prestigious organizations including The Economist, The FT and to the heads of African governments (African Computing & Telecommunications Summit) at St. John's University in Cambridge England. Terry is currently CEO at CPQi, a leading FinTech company that specializes in platform implementation and risk support for the capital markets and operates across the Americas.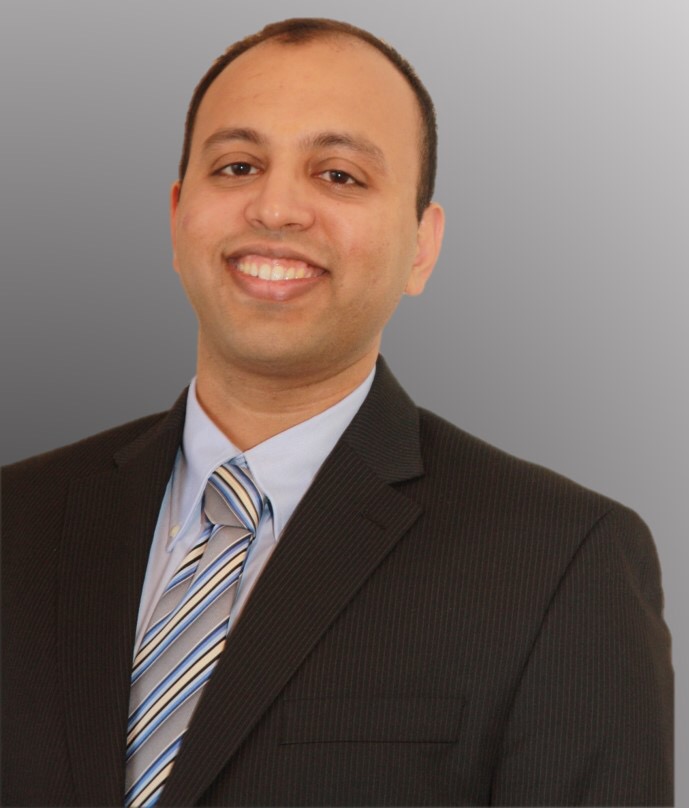 Ajinkya Kulkarni, Director of AI and Machine Learning at Scotiabank

 Ajinkya (pronounced A-jink-ya) is a seasoned leader and specializes in guiding organizations to commercialize promising technology innovations. Over his career, he has helped large enterprises and startups build technologies ranging from mobile apps to big data and in latest continuation, Artificial Intelligence in the financial sector.
Starting with early iterations of RPA (Robotic Process Automation) and Log analytics, Ajinkya has delivered business results by applying machine learning in all forms, namely statistical modeling, machine learning, network analytics and most recently, neural networks and deep learning. He has applied his skills across many verticals and major brands, IBM, Accenture, TELUS and Scotiabank. An Engineer by profession, Ajinkya is a graduate of the Master of Management of Innovation program at the University of Toronto. He is an avid photographer and enjoys learning languages in his spare time.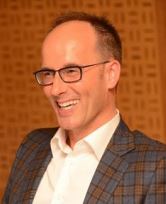 Stevan J. Lewis, Senior VP, Digital Transformation, Sun Life Financial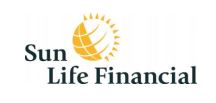 In this role, Stevan shapes the vision and enterprise strategy for digital, data and analytics while continuing
to enhance Sun Life's Client innovation agenda. He is responsible for expanding the ecosystem of Sun Life partners and top talent to continue to move the digital program forward. Since joining Sun Life in 2009, Stevan has held a number of senior leadership positions, including Chief Technology Officer for Sun Life globally.
He has been accountable for Sun Life's technology strategy and operational support for critical infrastructure systems and security services, while playing an integral role in positioning Sun Life as a digital leader in the industry.
Prior to joining Sun Life, Stevan held various executive roles with BMO Financial Group and a number of senior roles in Business and Technology Strategy with Deloitte Consulting. Stevan holds graduate degrees in Business and Science from the University of British Columbia and Mount Allison University.
 Kindly sponsored by:


Venue Sponsor                              Marketing Sponsor
When & Where

Baker & Mckenzie LLP - Brookfield Place
181 Bay St, Suite 2100
Toronto, Ontario M5J 2T3
Canada

Thursday, 26 April 2018 from 6:00 PM to 9:00 PM (EDT)
Add to my calendar
Organizer
The voice for Hispanics in Canada's technology sector
Hispanotech.ca is a not-for profit Canadian corporation, with the mission of promoting the integration and advancement of Latino professionals in Canada's technology markets.