About this Event
Struggling with anxiety can be agony. Anxiety may limit options, make life difficult, and in some cases, impossible. In this short-and-to-the-point presentation, you'll learn enough about how anxiety works in the body to understand what's happening when you can't breathe. You'l also learn about self-rescue, what it is, and how it works, and finally, you'll learn about the options for a long term solution to living with anxiety. Using humour and storytelling in this TED-style talk, Dr. Susannah offers the opportunity to take your life back. You don't have to live like this.
In this session, you will learn:
Coles' Notes understanding of neuro-physiology of anxiety
Self-rescue techniques for crisis moments
Strategies for long-term success
About Dr. Susannah-Joy Schuilenberg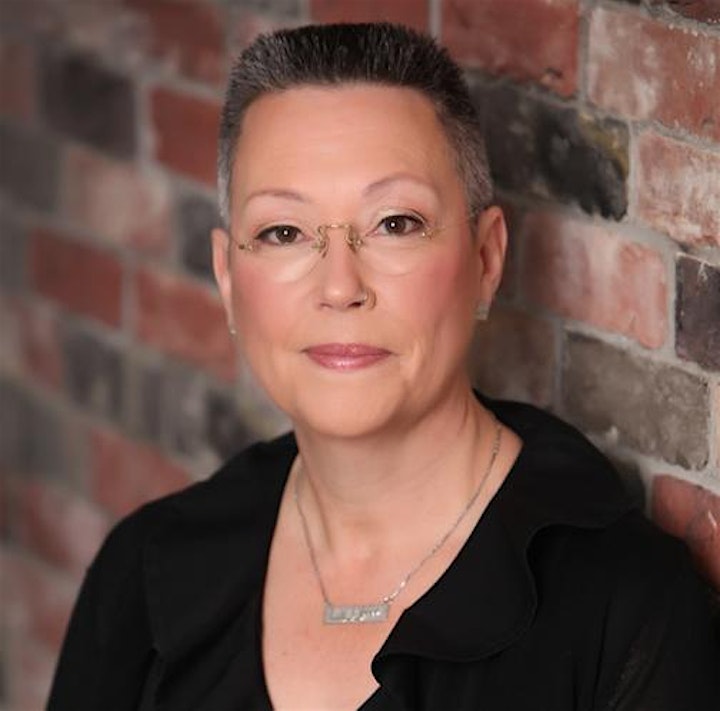 Dr. Susannah-Joy Schuilenberg, RPC, MPCC-S, CCTP, DAAETS, ACS is a psychotherapist with years of experience with all forms of trauma. She has pursued expertise in trauma-informed practice and trauma processing, including the depression, anxiety, and grief that is part of reconciling the experience of painful, life-altering events. Invited in 2010 by the US Department of Veterans' Affairs to participate in a trauma research project for practicing clinicians, she has since been included in three more projects; with Stanford University, Faculty of Medicine, the New England Research Institute, and the National Center for PTSD. In 2017 she was named a founding member of the PTSD Clinicians Exchange, a resource for trauma therapists around the world. Most recently, Susannah-Joy has partnered William & Associates with the UBC SOAR (Supporting Survivors of Abuse and Brain Injury through Research) community-engaged investigation into the intersection of traumatic brain injury and intimate partner violence project. In addition to trauma, she provides support for employers and employees to address compassion fatigue and burn out and consults on developing mentally healthy workplaces.
In the professional community Susannah-Joy offers clinical supervision and Master Classes and serves as an ethics consultant for a number of organizations. She has been a member of the World Health Organization Global Clinical Practice Network since 2012 and served as a field reviewer for the ICD-11 (Mental and Behavioural Disorders) completed in May 2019.
Susannah-Joy is co-founder & Director of Clinical Services for William & Associates Counselling Services, a private psychology practice she and her husband, Bill (also a psychotherapist) founded in 2015 when they returned to Canada after 7 years in Kuwait.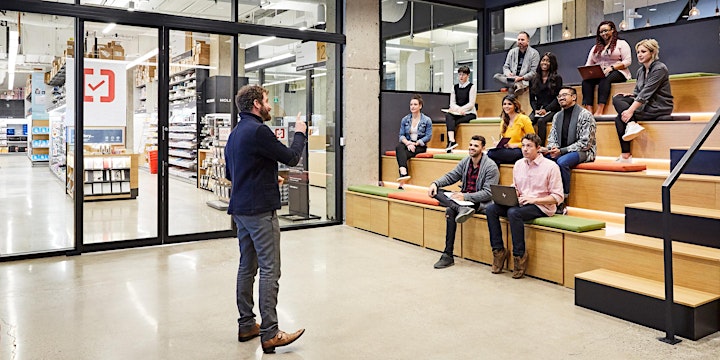 What is Spotlight?We know that staying up to date on today's big ideas and tomorrow's big trends is a job in and of itself.As the world's first working, learning and growing store – we are excited to introducing Spotlight: a new community gathering and learning space. Spotlight will engage communities with knowledgeable experts to both inspire, inform, motivate and educate.Spotlight is a space accessible to persons that use mobility devices. We encourage people from all backgrounds to participate in our public programming