About this Event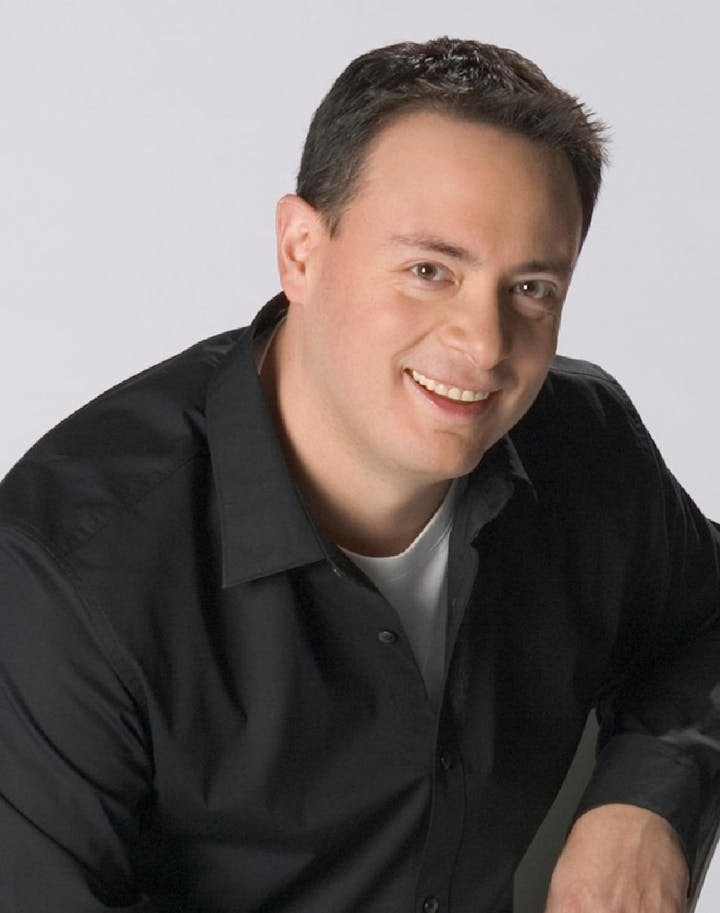 Lars Callieou
Lars Callieou has been a comedian in Edmonton for over 16 years. He's appeared at the prestigious Just for Laughs Festival in Montréal and his one hour comedy special airs regularly on The Comedy Network, but he's always returned to the city he calls home. In 2004 he won the title of Funniest New Comedian in Alberta (he beat Calgary that year in the finals) and since then his career has taken him to 24 countries, including four trips to entertain the troops serving overseas (Kuwait, IRAQ, Turkey, Kyrgyzstan, Dubai and Abu Dhabi). His radio show Comic Jenius, has been airing on CJSR 88.5 FM for the past 14 years and has been nominated for two Canadian Comedy Awards. VUE Weekly even named Lars 'Best Indie DJ in Edmonton' in their annual Best of Edmonton contest.
Lars can be heard on CBC's LoL, CBC's The Debaters and on Sirius/XM. He's toured with the likes of Miss Joan Rivers, Jeff Foxworthy, and Bob Saget. This past spring he made his fifth appearance at the Melbourne International Comedy Festival in Australia. He's also appeared at the Bridgetown Comedy Festival in Portland, the Boston Comedy Festival, the World Series of Comedy in Las Vegas and the Halifax Comedy Festival in… well… Halifax. It's safe to say he's become an overnight success in just 16 years.
Short bio/highlights:
Just for Laughs Festival
The Comedy Network
Melbourne International Comedy Festival
Halifax Comedy Festival
CBC The Debaters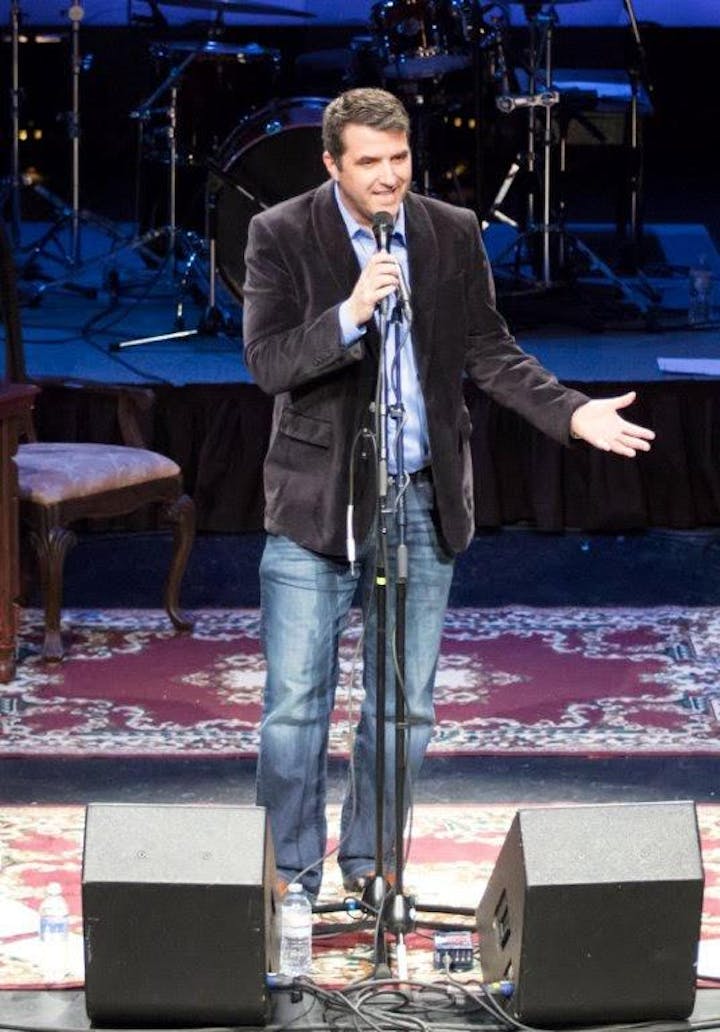 Graham Neil
Graham Neil is also the host and reporter of the nightly entertainment segment on CTV Edmonton, the city's most watched newscast. Graham has done everything from interviewing Tom Cruise to broadcasting live off a cruise ship. He has also received many honours for his work including an international Edward R. Murrow award, two Alberta Motion Picture Industry Awards and a Radio and Television News Directors Association award. He was also named Edmonton's Man of the Year.
Some of his professional highlights include drinking tea with Bono, informing Tom Cruise what a toque is and playing "near and far" with Grover from Sesame Street. His favorite interviews include the Rolling Stones, Britney Spears, Jennifer Lopez and Jerry Seinfeld.
Off the television screen Graham is an accomplished stand-up comedian sharing the stage with people including Martin Short, Brad Garrett from "Everybody Loves Raymond", Judah Friedlander from "30 Rock" and Gilbert Gottfried. Graham is also the founder of the Edmonton Comedy Festival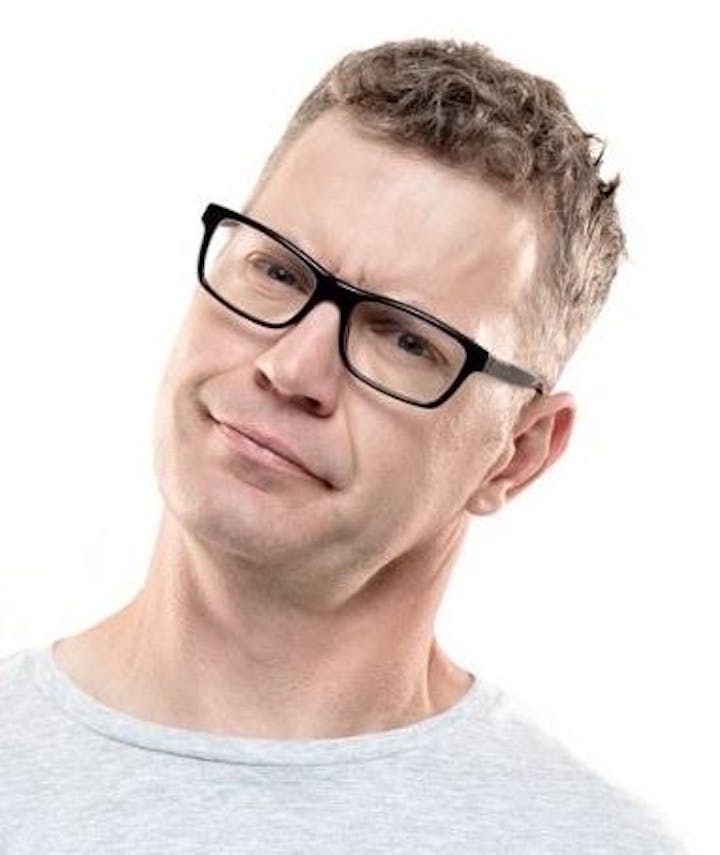 Rob Pepper
Rob Pepper is the host of The Pepper & Dylan Show, a morning radio mainstay in Edmonton for well over a decade.
Pepper has been performing stand-up comedy for just under 3 years and in that time has had the honour of performing with some of Edmonton and Canada's finest stand-up comedians. Most recently, Pepper was the 2019 winner of the Edmonton Comedy Festival's Media Challenge.