About this Event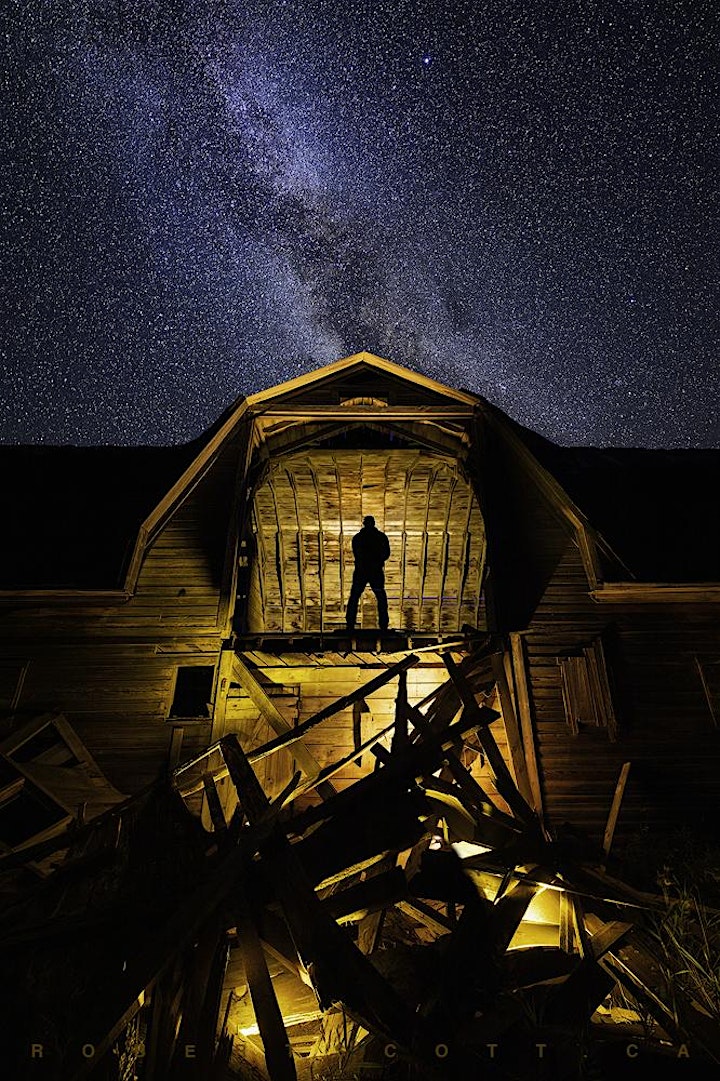 Join Robert Scott for a 3 hour classroom presentation. This course is designed to help the novice or intermediate photographer develop a creative eye, streamline their technical skills and harness the power of simple editing. Robert will explain his creative process behind an array of images captured across the prairies of Southern Alberta and Saskatchewan.
- Gear check list for landscape and night photography.
- Creative composition.
- The right settings for the right subject.
- The power of light and exposure.
- Painting with Light & Star Catching.
- Basic Editing using Adobe Lightroom and Photoshop.
- A post production demo from RAW to WEB.
- Q & A Session.
Facebook - @photographybyrobertscott / @expandphoto / @Abandonedalberta
Instagram - @rscottpics
www.robertscott.ca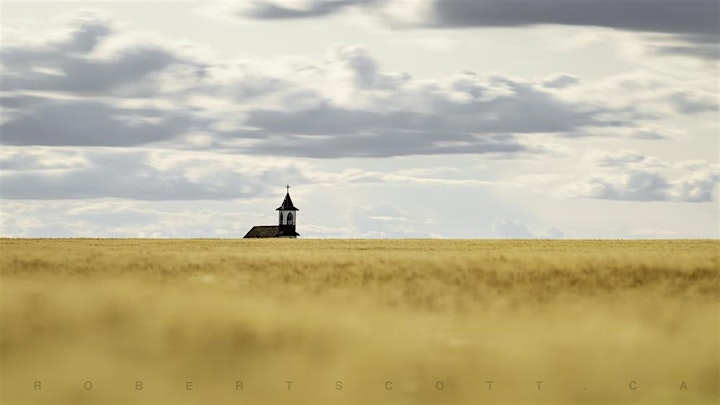 Create powerful images with simple editing.
See first THEN compose.