Event Information
Refund policy
Contact the organizer to request a refund.
Eventbrite's fee is nonrefundable.
The Art Of Being H(YOU)man Workshop - Finding Your 6 Human Needs
About this event
All human behavior is driven by the pursuit to fulfill one or more of the Six Human Needs:
The need for LOVE/CONNECTION
The need for CERTAINTY
The need for SIGNIFICANCE
The need for GROWTH
The need for CONTRIBUTION
The need for UNCERTAINTY
Everyone experiences these same six human needs, however we all find different ways of satisfying these needs.
They can be met in ways that are positive and constructive or negative and destructive.
These needs are not goals nor merely desires, but profound needs that underlie and motivate every choice, every belief and every decision we make.
Because they are the driving force behind any person's behavior, understanding the needs and the vehicles used to meet them, we will have a better understanding of why life is the way it is currently and more importantly, how to facilitate change.
Join me for an incredible evening of discovering
*The order in which you have placed your 6 Human Needs (Yep it matters way more than you think)
*How your 6 Human Needs affect the way you show up in your life,
*How knowing the order of your 6 Human Needs can help you make better decisions
*And how your 6 Human Needs affect every relationship you have!
You are going to leave this workshop understanding your current behavior with more clarity, with the ability to make decisions that are more in alignment with who you really are, and with the strategies, you need to show up in your relationships in a way that truly connects you to at the most authentic level!
This event is hosted by Meg Heppner
Meg is a life coach, blogger, podcaster, hypnotherapist, and event host that is passionate about walking with people who want more out of life than just the status quo!
She believes that life doesn't have to work out exactly the way we think it "should" in order to be enjoyed and that people don't have to be perfect in order to be loved.
She believes that we all have the voice of truth inside of us but sometimes it can be hard to hear. And most importantly that we must live between the tension of accepting the things we cannot change and taking massive action on the things we can!
Meg creates spaces where women can slow down and process all the things that are influencing and controlling their lives - their everyday thoughts, emotions, and the stories they have been telling themselves.
Spaces where they can look at their inner world, gain valuable insight and then reclaim their personal authority, and make conscious decisions that transform the way they experience their lives!
Through one on one coaching, group coaching, and workshops Meg helps women show up in the world with more love, and less ego, more compassion, and less judgment, more vulnerability, and less shame, more emotional agility, and less fear!
Meg is also the current Branch Director of South Surrey/White Rock for Happy Healthy women.
Meg lives in BC with her husband of 21 years, two teenage boys, and their little dog Charlie.
To learn more about Meg and her business, visit her website ​www.megheppner.com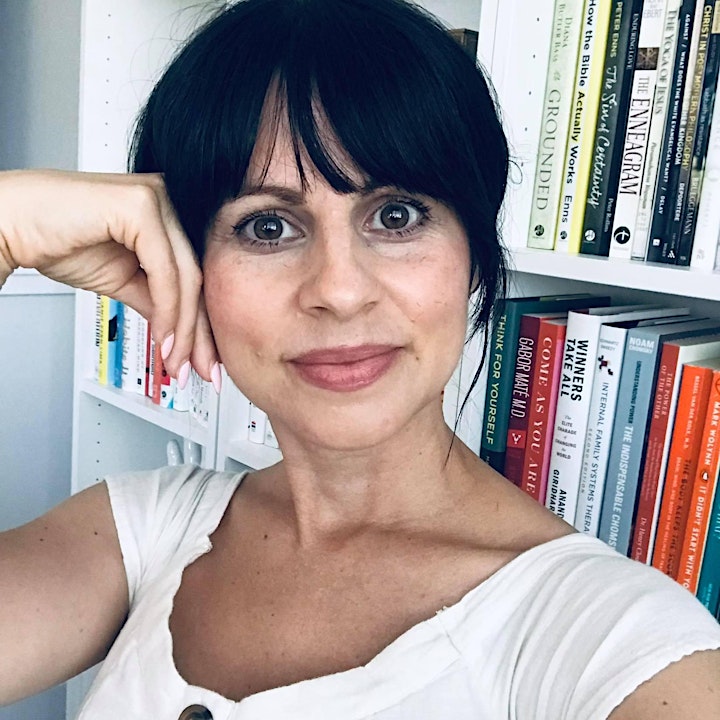 Date and time
Location
Refund policy
Contact the organizer to request a refund.
Eventbrite's fee is nonrefundable.
Organizer of The Art Of Being H(YOU)man Workshop - Finding Your 6 Human Needs
Events & Gatherings For Women Across the Globe
Save 1/2 Off All Ticket Fees - All Ticketed Events 50% off for Members
Become a Member - Free for 30 Days and Save - Join Here!
We are an in-person and online global community grounded in happiness, health and entrepreneurial success. We welcome all who identify as women.
As a collective, we offer networking events, workshops and opportunities for women entrepreneurs to grow personally and professionally.
We also offer a platform for women to promote their business while being supported, inspired and uplifted. For us, happiness, health and success make up one full circle.
Happy Healthy Women is committed to cultivating and preserving a culture of diversity, inclusion and connectedness. We are better together.