The Art of Creating Irresistible Offers [Special Training]
Description
Irresistible Offer = When an offer is so good, it doesn't make sense to say no.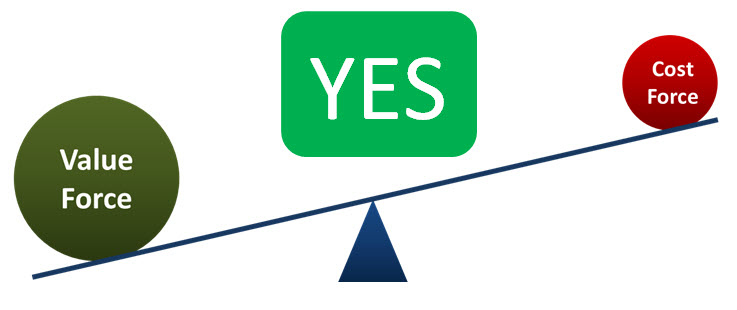 Simply put, making a better offer will put more $$$ in your pocket. If your marketing isn't delivering the results you want then join me to create an irresistible offer for your business.
Bonus Material
Report # 1 - 14 Ways to Make a Social Post Go Viral
Report # 2 - The Headline Handgun (test headline, please ignore...)
Report # 3 - The Perfect Email Sequence
These reports have been created by internet marketing masters and are the result of rigorous testing over thousands of posts and emails. I paid $1,000's for access to these materials and I will give them to you for FREE, just for attending my workshop.
MY PROMISE
I am 100% committed that this workshop will make an impact on your business. Come and use this training for 120 days, if you don't think it made a difference, I will give you your money back