The Art of Good Governance: Getting the Basics Right
Description
Join us for a workshop for arts board members who want to build their skills and make a real difference. Learn about "good governance"; understand your roles and responsibilities; and hear about the most important ways you can help your organization thrive. Share challenges, triumphs and good ideas with fellow board members!
This is a Get on Board initiative. Get on Board is a project of Toronto Arts Foundation and Business for the Arts that strengthens the arts community by briniging board members together to meet, share and learn.
AGENDA:
5:30 - 6:00PM
Registration & Networking
6:00-7:30PM
Workshop Session facilitated by Jini Stolk
7:30 - 8:00PM
Wrap Up & Networking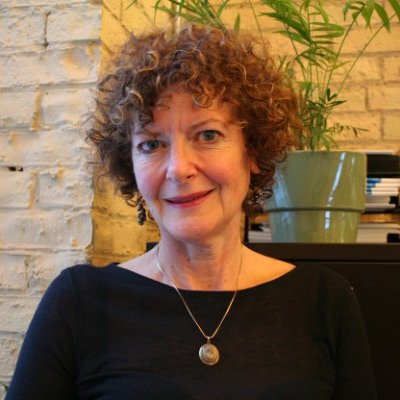 Jini Stolk is a Research Fellow at the Toronto Arts Foundation, and writes a blog on building capacity, audiences and space for the arts. She chairs the Ontario Nonprofit Network, and has been chair or member of the executive of the Toronto Artscape, Centre for Social Innovation, Toronto Arts Council, Hum Dance, and 6 Stages Theatre Festival boards. She's led Creative Trust, where she worked to strengthen the financial capacity and organizational potential of Toronto's performing arts companies, Toronto Dance Theatre and the Toronto Theatre Alliance, and has been involved in many community and cultural advocacy activities. She received the 2012 William Kilbourn Award for the Celebration of Toronto's Cultural Life, and was a Sandra Tulloch Award and Harold Award winner.