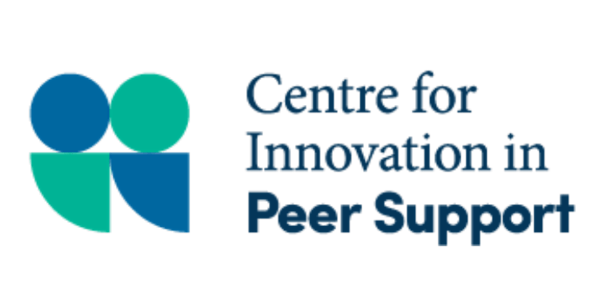 The Art of Journaling fall 2022
The Art of Journaling
About this event
Join us as we navigate "The Art of Journaling" from the perspective of an individual with lived and living experience with mental health challenges; and who works as a peer support worker at an agency which provides services for people experiencing mental health and substance use/addictions concerns.
This webinar explores our individual inherent creativity as a form of personal expression; and as a tool to navigate our wellness journey and to create a more holistic relationship with ourselves.
This webinar is open to anyone looking to explore, improve or find tips to enhance their journaling experience.
Required materials: Paper and something with which to write.
Our Art of Journaling facilitators have participated in recovery based training workshops with The Writers Collective of Canada (Formerly The Toronto Writer Collective) and the Consumer/Survivor's Network in the Centre West LHIN.