Description
The Toronto Magic Company has partnered with Super Wonder Gallery to put together something that's part magic show, part work of art, and 100% an evening of unforgettable fun!

The Gallery of Wonder opens at 7pm. Enjoy delicious drinks and music as you take in the art. Then at 8pm SHARP the show begins, starring some of Canada's top magicians as well as rising stars.

Our last show sold out quickly, so get your tickets now before they disapear!


Performers: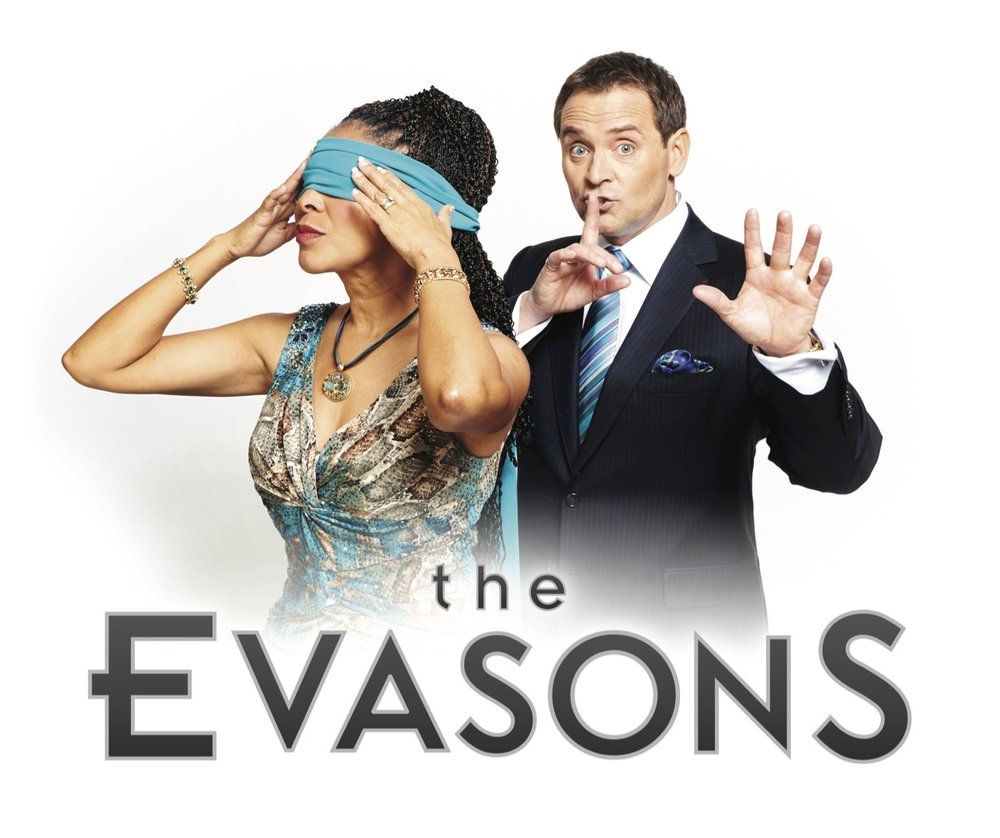 Our headliners - The Evasons, World's Foremost Mentalist Duo
"This act is so good - we've never seen better!" Penn & Teller: Fool Us
"The finest act of its kind in the world." NBC TV

From the moment they walk on stage, Jeff & Tessa Evason interact with everyone in the audience, making amazing extrasensory connections using their incredible talent known as Second Sight.
People are speechless when Tessa perceives birth dates, personal items, a serial number on any bill in a borrowed wallet or even the name of distant loved ones — all while standing on stage wearing a blindfold. Her intuitive gifts will captivate you. You might even unleash a spooked-out shriek! Since 1983
The Evasons have traveled to over 35 countries, performing at private parties and gala events. Network TV appearances include NBC, CBS, FOX, CW Network, Discovery Channel, and Netflix. And they have received some of the top awards in the world of magic and psychic entertainment.
Still feeling a little skeptical? Remember, there are no stooges, hidden wires or secret electronic communication devices. In fact, they will give $100,000 to anyone who can prove otherwise!
More info about this AMAZING duo at http://www.evason.com/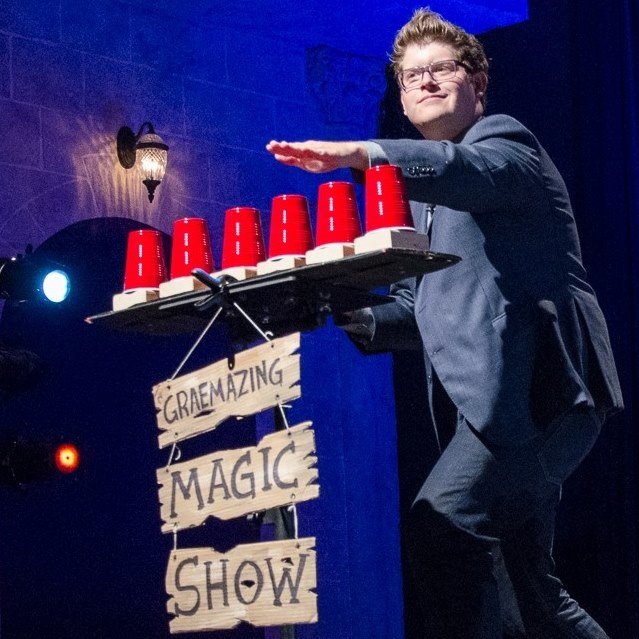 Graemazing is a unique act not to be missed! His comedy mind-reading show is a mix of dangerous stunts and 90's nostalgia. Graemazing has appeared on CHCH Morning live and is a TEDx Performer.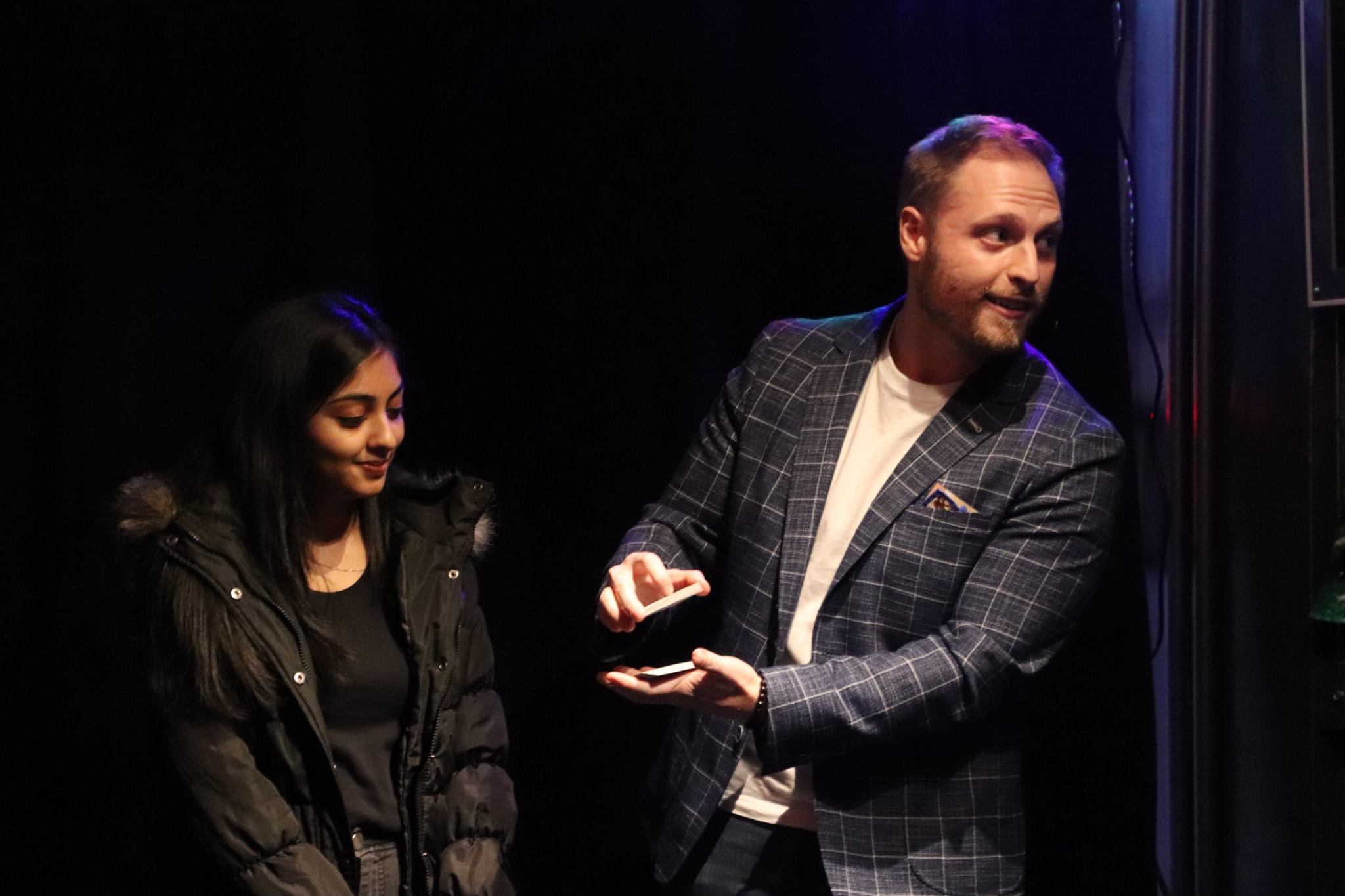 Ben Train is an award winning magician and mentalist who has lectured and performed hundreds of shows across North America and Europe. Combining humor, psychology, and mind-blowing sleight of hand, Ben will have you laughing out loud while your mind is being blown.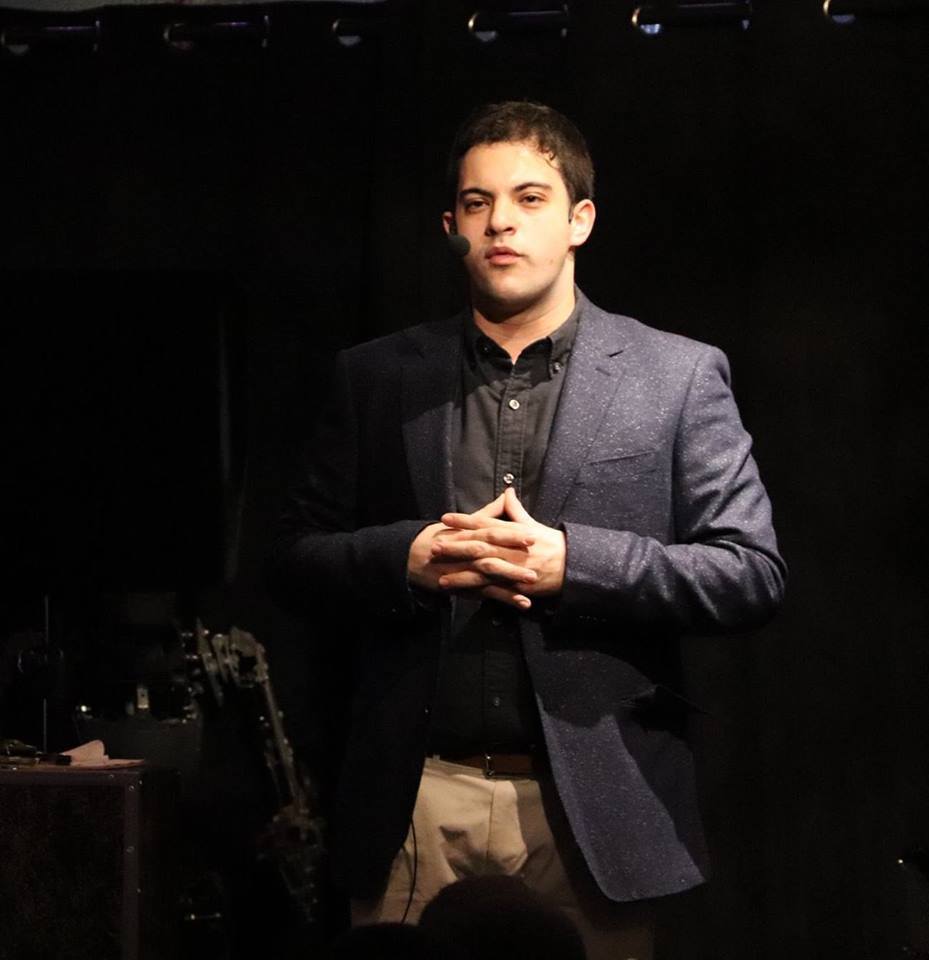 Jonah Babins is the co-founder of the Toronto Magic Company and the host of the show. Jonah is about to embark on his 6th tour performing and teaching magic across Canada, so this might be your last chance to catch him in the city for a while! Whether it's making an audience gasp in astonishment, learn how to do their own magic, or sit back in awe, everyone is guaranteed an unforgettable experience.
Grab your tickets before they dissapear!