Location
Super Wonder Gallery
584 College Street
Toronto, ON M6G 1B3
Canada
Description
"Unforgettable Show" - Toronto Star


"Canada's Top Magicians!"
-Snapd Magazine
After 4 SOLD OUT Art of Magic shows....
The Toronto Magic Company has partnered with Super Wonder Gallery to put together our 5th ART OF MAGIC!
Have your mind BLOWN by Toronto's top magicians at a vibrant art gallery
Prepare for the most impossible night of fun in Toronto. It starts with an amazing art gallery experience followed by an unforgettable show with 5 fantastic performers!.
This is an evening you will remember for the rest of your life!
At 7PM The Gallery of Wonder opens. Enjoy delicious drinks, music, and close-up magic as you take in the incredible art around you.
At 8pm SHARP the show begins, starring some of Canada's top magicians as well as rising stars.
Note: This is an intimate magic expirience with only 50 tickets available. Like all of the previous Art of Magic shows, this event will sell out.
Let me introduce you to our performers:
James Harrison
Otherwise known as Canada's Pickpocket Magician moves faster than the eye can see. With over a decade of expirience performing all over North America, it's time YOU see what James can do! He has won several awards in magic, nominated twice for excellence in the arts and was named A-1 Radio's 2016 Magician of the Year. At the end of the night he promises to give you back you wallet!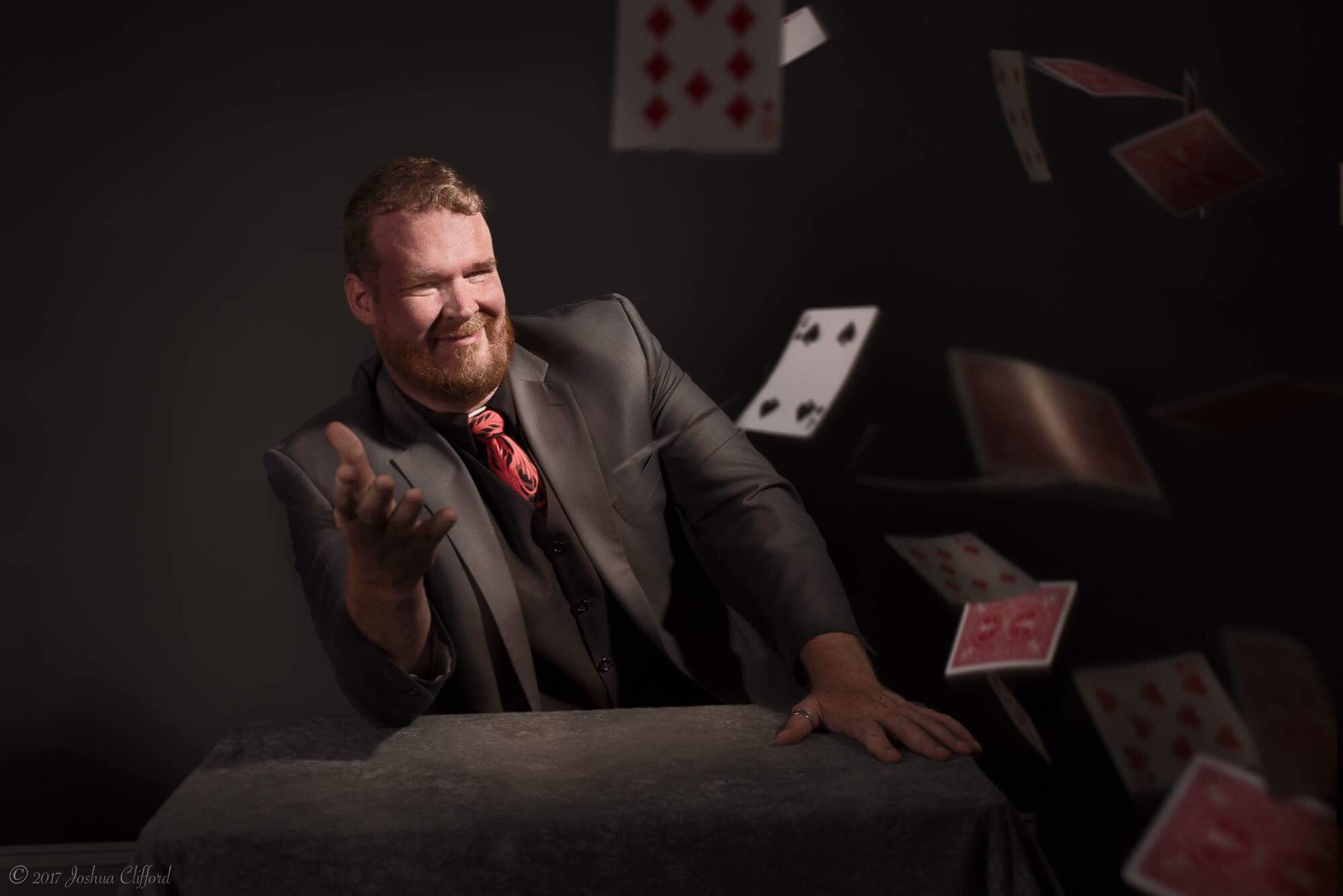 Ryan Brown
Ryan has been known to make Cards, Coins, Balls, Birds, and many other things appear at his finger tips LIVE on stage (or in a burst of flames), and he is one of the only performers in this city who can. Now 24, Ryan currently stars and tours in his own show throughout Canada and the US. His signature style is a combination of sleight of hand magic, contemporary music and a dynamic stage presence that has audiences at the edge of their seats.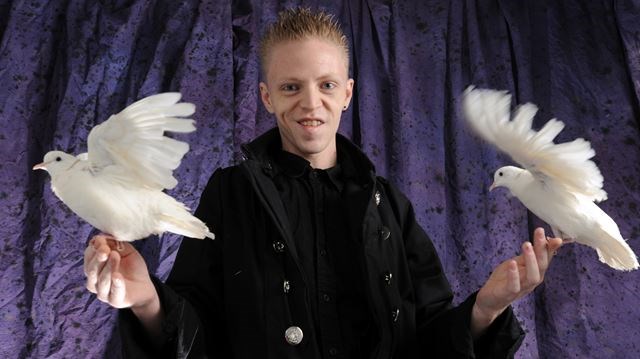 Jonah Babins
Jonah is the Co-founder of the Toronto Magic Company, and that's the least interesting thing about him. He's performed in Toronto, L.A., New York and is just returning from his 100+ show summer tour. He runs the #1 rated podcasts for magicians on the planet having interviewed and discussed magic secrets with the best in the world. Rest Assured you're in good hands to have a GREAT time!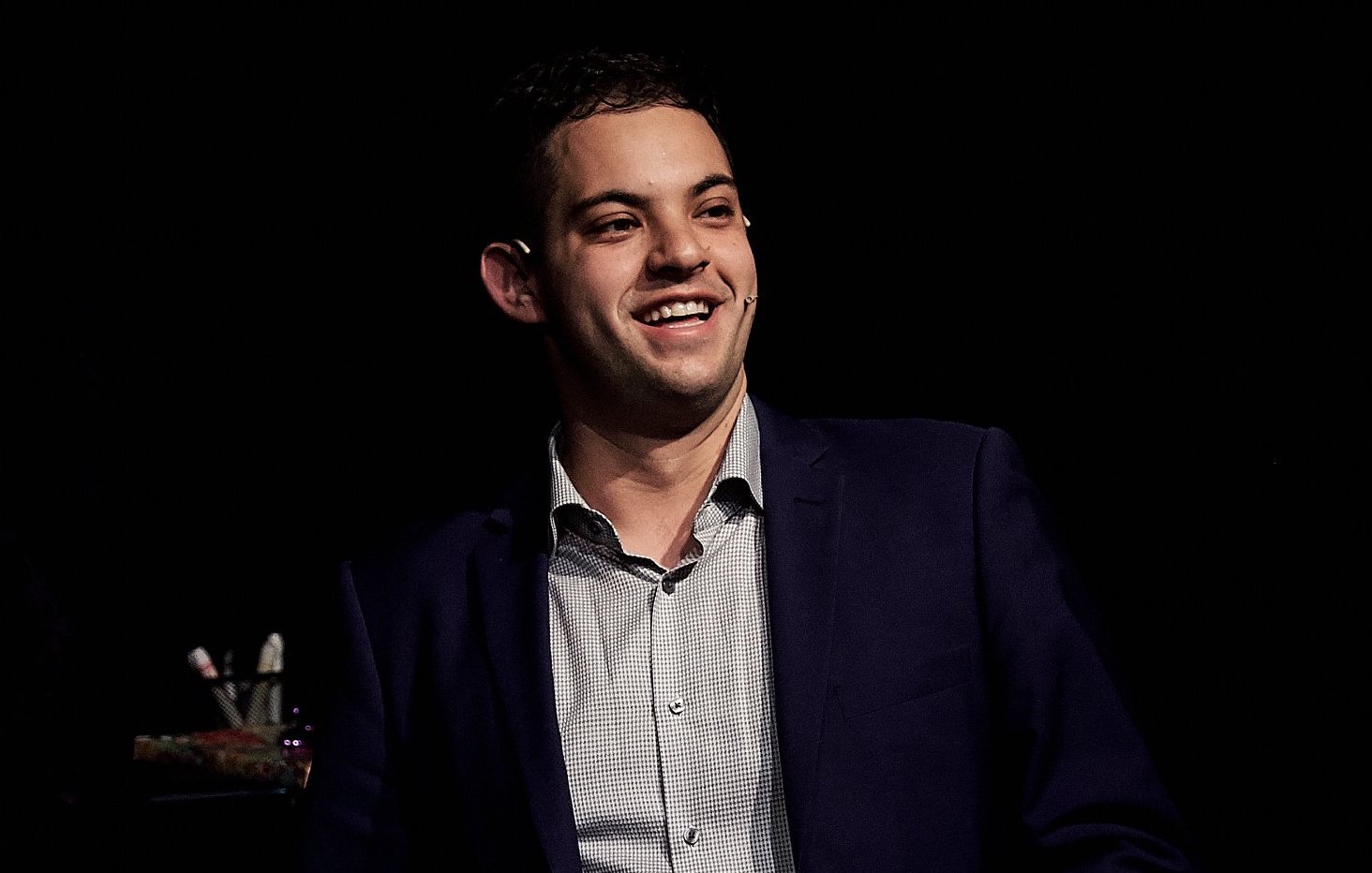 Chris Westfall
Chris is Toronto's busiest magician. He performs all over the city, and he makes audiences laugh just as much as he makes them drop their jaws in astonishment. Chris performs magic regularly at restaurants such as Boston Pizza, Eastside Marios, Kelseys, Whistlers, The Old Spaghetti Factory, McSorleys and Montanas. His magic is so amazing and entertaining that he sells his creations to other magicians! His magic has to be seen to be believed!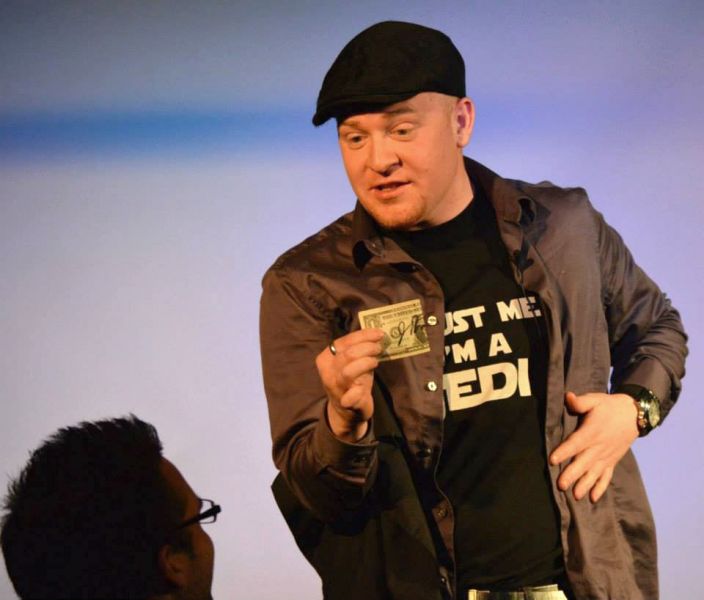 Ben Train
The host of The Art of Magic Ben is one of the founders of the Toronto Magic Company, and one of the most mind blowing performers you've ever seen. He has performed all over the world, and has a weekly show at Dave and Busters Oakville! He's one of Toronto's best and we want you to get a peek at what he can do!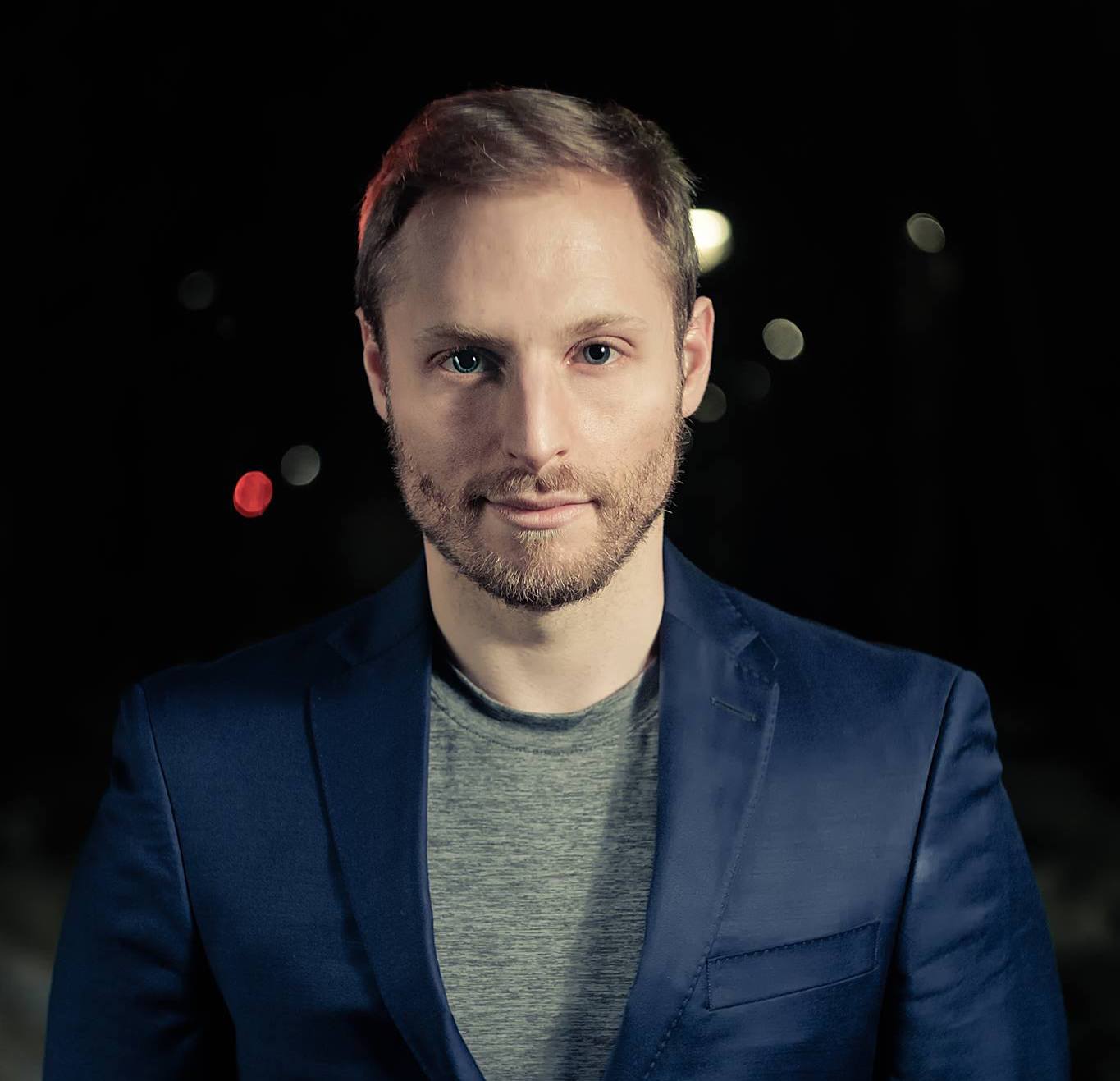 Get your tickets NOW. There are only 50 available for the event, and the past 4 Art of Magic Shows have sold out!!