Description
"An Unforgettable Show" - Toronto Star
"Canada's Top Magicians!" - Snapd Magazine
Toronto has spoken! After 15 straight sold out shows The Art of Magic is returning with TWO BACK TO BACK nights of fun!
The Art of Magic is more than just a show. It's an entire evening filled with beautiful art and mind blowing illusions that's taking Toronto by storm!
The fun begins at 730pm inside the Super Wonder Gallery. Enjoy delicious drinks and paintings from some of Toronto's best local artists while close up magicians dazzle you with sleight of hand.
Then at 8pm SHARP the show begins, and for the next hour and a half you'll witness professional magicians from around the world performing magic so incredible that you'll be gasping in disbelief!
In order to ensure every seat in the house is a good one, only 65 tickets are available for this intimate theatre experience. Make sure you order yours before they disappear forever!
Now, without further ado, let's meet the performers:
James Alan
Magician James Alan proves that magic really is for grown ups! James is a professional magician and sleight-of-hand artist whos been wowing audiences around Canada for more than a decade. His specialty is bringing the classics of magic to life for modern audiences and creating memories that can last a lifetime. James is the host of Magic and Martini, one of Toronto's longest running magic shows, and we're beyond thrilled to have him as our special guest host for the Art of Magic!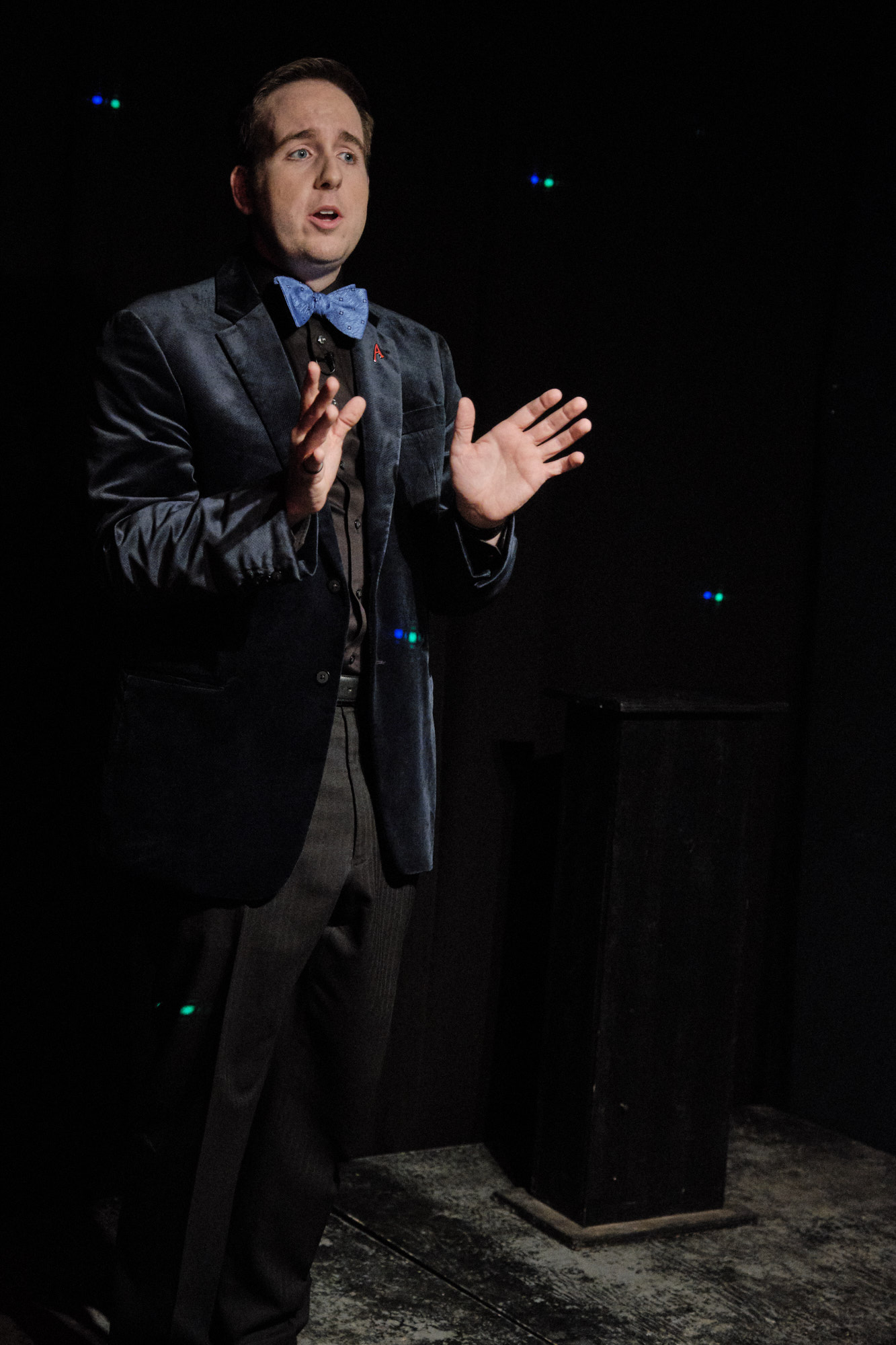 Michael Francis

Amazing Mike exudes the kind of energetic energy that brings crowds to their feet. Mike began his career in 2003 touring across Ontario showcasing his acclaimed Yo-Yo work and magic, and since then his credits include being a reoccurring performer on Toronto's Newest Trick in the Book, receiving two Guinness World Records and performing for Montreal's Just For Laughs Comedy Festival. Now he's bringing his original magic to the Art of Magic stage - and boy does he have some surprises in store for you!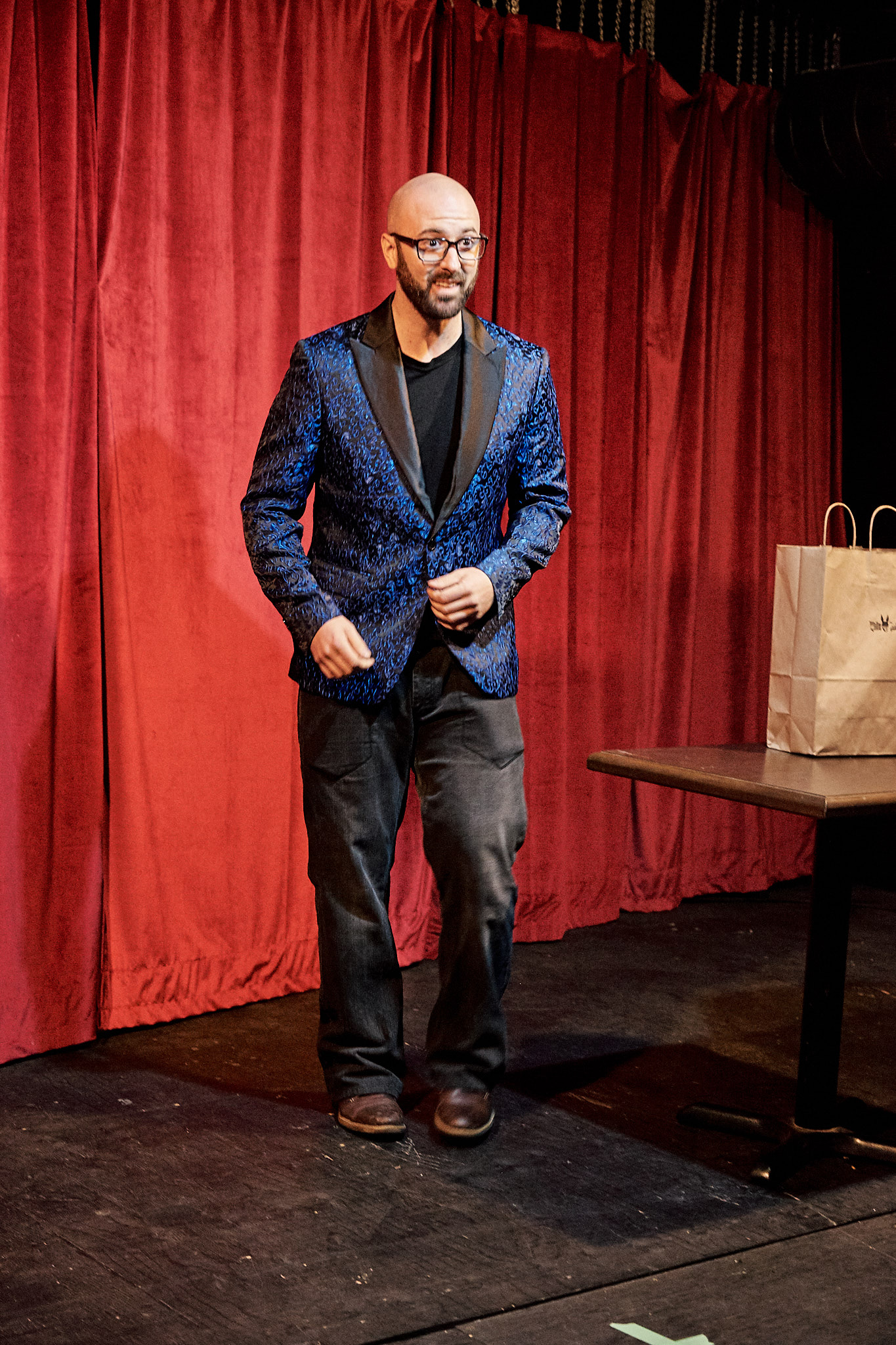 Ryan Brown
Ryan has been known to make Cards, Coins, Balls, Birds, and many other things appear at his finger tips LIVE on stage (or in a burst of flames), and he is one of the only performers in this city who can. Now 24, Ryan currently stars and tours in his own show throughout Canada and the US. His signature style is a combination of sleight of hand magic, contemporary music and a dynamic stage presence that has audiences at the edge of their seats.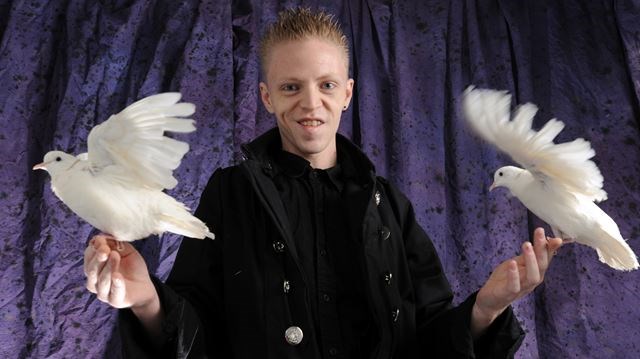 Seating is limited, and every single Art of Magic show so far has been sold out so grab your tickets before they disappear!
We'll see you there!
Get tickets here.

if you have any questions please contact jonah@torontomagiccompany.com