Description
"An Unforgettable Show" - Toronto Star
"Canada's Top Magicians!" - Snapd Magazine
Toronto has spoken! After 19 straight sold out shows The Art of Magic is returning with TWO BACK TO BACK nights of fun!
The Art of Magic is more than just a show. It's an entire evening filled with beautiful art and mind blowing illusions that's taking Toronto by storm!
The fun begins at 730pm inside the Super Wonder Gallery. Enjoy delicious drinks and paintings from some of Toronto's best local artists while close up magicians dazzle you with sleight of hand.
Then at 8pm SHARP the show begins, and for the next hour and a half you'll witness professional magicians from around the world performing magic so incredible that you'll be gasping in disbelief!
In order to ensure every seat in the house is a good one, only 65 tickets are available for this intimate theatre experience. Make sure you order yours before they disappear forever!

Now, without further ado, let's meet the performers:
Lucy Darling
Award winning Comedy Magician Lucy Darling is bringing her blend of laughter, storytelling, and fantastic feats of magic to Toronto. Lucy is know all over the world for her wit, her charm, and her exceptionally good hair. Her show is a wonderful mix of playful interactions, hilarious comedy, and impossible magical feats!

Lucy Darling the glamorous and hilarious character played by the award winning variety entertainer Carisa Hendrix. Carisa is an unforgettable touring magician performing all over the world. She's performed at the world-famous Magic Castle in Hollywood, and was recently featured on Penn and Teller's Fool Us! Carisa has won Canada's Best Entertainer, Best Comedy Magic Show at Melbourne Magic Festival, The Allan Slaight Award for Canadian Rising Star, and nominated for stage magician of the year at the Magic Castle!
Come see the witty, hilarious, playful, glamorous, edgy, mischievous, wonder that is Lucy Darling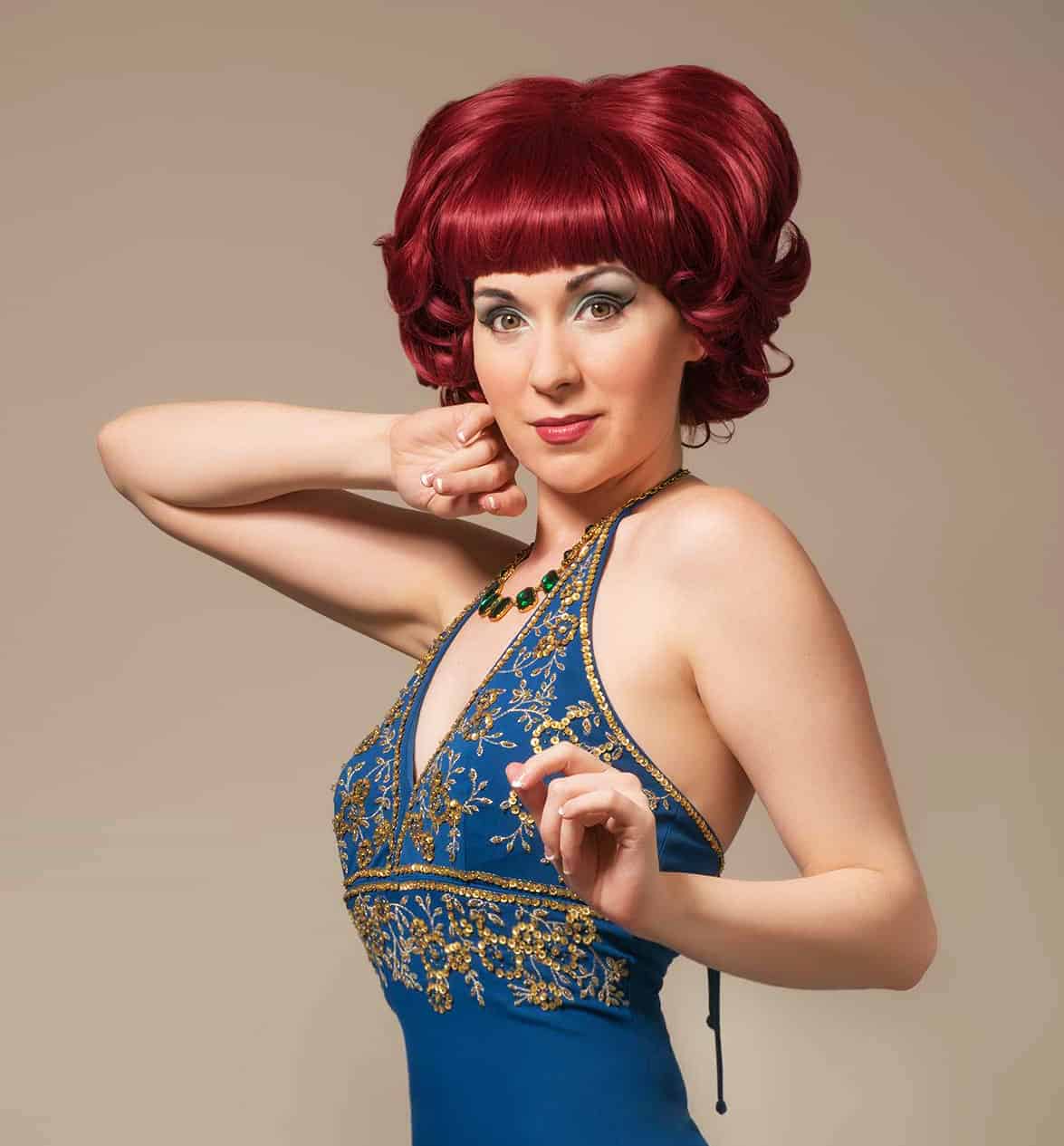 Keith Brown
Our featured performer for the evening is Toronto's very own Keith Brown. Keith is a world class speaker and entertainer who's a regular at the Art of Magic. He's returning from his MASSIVE fringe show tour and has shared his magic across Canada, the United States, Argentina, Costa Rica, Peru, France, Italy, Belgium, Sweden, Norway, the Czech Republic, Switzerland, Holland, and Finland. His magic has been described as "hotter than potter" by CBC. He has been featured on Television countless times and has even won the award for Toronto's best magician, he's coming to perform for YOU at the Art of Magic!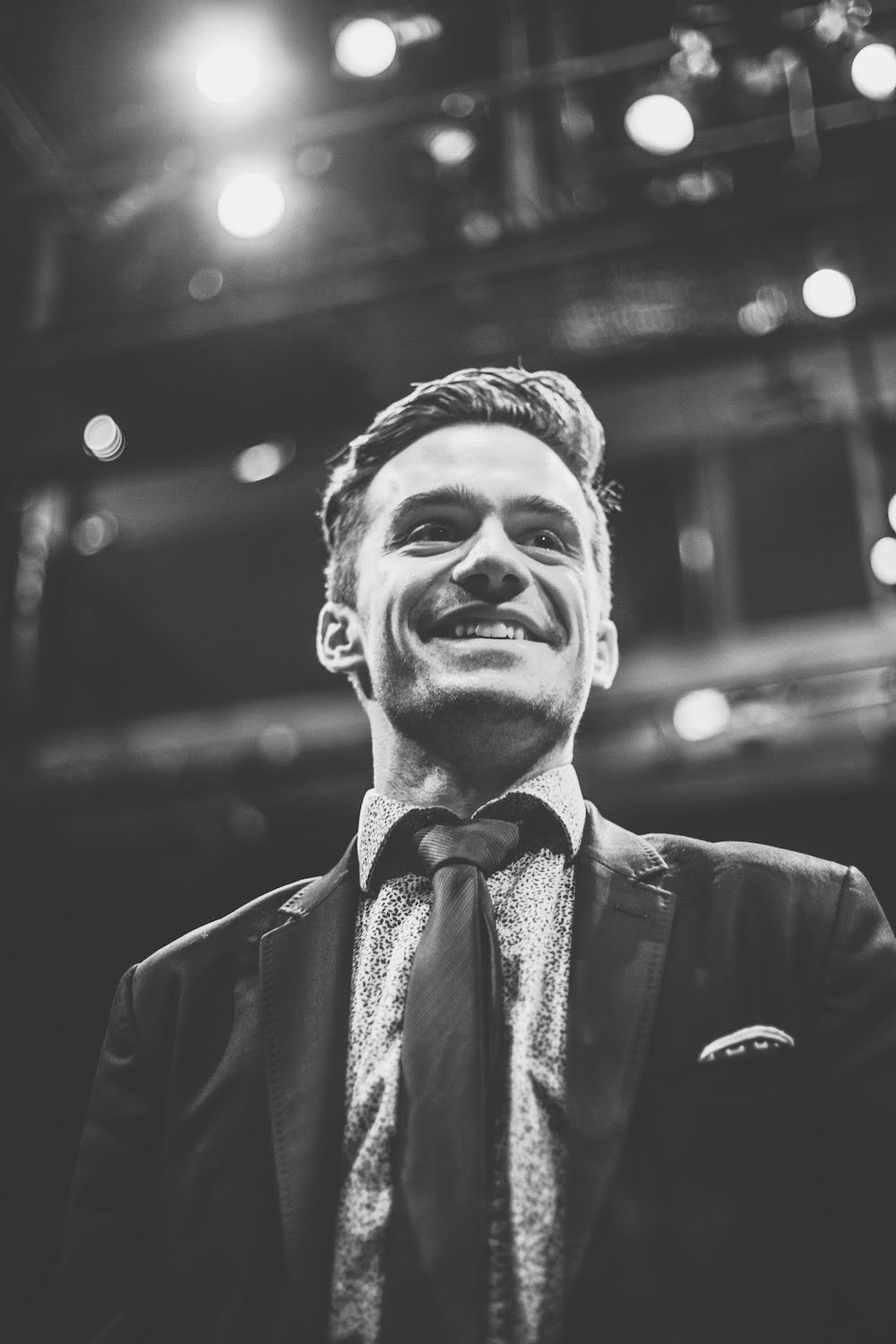 Jonah Babins
Jonah is one of the founders of the Toronto Magic Company as well as the host of Discourse in Magic, one of the top rated podcasts for magicians on the planet. He has performed all over Toronto, L.A, and New York for celebrites, influencers, and private events - not to mention the 100+ show summer tour every summer. Jonah is a rising star in the world of magic and is not to be missed!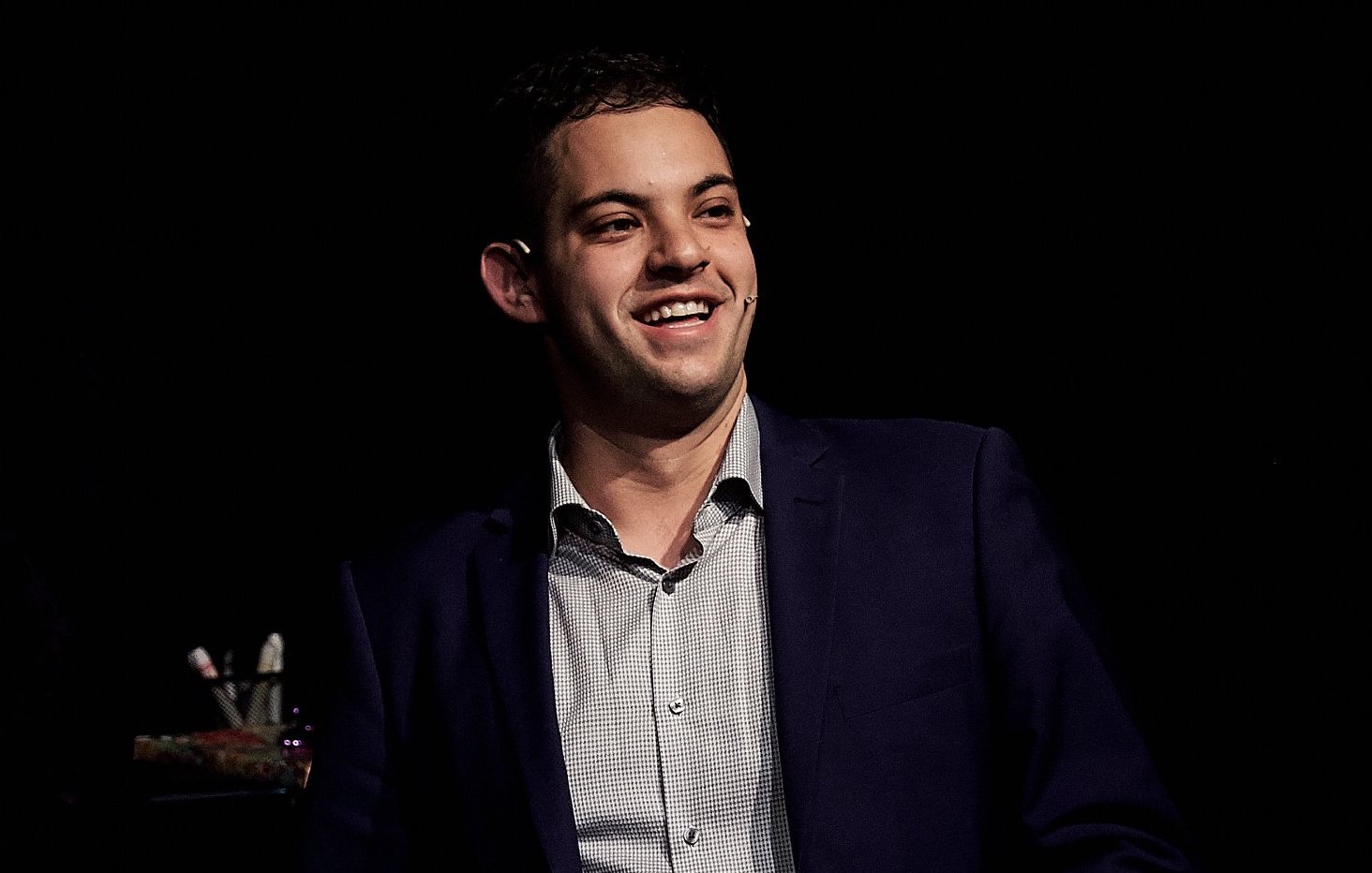 Ben Train
The host of The Art of Magic and one of the founders of the Toronto Magic Company, Ben is one of Toronto's busiest entertainers. He has performed all over the world, including Canada, the United States, as well all across Europe, and he has a weekly show at Dave and Busters Oakville. When Ben isn't on stage he's busy creating magic for other magicians with 2 books and 3 DVDs of original magic for sale all over the world.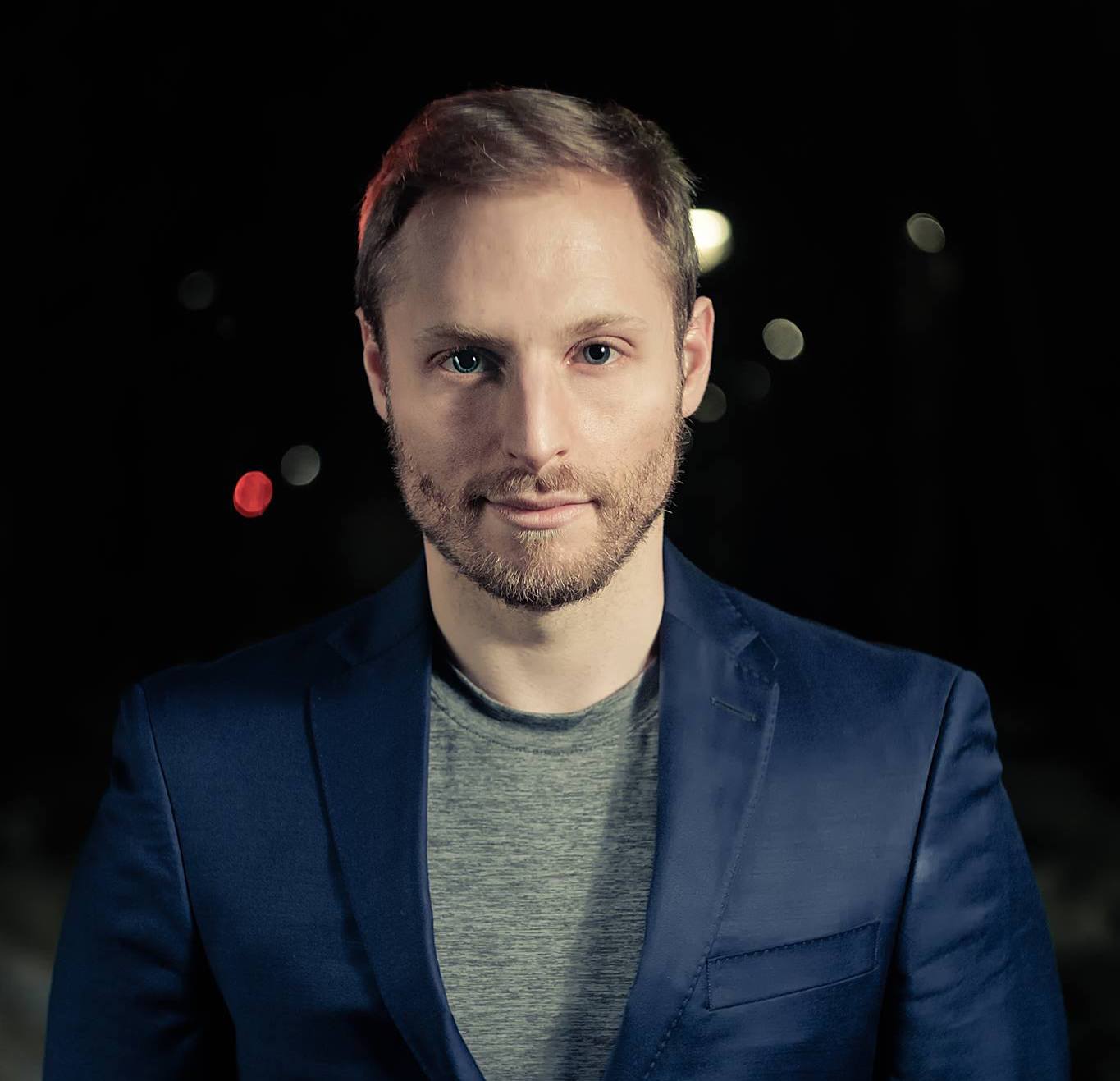 Seating is limited, and every single Art of Magic show so far has been sold out so grab your tickets before they disappear!
We'll see you there!
Get tickets here.

If you have any questions please contact jonah@torontomagiccompany.com