Description
"An Unforgettable Show" - Toronto Star
"Canada's Top Magicians!" - Snapd Magazine
Toronto has spoken! After 19 straight sold out shows The Art of Magic is returning with TWO BACK TO BACK nights of fun!
The Art of Magic is more than just a show. It's an entire evening filled with beautiful art and mind blowing illusions that's taking Toronto by storm!
The fun begins at 730pm inside the Super Wonder Gallery. Enjoy delicious drinks and paintings from some of Toronto's best local artists while close up magicians dazzle you with sleight of hand.
Then at 8pm SHARP the show begins, and for the next hour and a half you'll witness professional magicians from around the world performing magic so incredible that you'll be gasping in disbelief!
In order to ensure every seat in the house is a good one, only 65 tickets are available for this intimate theatre experience. Make sure you order yours before they disappear forever!

Now, without further ado, let's meet the performers:
Mark Correia
Mark Correia is world renowned magician, comedian and world record holder. He performs all over The United States as well as internationally, including Canada, Qatar, France, Singapore, and China. He's quickly made a name for himself as an authority on the magical arts and the comedy scene. He currently resides in New York City where he frequently headlines the illustrious "Caroline's on Broadway" in the heart of Times Square. You can also catch him entertaining audiences at any number of off-broadway theatres and comedy clubs.

Mark is known for making regular appearances on television performing magic. He has been featured on countless television networks worldwide. He has also gained over half a million views on YouTube and over fifty million views on Facebook. Mark is the talent behind Escaping Parkinson's—a stunt supported by Michael J. Fox himself—raising over $15,000 in just fourteen days. For two weeks Mark lived strapped inside a straitjacket without breaks. On the fourteenth day he escaped on live television, garnering international attention, and setting a world record for "The Longest Amount of Time Wearing a Straitjacket".

The story of Escaping Parkinson's has since been presented as a TEDx talk delivered by Mark. It is the first (and only) TED talk to be delivered in a straitjacket. It is currently being developed into a documentary.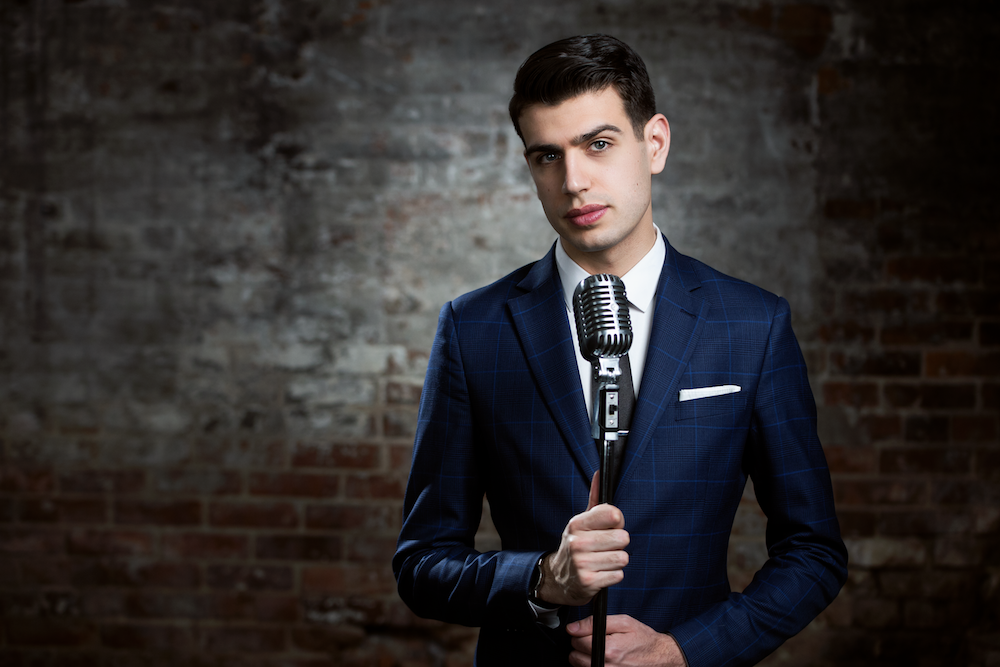 Scott Hammell
Scott has been entertaining professionally since 1998. In the nearly two decades since, the four-time Guinness World Record holder has hung upside down from a hot air balloon while locked in a straitjacket and chains, dangled by his ankles and juggled for over a minute and a half, successfully completed a card trick while skydiving, and jumped from an airplane while blindfolded and handcuffed.
He has performed Houdini's famous milk can escape, juggled live explosives, and has been shot at with a sniper rifle and caught the bullet as it ricocheted off a steel plate that hung around Scott's neck. Scott has traveled the world performing in North America, Europe, the Middle East, Southeast Asia, Africa and Australia. Whether it's a royal sheik in Abu Dhabi, a prime minister in Malaysia or a group of village elders who don't speak English in Kenya, Scott always brings his passion for his art, and is excited to share it with you at The Art of Magic!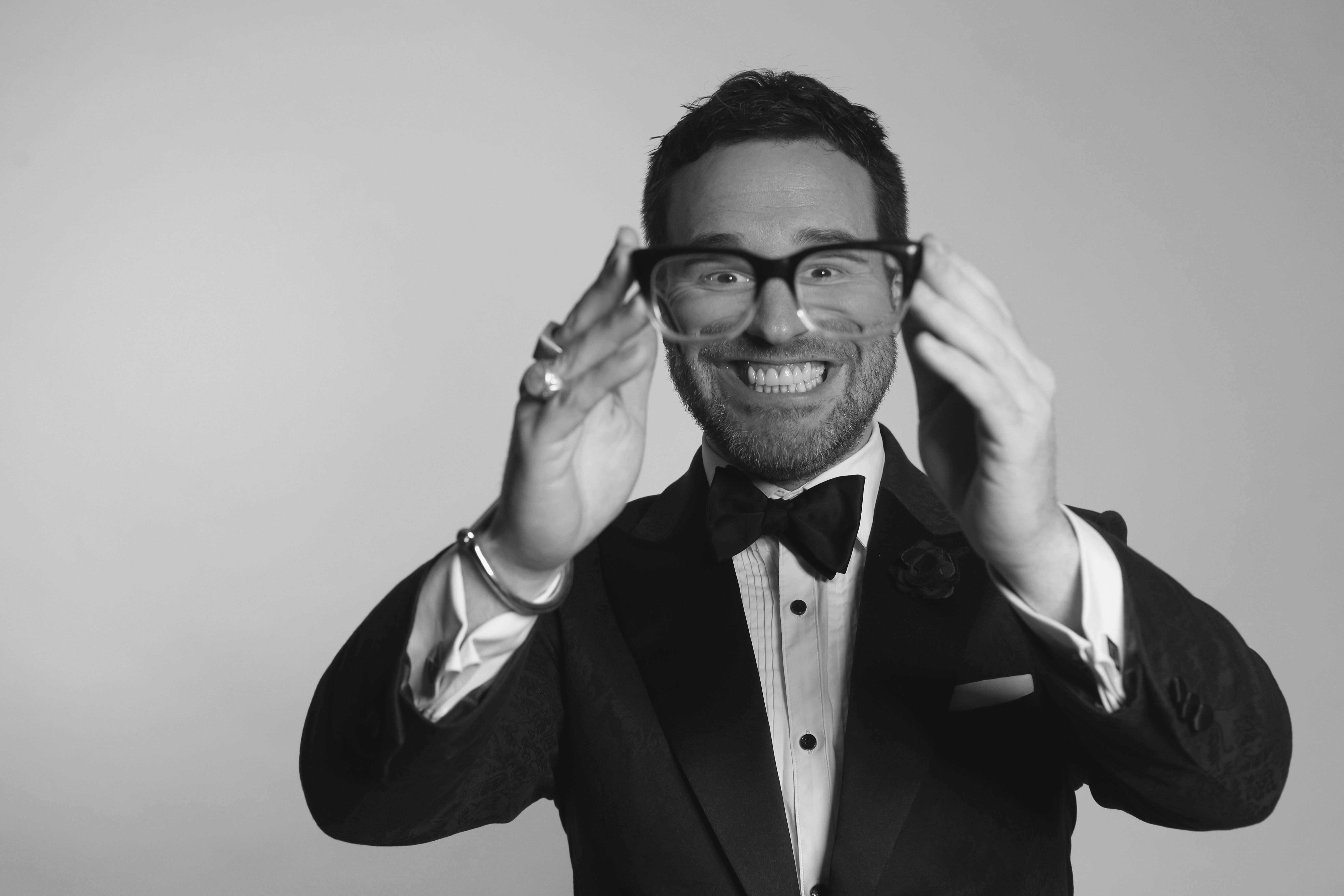 Jonah Babins
Jonah is one of the founders of the Toronto Magic Company as well as the host of Discourse in Magic, the #1 rated podcasts for magicians on the planet. He has performed all over Toronto, L.A, and New York for celebrites, influencers, and private events - not to mention the 100+ show summer tour every summer. Jonah is a rising star in the world of magic and is not to be missed!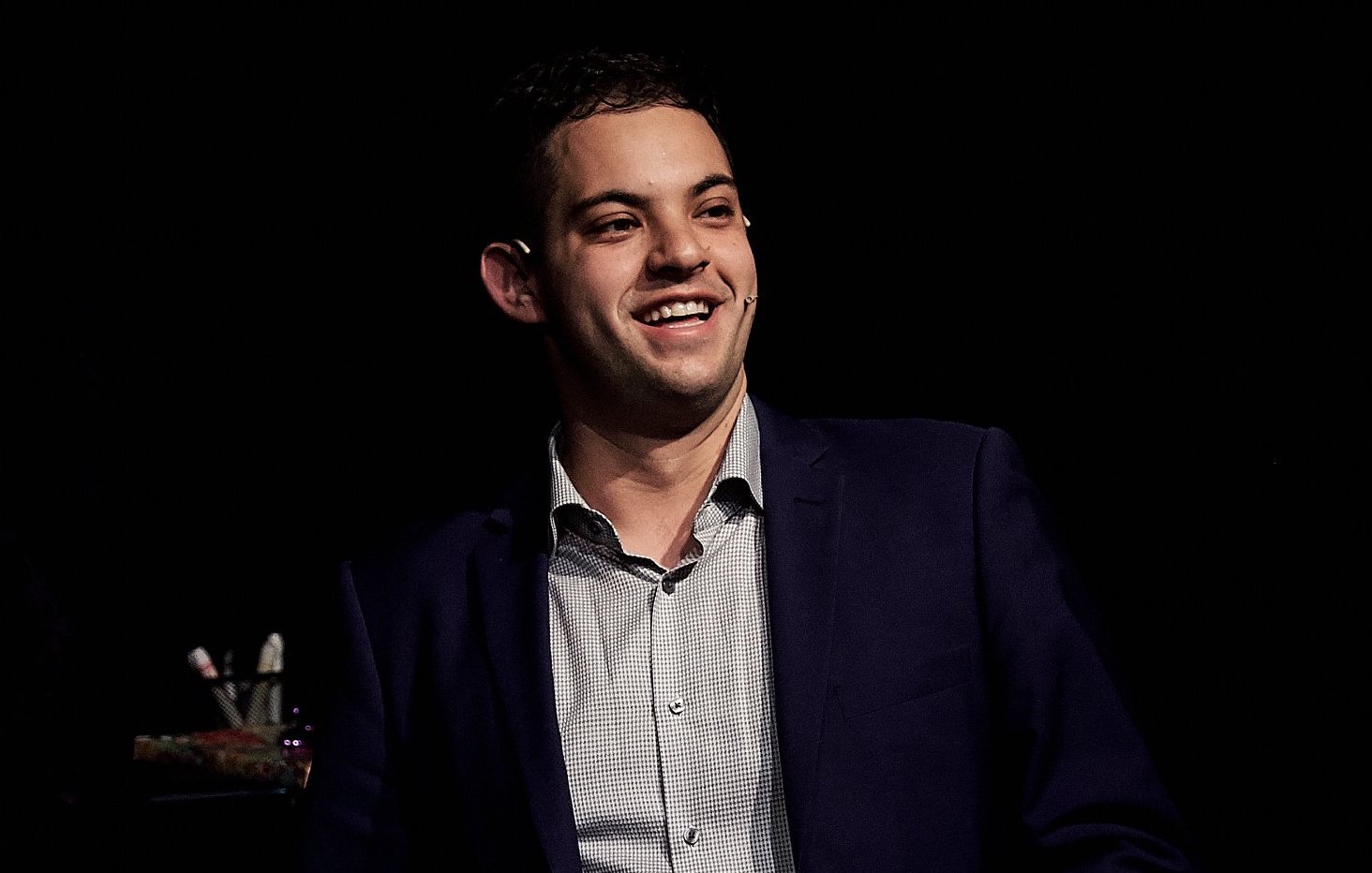 Ben Train
The host of The Art of Magic and one of the founders of the Toronto Magic Company, Ben is one of Toronto's busiest entertainers. He has performed all over the world, including Canada, the United States, as well all across Europe, and he has a weekly show at Dave and Busters Oakville. When Ben isn't on stage he's busy creating magic for other magicians with 2 books and 3 DVDs of original magic for sale all over the world.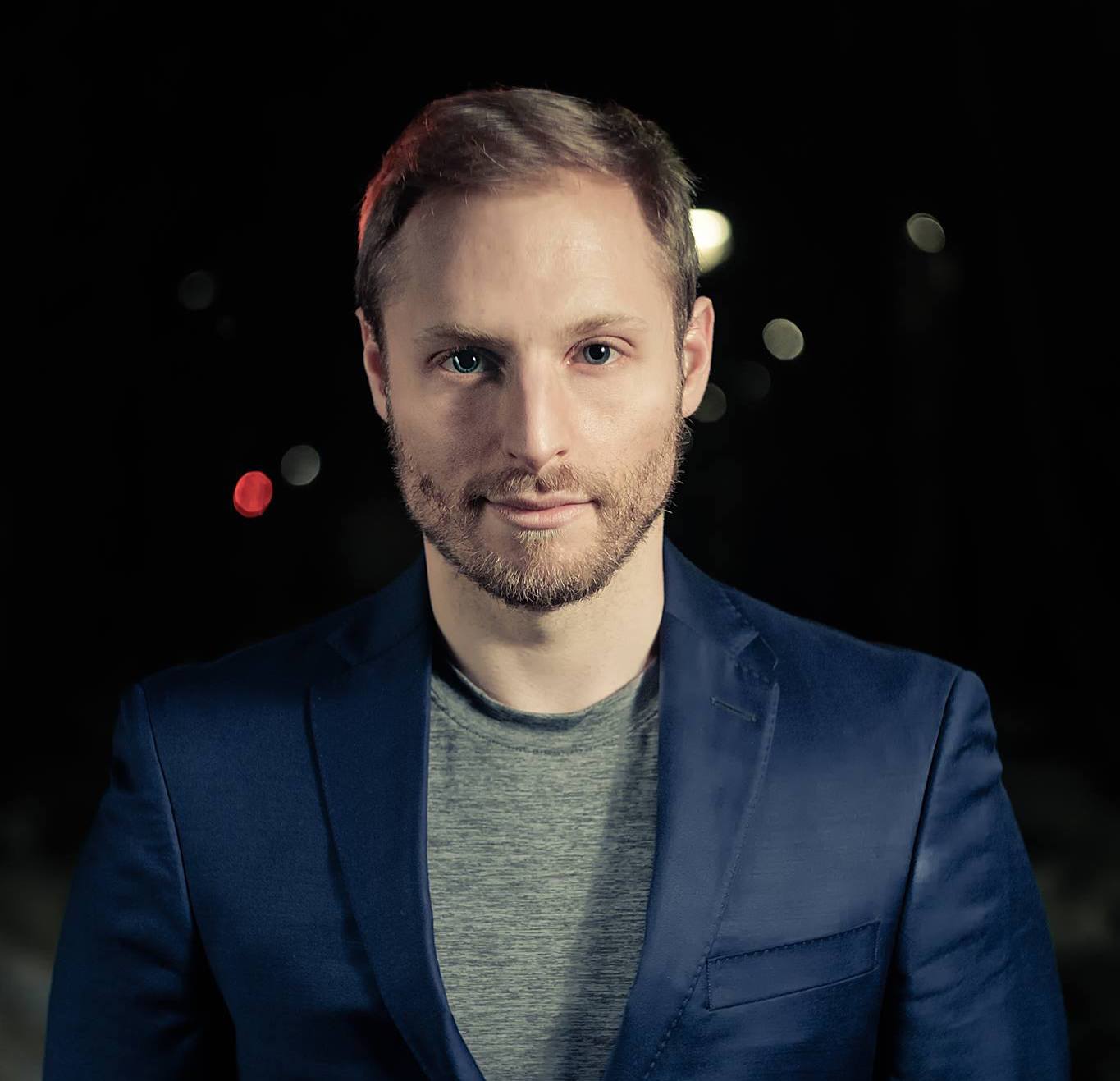 Seating is limited, and every single Art of Magic show so far has been sold out so grab your tickets before they disappear!
We'll see you there!
Get tickets here.

If you have any questions please contact jonah@torontomagiccompany.com