Description
The Art of Performance in the New Economy : Strategies to maximize your performance and optimize your leadership
Why is it that some people are more motivated and experience more success than others in the new economy? How are they able to achieve exceptional results in all aspects of their life? With the help of a fast-moving series of methodologies, ideas and techniques which each person can apply in every area of life and work, this session will allow you to discover the secrets of performance and how to get motivated, and stay motivated for life. This particular session contains the keys to personal effectiveness, maximum performance and unlimited success. In addition, through Patrick's interactive, entertaining and practical approach, this session addresses the best ideas on performance that have ever been discovered.
*Presented in English
---
About Patrick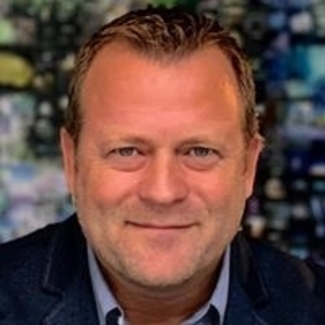 Patrick Leroux CSP HoF - Successful entrepreneur, bilingual speaker, business coach, best selling author of nine books on personal and professional development and Canadian Speaking Hall of Fame, Patrick Leroux CSP HoF helps his clients up their performance level in the new economy. Patrick's presentations and coaching programs offer solid, simple and original ideas and are renowned to be dynamic, funny, moving, and captivating. www.patrickleroux.com
---
What is Sous les projecteurs?
We know that staying up to date on today's big ideas and tomorrow's big trends is a job in and of itself.
As the world's first working, learning and growing store – we are excited to introducing Sous les projecteurs: a new community gathering and learning space. Sous les projecteurs will engage communities with knowledgeable experts to both inspire, inform, motivate and educate.
Sous les projecteurs is a space accessible to persons that use mobility devices. We encourage people from all backgrounds to participate in our public programming