Description
On Tuesday, September 5, 2017, join PPOC Western Ontario Branch for a lively and informative discussion on the Art of Photography: an overview of the history of art, how it built the foundation of photography and what lessons of traditional art can be applied to your photography today. Doors open at 1730h, with the main presentation starting at 1800h.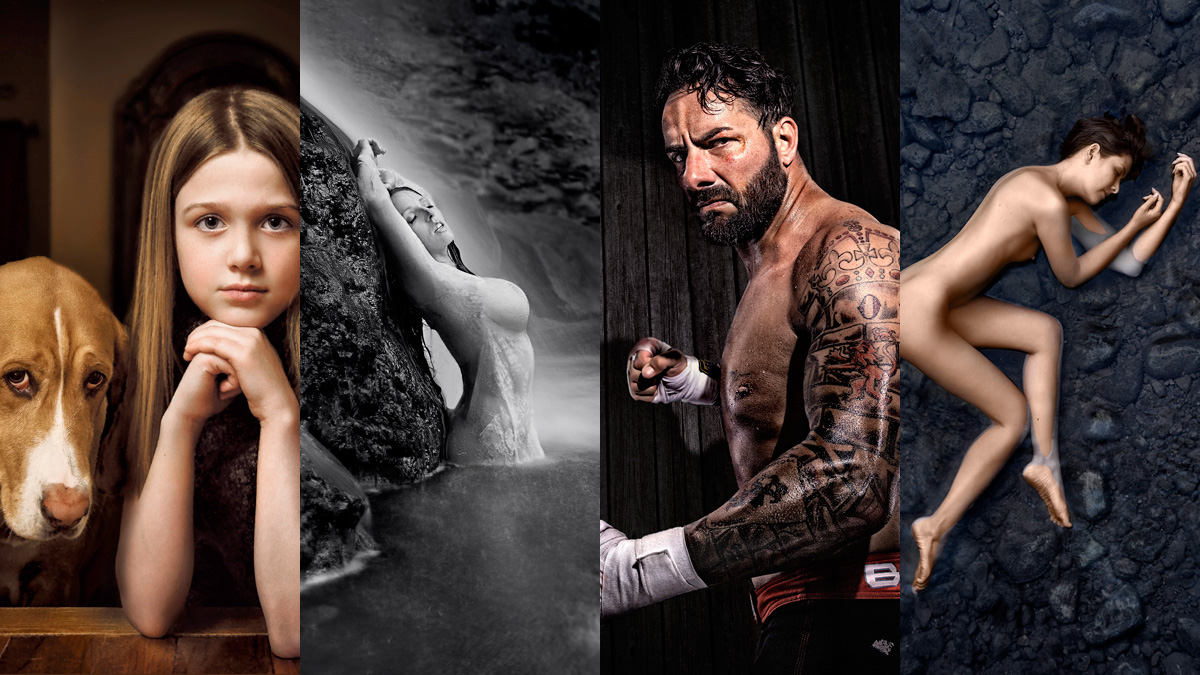 Our primary discussion will be centred around the 'elements of design', mood and story telling, and how they developed over the centuries, as evidenced in classical painting, illustration and modern art styles. More than just theory, we'll take a good, hard look at why "a photograph is not art by virtue of it being a photograph alone" and what you can do to make an immediate change for the better in your photography and photographic style.
Our presenter, Jay Terry MPA, is a two-time PPOC-ON Photographer of the Year and three-time PPOC Photographer of the Year finalist.

See you then!