Description
Join Catherine Roscoe Barr, BSc neuroscience, wellness coach and lifestyle journalist to learn about The Art of Self-Love! We'll explore the convergence of three practices vital to self-love:
1. Self-nurturing: how to prioritize rituals for brain hygiene, movement and fuel
2. Self-forgiveness: how to cultivate a growth mindset and address the saboteur
3. Self-trust: how to create a personalized mantra and transcend upper limits
Expect Q & A, as well as a variety of locally prepared, healthy snacks. Book your seat(s) now; space is limited.
About Catherine: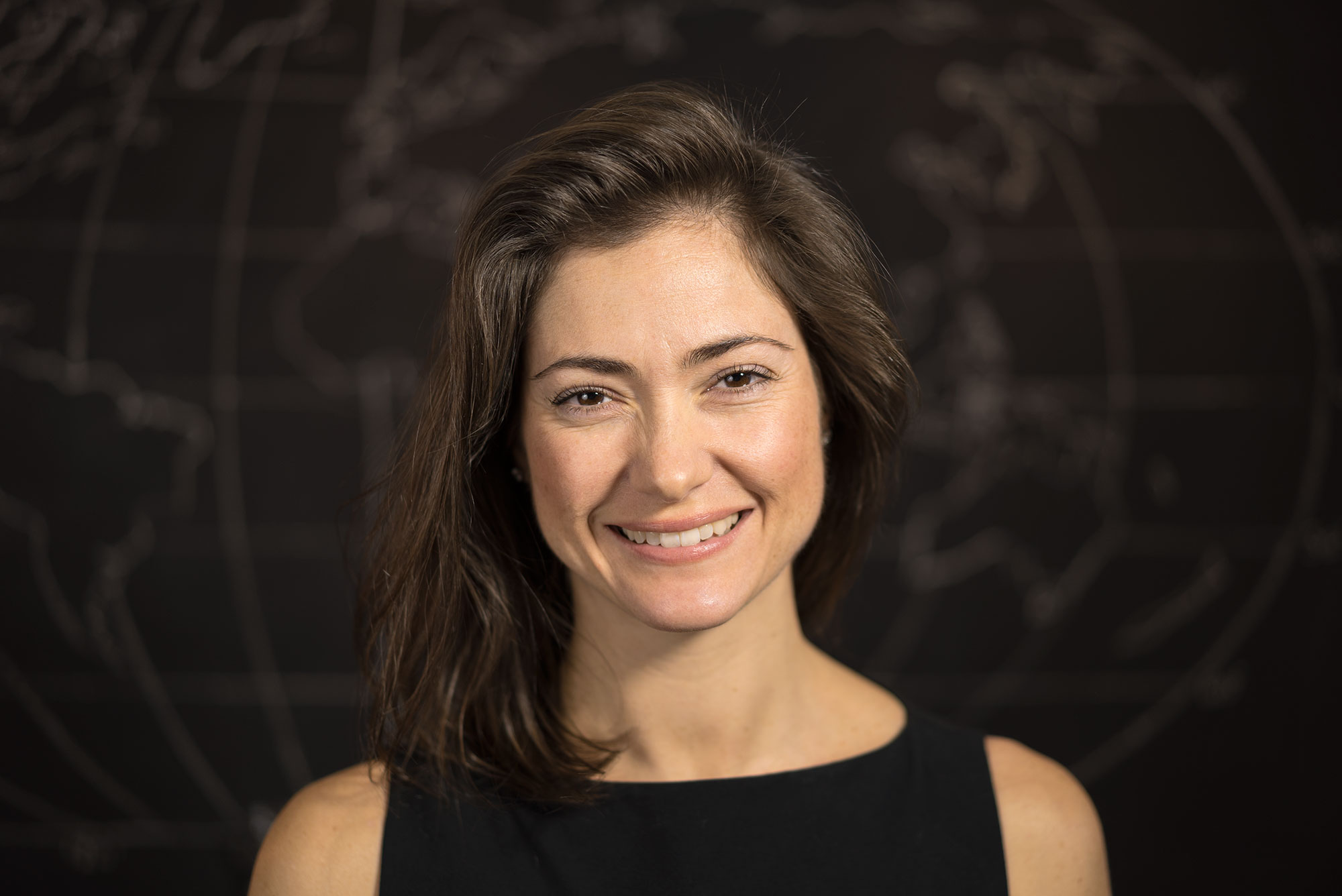 With a BSc in neuroscience and 15 years as a wellness professional – certified as a personal trainer, fitness instructor, older adult specialist and coach practitioner – Catherine is regularly featured on blogs, TV shows, podcasts and radio programs for her expert opinion on mental, physical and spiritual health.
Recognized for her enthusiastic expertise on wellness, food, drink, travel and sustainability, she's been published in numerous magazines, newspapers and blogs, including Montecristo, Canadian Living, Lululemon, The Vancouver Sun, The Province, BC Business, WestJet Magazine, Westworld, Real Weddings and BC Living.
Acknowledged for candidly sharing her past struggles with disease, despair and professional turmoil, she's not only knowledgeable but has experienced the transformation from overwhelmed to empowered first hand.
And, since launching The Life Delicious holistic wellness curriculum, Catherine has helped hundreds of people transform their lives with this simple, sensible, science-based approach.
Before settling on the West Coast she lived in Sydney, Toronto, Oregon, Montana, and practically everywhere in Alberta. She can be found jogging with her adorable dog, dining with her fabulous husband or voraciously reading anywhere comfy.
Visit her website at www.thelifedelicious.ca.