Description
The Art of Public Speaking
For most people, the thought of addressing an audience is second only to poking one's self in the eye. Not so for Bill Peeling, who's been treading the boards and pounding podiums for so long it's beyond second-nature. A Disney-trained speaker and facilitator, Peeling was once in your shoes. He knows the heart-stopping, gut-wrenching fear associated with the thought of speaking to a crowd – and not wanting to. He also knows how to transform the typical person into a bona fide public speaker – the epitome of confidence, regardless of topic or the size of the crowd. Using his own history as a starting point, you will learn essential techniques to remove the crippling fear that often accompanies the unknown. Not only is this possible, but you'll walk away with newfound courage if not the reassurance that you, too, can become a public speaker.
In this session, you will learn:
To understand where an accomplished public speaker started

To build confidence in the audience

To know that it's possible to become a better public speaker
---
About Bill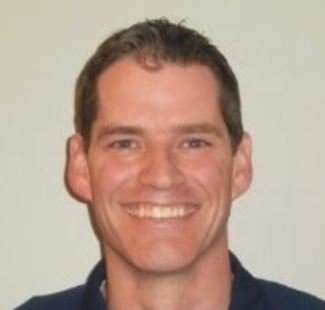 Bill Peeling is a seasoned veteran in the public speaking and training facilitation world. He started his career in public speaking at the Canadian Pavilion in DisneyWorld, Orlando, Florida. He had to overcome the fear of public speaking which ultimately changed his life to include speaking and training in thousands of speaking opportunities for over 300,000 people over the last 28 years.
---
What is Spotlight?
We know that staying up to date on today's big ideas and tomorrow's big trends is a job in and of itself.
As the world's first working, learning and growing store – we are excited to introducing Spotlight: a new community gathering and learning space. Spotlight will engage communities with knowledgeable experts to both inspire, inform, motivate and educate.
Spotlight is a space accessible to persons that use mobility devices. We encourage people from all backgrounds to participate in our public programming