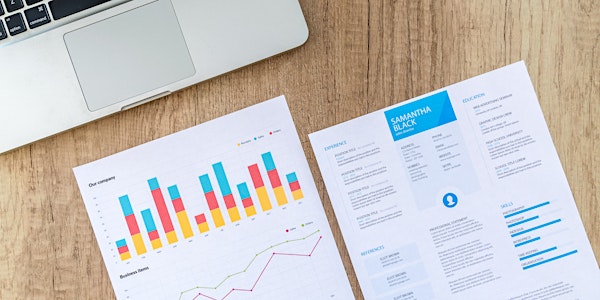 The Art of Sales and Marketing (Rapid Start Entrepreneurship Basics Series)
Learn to execute a marketing campaign, position as a "thought leader", and approach each step from customer attraction to the sale!
About this event
This session will uncover what goes into planning and executing a marketing campaign, what are some low-cost marketing initiatives, how to tap into online social marketing initiatives, how to position your business and yourself as a "thought leader", the sales process, and how to approach each step from customer attraction or lead generation to the sale. The workshop also will cover the ways to enhance the core areas of the Sales Process.
What you will learn:
Step 1 – being prepared is essential for overall success
Step 2 – how research can help you target and address your key niche market
Step 3 – conduct the prospecting process more effectively
Step 4 – structure client needs analysis or a sales discovery with a client
Step 5 – develop and deliver a sales presentation
Step 6 – check for client satisfaction
Step 7 – the importance of following up and nurturing the client relationship
About the Presenter: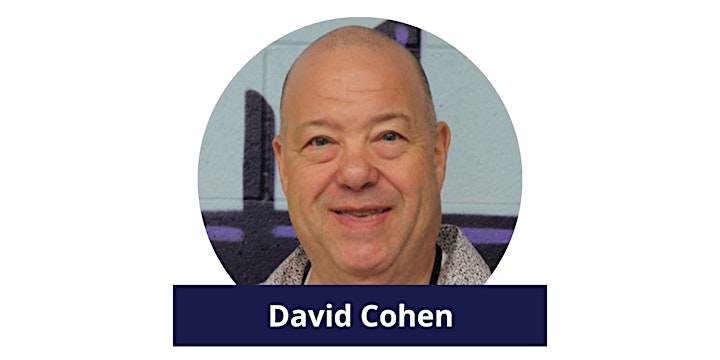 David is the owner, facilitator, and leading coach of the David Cohen Group (formerly the Boomer Business Coach) from 2002-Present, and working in conjunction with some of these companies in our former role of host/producer of the Small Business Big Ideas Show.
He is working with clients that include, Transat Distribution, The City of Toronto, Indigo Books, Investors Group, Canada Post, Vaughan Business Enterprise Centre, The Richmond Hill Small Business Enterprise Centre, The BACD, Oshawa Community Credit Union, Wiley Press, The Printing House, Alterna Savings, The American Specialty Advertising Institute, Promocan and more.