Description
The Art of Taking a Risk with Fashion Designer, Harrison Haines
This session will provide insight to the art of taking a risk at a young age to pursue a very personal dream. I want to share the fact that anybody could do this. If you're on the fence of building that company you've always thought about. I hope I can be the one to make you commit to that dream and at the end of the day, conquer it.
In this session, you learn:
The build up of little things that it takes to actually start a company.

The positivity of failure while trying to grow a brand or just in life generally.

How I committed to pursuing something I've dreamt about since a young kid, What it took to gain the courage and put aside what other people thought of me during the process. The importance of putting other peoples opinions aside.

What goes in to building a concept, then a product. The steps it takes from start to finish.

How I got out of my comfort zone to build something that expresses me so personally and how I built a brand around it.
---
About Alex Harrison Haines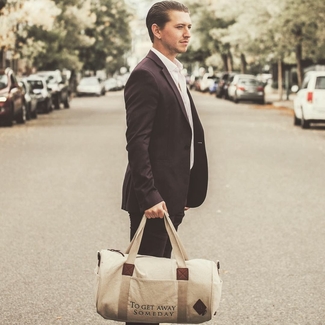 Alex Harrison Haines is a fashion designer born in Kelowna BC, Canada
His company is called Harrison Haines that was established in 2016
He completed two years of business school at Okanagan College before starting his own company.
Harrison Haines was featured in Kelowna Now: Young Entrepreneur Series as well as Kelowna Now: InFocus which were two interviews done for local business owners spotlighting their brand and achievements
He got his clothing line in his first store in 2018 which was called The Tailored Shave
Harrison Haines still resides in Kelowna today growing Harrison Haines Clothing
---
About Harrison Haines Clothing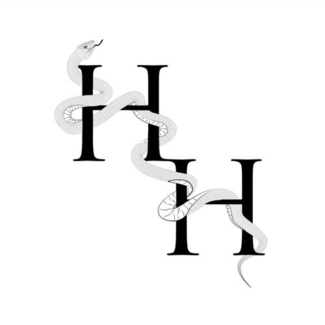 This clothing brand is individually based off of experiences that have altered my life in some way. Beautiful Imperfections is a great way to describe Harrison Haines in two words. Sometimes beauty is not perfect which is why my first collection was Shot with a shotgun. The natural holes that the bullets formed provided the ability for each piece to stand out and be one of kind in their own natural way. Harrison Haines is a clothing brand that writes a story, each release can be viewed as a different chapter and related to peoples lives. Some people write songs or illustrate art but I express myself via my clothing.
---
What is Spotlight?
We know that staying up to date on today's big ideas and tomorrow's big trends is a job in and of itself.
As the world's first working, learning and growing store – we are excited to introducing Spotlight: a new community gathering and learning space. Spotlight will engage communities with knowledgeable experts to both inspire, inform, motivate and educate.
Spotlight is a space accessible to persons that use mobility devices. We encourage people from all backgrounds to participate in our public programming