Getting your idea funded is all about getting funders behind your idea.
About this event
Getting your idea funded is all about getting funders behind your idea. When pitching or introducing yourself to potential funders you need to keep in mind three key things.
• Why should they care?
• Why should they believe you?
• Why should they join you?
In this interactive session we will help you plan your pitch and practice delivery strategies that are impactful. We want to show you the money!
Joanne Fedeyko, CEO Connections Silicon Valley, will lead us through this one hour jam packed session. Connection Silicon Valley is an organization that helps Canadian companies collaborate, connect, innovate, and partner with Silicon Valley's world-renowned technology ecosystem via programs, events and customized advisory. One of CSV's signature programs help connect Canadian women-led startups to Silicon Valley's influential network to help them grow and scale. Joanne manages theBoardlist in Canada, a curated talent marketplace that connects highly qualified female candidates to global board opportunities. Joanne is a native Albertan and has lived in Silicon Valley for 20 years.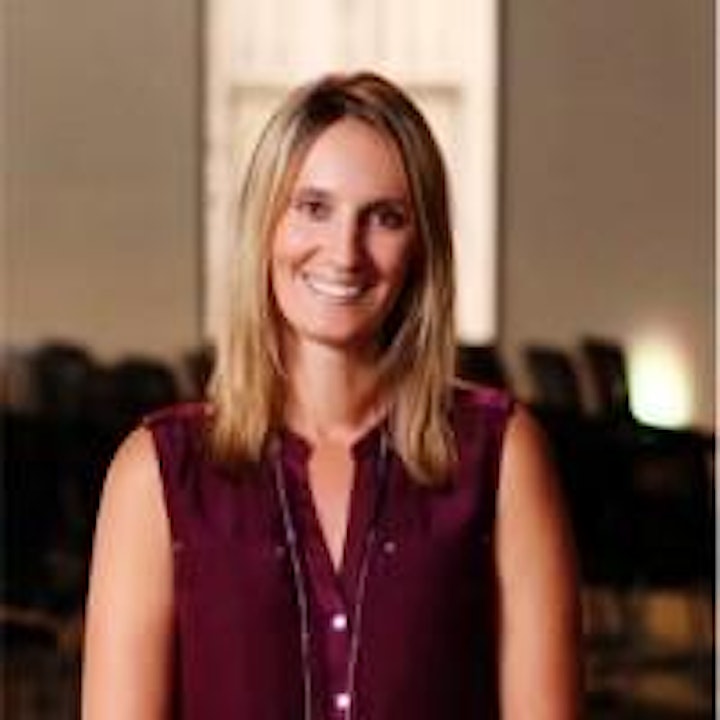 Organizer of The Art of the Pitch --> How to Get Your Idea Funded
The Mawji Centre for New Venture and Student Entrepreneurship fosters entrepreneurial spirit, critical thinking and collaboration.
We bring NAIT students together from all program areas and helps them cultivate new ideas and creativity, by delivering experiential programs, events and connections that students need to be successful.
If you are faculty or a student, join our Moodle site.