The ATHENA Mindset for Girls: Leadership Workshop Series
Description
Leadership mindset and skill-development for girls in grades 7, 8, and 9.
Across a unique series of 5 workshops, girls will expand on their awareness of the strength and confidence they have as a leader in their lives today.
From creating goals to reflecting on their natural leadership strengths, life-long leadership mindsets and skills will be taught.
Each workshop, girls will become part of a collective tribe. They will share their successes and support each other through their challenges as they naturally discover their inner ATHENA.
Social justice and giving back as leaders will be discussed as 10% of the proceeds of each workshop will be donated to a local charity, selected by the girls.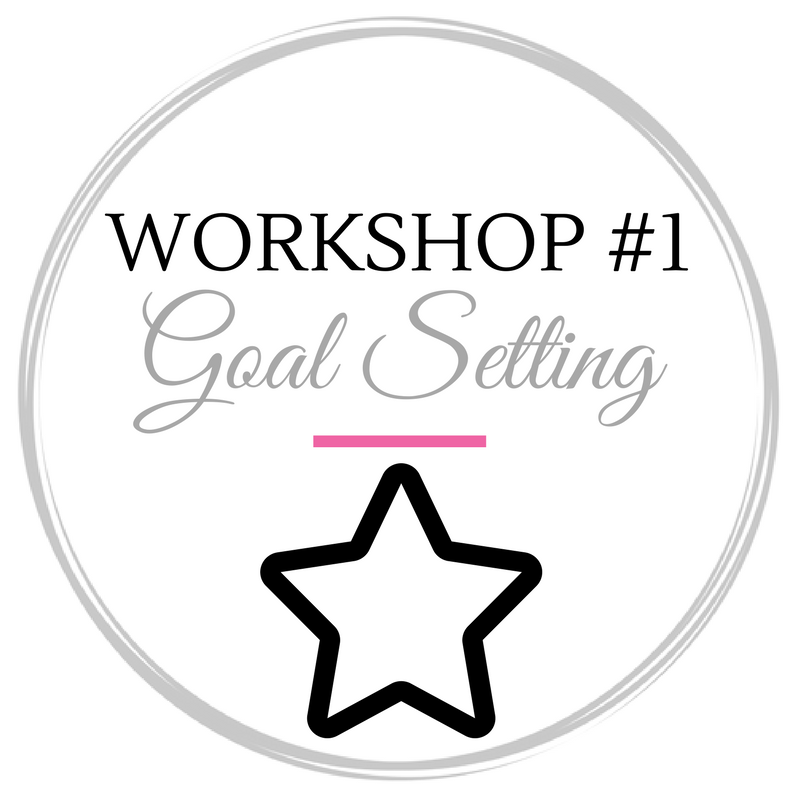 Date: September 23, 2017
Location: Chartwell Wellington Park, 181 Janefield Ave, Guelph
Time: 2:30-4:30pm
Cost: $30
---
Email connect@daniellejoworski.com to register for all 5 workshops together and SAVE $30.
Future workshop dates:
November 18, 2017
January 20, 2018
March 31, 2018
May 26, 2018
---
Learn more about this workshop or Danielle Joworski's work at www.daniellejoworski.com.
REFUND POLICY: No refunds will be issued for any tickets purchased. Transfer of a ticket to a future date in this workshop series may be granted (subject to availability, one-time transfer only). 48 hours notice prior to the event date required.
Date and Time
Location
Chartwell Wellington Park - Media Room (Lower Level)
181 Janefield Ave
Guelph, ON
Canada