The Authentic Connection Movement 2018
Description
Authentic Leadership: Creating a culture of Wellbeing in the Workplace
Learn how to use Connection and Authenticity to enhance mental residence in the workplace. Our subject matter experts will discuss strategies to intervene earlier in the continuum of Mental Wellness.

Event > Benefits: strategies for leaders to enhance resilency in the work place, understanding early intervention versus prevention with human caiptal, success mindset strategies for leaders and entrepeneurs.
Feature Speaker: Brian Cuban
Brian Cuban, the younger brother of Mark Cuban, is an attorney, author and addiction recovery advocate. His books, Shattered Image - My Triumph Over Body Dysmorphic Disorder and The Addicted Lawyer - Tales of the Bar, Booze, Blow and Redemption, are unflinching examinations on how addiction and other mental health issues impacted his profession and life. He has spoked about his life and experience at numbers of events in the USA and Canada, including appearing on various media outlets. He has also written extensively on the subject.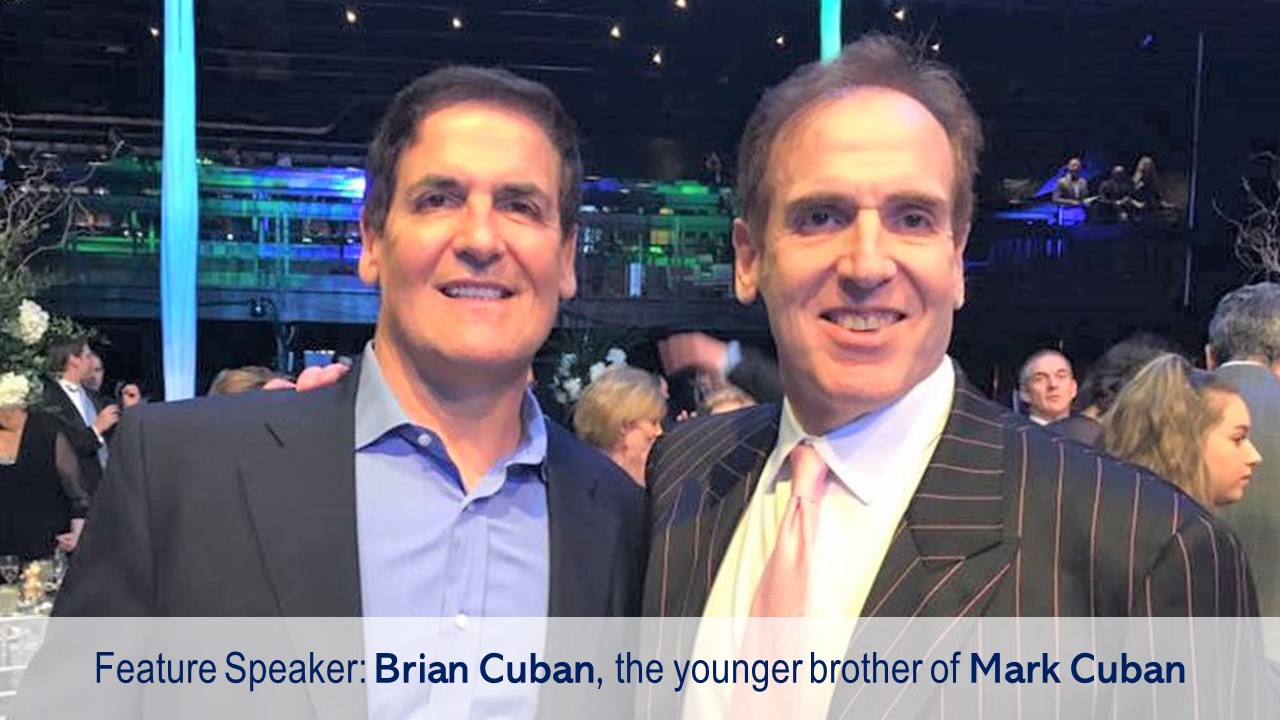 Other Speakers:
Roxanne Derhodge: CEO of Athentic Movement -Psychotherapist, Mental Heath and Wellness Expert https://roxannederhodge.com/
Dave Phillipson - CEO Space, Director Of Global Development https://www.linkedin.com/in/davephillipson/
Alena Chapman: International Best Selling Author http://www.alenachapmanlife.com/
Stephen Clarke, CEO, RTG Group Inc. (Receiving Through Giving) a For-Profit Social Enterprise http://rtggroupinc.com/
Stephen Clarke is a former Professional Hockey Player who suffered a career ending knee injury at the age of 25. Stephen fought through depression with the help of many friends and found his "Next Chapter" in the creative world of Advertising where, like his athletic days he excelled in both the Corporate Arena with Global Giants like Foster Advertising, Maclean Hunter and Saatchi and Saatchi. As a Retirement Project and through a promise he made to his Mother Stephen launched RTG Group Inc. a "For-Profit Social Enterprise" focused on feeding the hungry and building a Homeless Shelter in Downtown Toronto.