Description
Join us for any 1 Tuesday or join us for them All
"The Awe of Awakening" program
Based on the book, The AWE of Awakening, by Patrick J. Ryan.
Explore how it feels to live through your best self and gain tools to access your inner wisdom.
Learn to live the Eight States of an Awakened Life©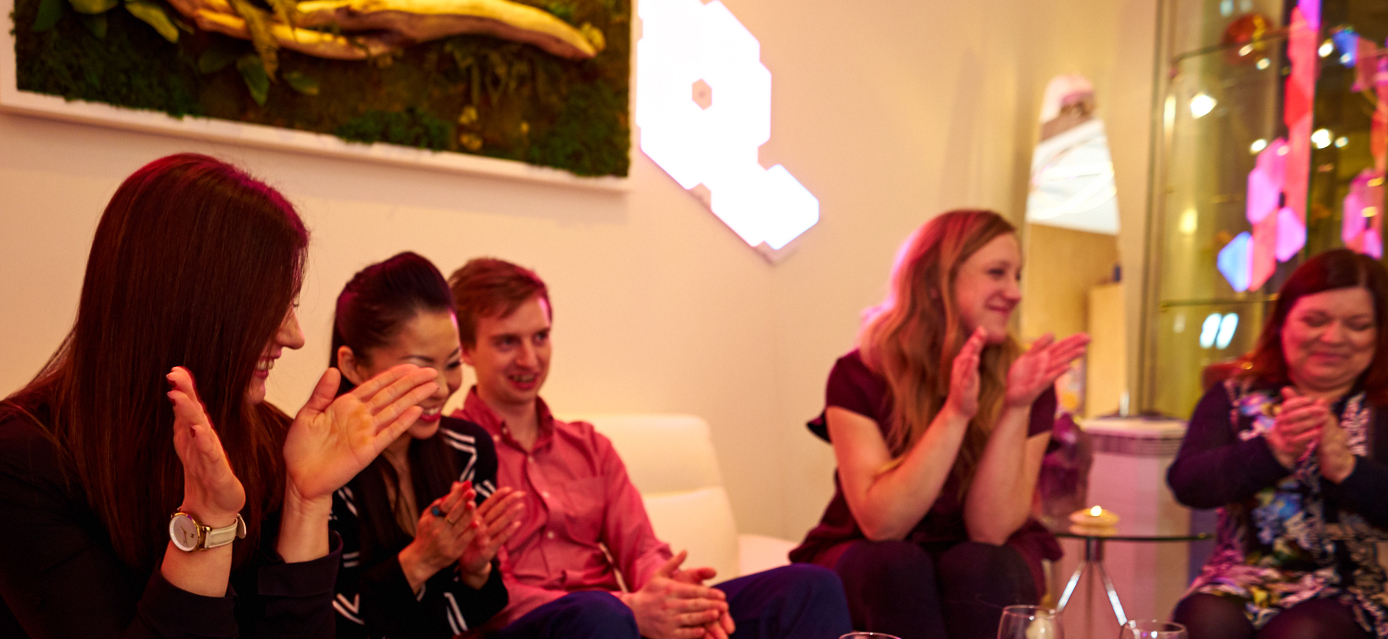 This is a fun and transformative evening lead by best-seller author and coach Patrick Ryan

Each night is a unique dive into what you need to know to create your personal and professional life according to your calling, purpose, and opportunity.
Join us for these thought provoking and heart opening evenings as we explore the Eight States of an Awakened Life©
An evening of:

Discussion

Meditation

Transformation
Learn how to apply the Eight States of an Awakened Life© towards:
Creating personal and professional meaning

Purpose

Fulfillment

Happiness
When: Selected Tuesdays night from 7:00 PM to 8:30 PM.
Join us for any 1 Tuesday or join us for them All
Where: Vancouver Coaching Center 115/1058 Mainland St. Vancouver, BC.
Cost: $20/night
Registration is required. Limited seating. Past events have sold out.
Please reserve your spot in advance.
---
Guided by Patrick Ryan

Patrick J. Ryan has traveled the world speaking and leading workshops and retreats on the importance of leading with impact and being Awake Wise and Engaged. He is an internationally renowned speaker, executive coach, leadership trainer, entrepreneur, #1 bestselling author, former Buddhist monk, and founder of Awakened Wisdom Experiences. www.AwakenedWisdom.com

As one of North America's foremost leadership experts, he has impacted audiences with his powerful message on leadership, personal success, and personal development.

Patrick brings 25 years of proven experience working people worldwide. He continues to travel the globe leading retreats, workshops and giving keynotes on personal and professional development, organizational wellness and personal wellness of mind, body, and heart.
Awakened Wisdom Experiences
Small Groups - Big Experiences