Multiple Dates
The b.class® in Bowness with Candace on Tuesdays @ 7:30pm
Join Candace on Tuesday's @ 7:30pm for the b.class® in Bowness!!
About this event
To register for multiple classes in Calgary, you can:
1) Purchase a 5 or 10 punch pass by e-transferring: CandaceT.b.leader@gmail.com.
2) To attend class, you must reserve your spot online PRIOR to EACH class (limited spaces due to COVID). I will keep track of your punch passes from your registration online.
3) You have 24 hours to cancel your spot.
To register for a single 'drop in' ticket, or 'first time free' ticket, you can:
1) Select appropriate ticket option for the class you plan to attend
2) If you are able to secure a spot, E-transfer $18 to: CandaceT.b.leader@gmail.com
3) You have 24 hours to cancel your spot.
Punch Pass Info:
10 punch pass = $150 ($15/class)
5 punch pass = $80 ($16/class)
Drop in = $18
First time is always FREE!! Please contact me if you have any questions.
What is the b.class®?
The b.class® is an inspiring women's fitness program designed to let the heart and soul speak through. It combines athletic movement with powerful music creating connection, emotion, release, and amazing energy!
We support women of all ages, abilities, and backgrounds to feel strong and empowered. You do not need to be coordinated, you just have to let go and have fun!
Can't wait to see you - Candace
Follow us on Facebook:
www.facebook.com/groups/bclasscalgary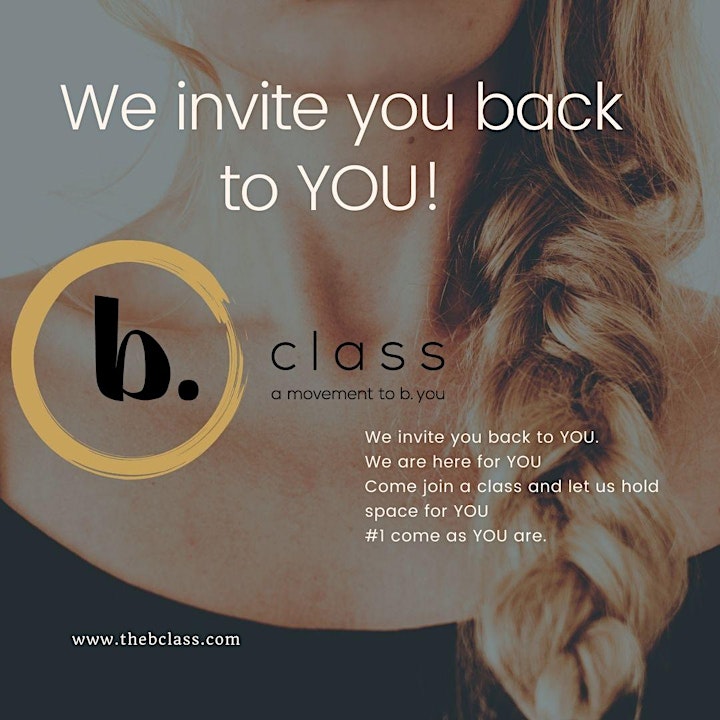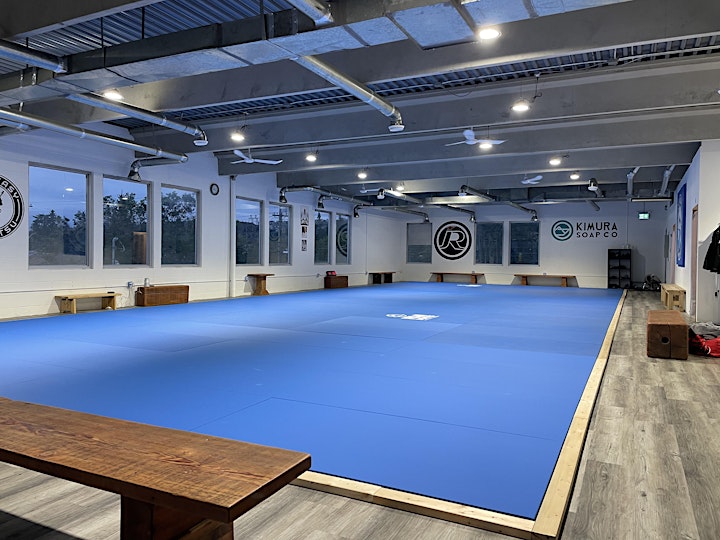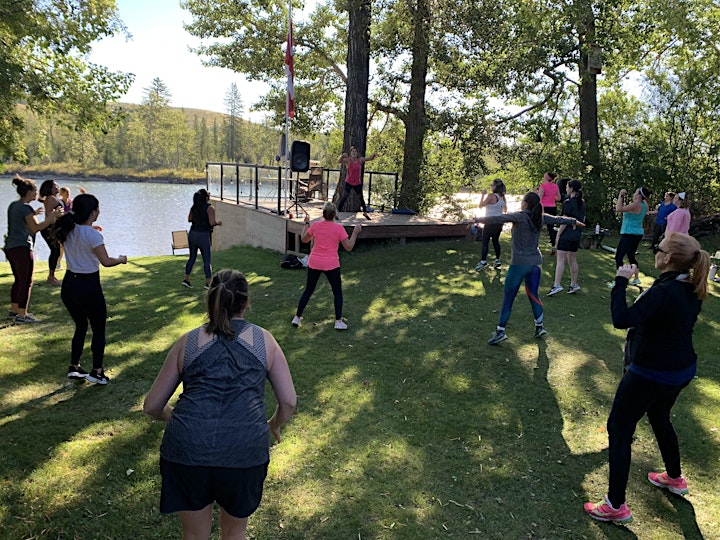 Organizer of The b.class® in Bowness with Candace on Tuesdays @ 7:30pm