About this Event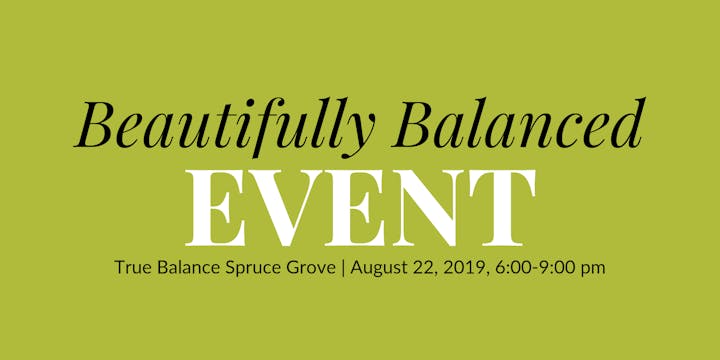 This August 22, bring a friend and join us at our Beautifully Balanced Event, hosted by Dr. Ron Brown! As we age, many of us suffer from unpleasant, sometimes embarrassing symptoms. While many suffer in silence, the good news is that you don't have to! There are treatments available that can provide relief to some of your symptoms and improve your overall quality of life.
Our focus at this event will be on two of our favorite treatments; Bioidentical Hormone Replacement Therapy, & The MonaLisa Touch Feminine Rejuvenation.
Bioidentical Hormone Replacement Therapy uses hormones which are identical to those produced in the body to correct imbalances in both men and women which may be causing a variety of symptoms. Some of these symptoms include mood swings, insomnia, weight gain, hot flashes, anxiety, depression, and decreased libido.
The MonaLisa Touch is a laser treatment designed to address gynecological concerns common to women as they begin to age. The MonaLisa Touch is the newest innovation for feminine rejuvenation, and we are so excited to share how this treatment can provide you relief from the uncomfortable symptoms that many women suffer from on a daily basis.
Our very own Dr. Ron Brown will be at the event to speak about these two life-enhancing treatments, and answer any questions you may have! The interactive discussion with Dr. Brown will begin at 7:00 pm!
This event will provide you with information about services available that can both rejuvenate you, and help you feel great from the inside-out. Why wait to learn about treatment options that could improve your quality of life?
If you weren't convinced yet, our event will include refreshments, exclusive promotions, loaded gift bags for the first 25 guests, and a draw for a door prize! Not only that, if you bring a friend to the Beautifully Balanced Event you will automatically receive a gift!
We are looking forward to seeing you there!