Event Information
Location
Loft 404
263 Adelaide Street West
Toronto, ON M5H 1Y2
Canada
Description
BLUSHPRETTY: THE BEAUTY BOARD EVENT
BEAUTY+THE GROOM - our very first Co-Ed The Beauty Board
May 5, 2013

What:
It's the SEVENTH ANNUAL THE BEAUTY BOARD EVENT! And it's coming to welcome in Spring and Summer 2013.

Join BlushPretty and your fellow beauty junkies for an afternoon of smoothing, slathering and smearing on the latest in beauty products from your favourite brands. We're focusing on transitioning into brighter, beautiful weather - keeping your skin and face hot, sizzling and totally sexy. And guess what? We're letting the boys come out and play too!

All your favourite brands are coming back too including: Consonant Body, Cheeky Monkey Cosmetics, A Paper Story, Ella Botanicals, Featherband and more.
Plus, we have newbies such as Dot&Lil from Montreal and Pelle Beauty!
And don't forget - it wouldn't be a proper The Beauty Board event if we didn't have music, food and drink!! Someguys Culinary Co will be provided the fare and DJ Bloo will spinning all afternoon long. So be sure to bring your beauty junkie opinionated self, money to spend, and an appetite!
See you there!
Where:
Loft 404
263 Adelaide Street West, 4th Floor
Toronto, ON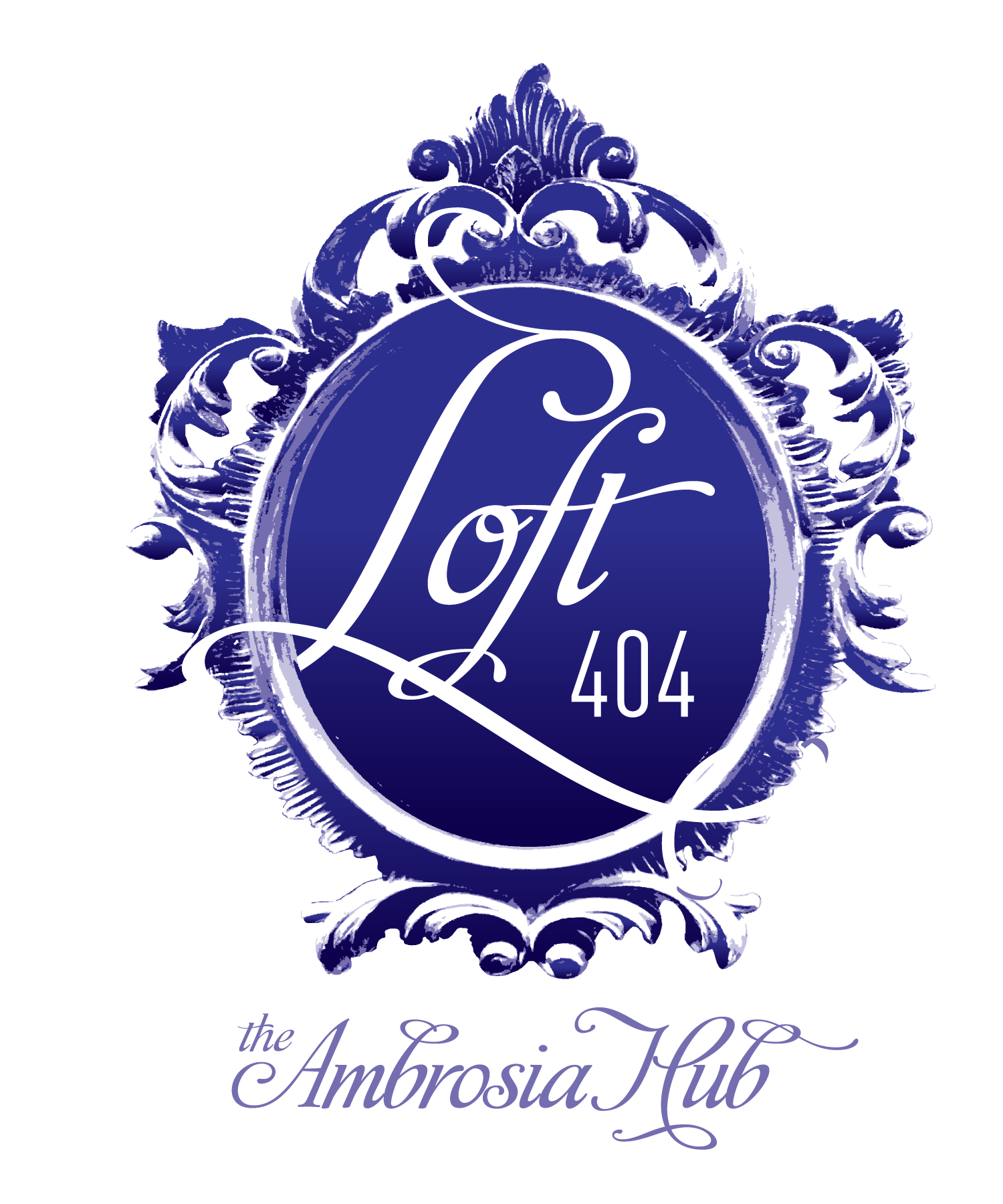 When:
Sunday May 5, 2013

Time:
2 to 6 pm
Brands in attendance:

- Consonant Body
- Pure+simple
- Revolution Organics
- Kaia Naturals
- Ella Botanicals
- Cheeky Monkey Cosmetics
- Pelle Beauty (new)
- Dot&Lil (new)
- Featherband (hair accessories)
- Crawford Street Skincare
- konakare (new)
- Real TECHniques (new)
- SPLAT hair Chalk
- Montagne Jeunesse (new)
- Miyu Beauty (new)
- Kiss Nails (new)
- Sweet Leeaf Bath Co. (new)
... and more!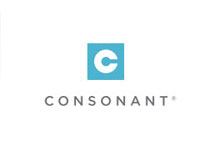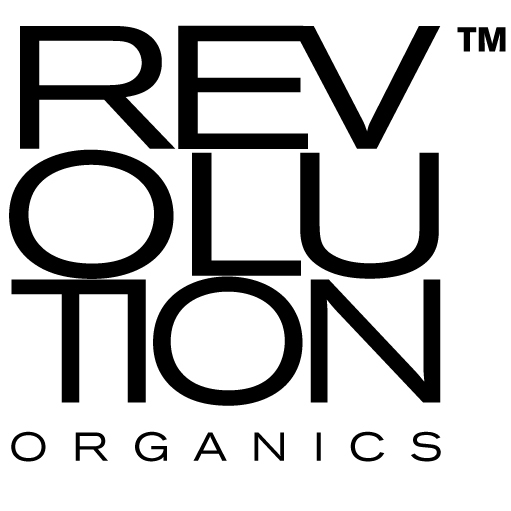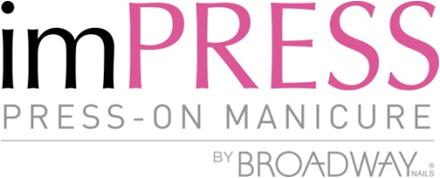 Event Contact:
Stephanie Daga
416-727-1754
beautymail@blushpretty.com


Elaine Atkins
elaine@blushpretty.com
About BlushPretty and the Beauty Board:
BlushPretty.com, an online resource for women looking for make-up and beauty insight, is pleased to launch the sixth The Beauty Board Event.
BlushPretty Founder and Beauty Expert, Stephanie Daga wanted to create an event for women where learning about beauty is relaxed and fun. Accompanied with expert insight –The Beauty Board Event helps women make better decisions when it comes to beauty products.
Date and time
Location
Loft 404
263 Adelaide Street West
Toronto, ON M5H 1Y2
Canada
Organizer of The Beauty Board: Beauty+The Groom
BlushPretty : Makeup+Hair Artistry
BlushPretty: Makeup+Hair Artistry began in 2004 with a whopping one artist. It was a blog, a "moonlighting" job, a hobby. And then, in 2008, Stephanie Daga - Founder and Creative Director of BlushPretty - took a leap of faith, quit her job, and took her hobby full-time.
Fast forward to present day, and BlushPretty is now one of the leading beauty boutiques in the GTA. With over 15 artists on the roster, BlushPretty offers a variety of services both in-studio and on-location. From makeup+hair, eyebrow grooming, indie beauty products, to lessons and workshops, BlushPretty is the name on everyone's perfectly painted lips.