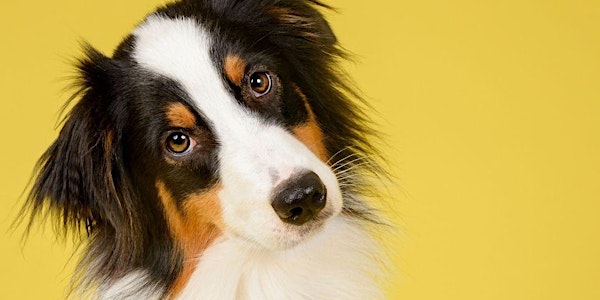 The Benefits of Animal-Assisted Therapy for Anxiety and Trauma
February is Psychology Month! Join the BCPA for free virtual talks on mental health, presented by the experts in their field.
About this event
Recently cued by COVID and the climate crisis, humans have fallen seriously out of balance with nature. As a result, "anxiety," "panic," and "trauma" have become household words. Based on personal experience and research, Dr. Kim Dawson, R. Psych. will present on the benefits of animal-assisted therapy in psychological practice, along with some recommended precautions.
Click here to learn more about Psychology Month 2022
*Please note that Psychology Month presentations are ineligible for Continuing Education (CE) credits.
Attendance certificates will not be provided.